Laguna Beach is a small coastal city in Orange County, California, known for its beautiful beaches, vibrant arts scene, and a variety of recreational activities. Here are ten places to consider visiting while in Laguna Beach:
Laguna Beach Art Museum: A museum featuring a collection of modern and contemporary art.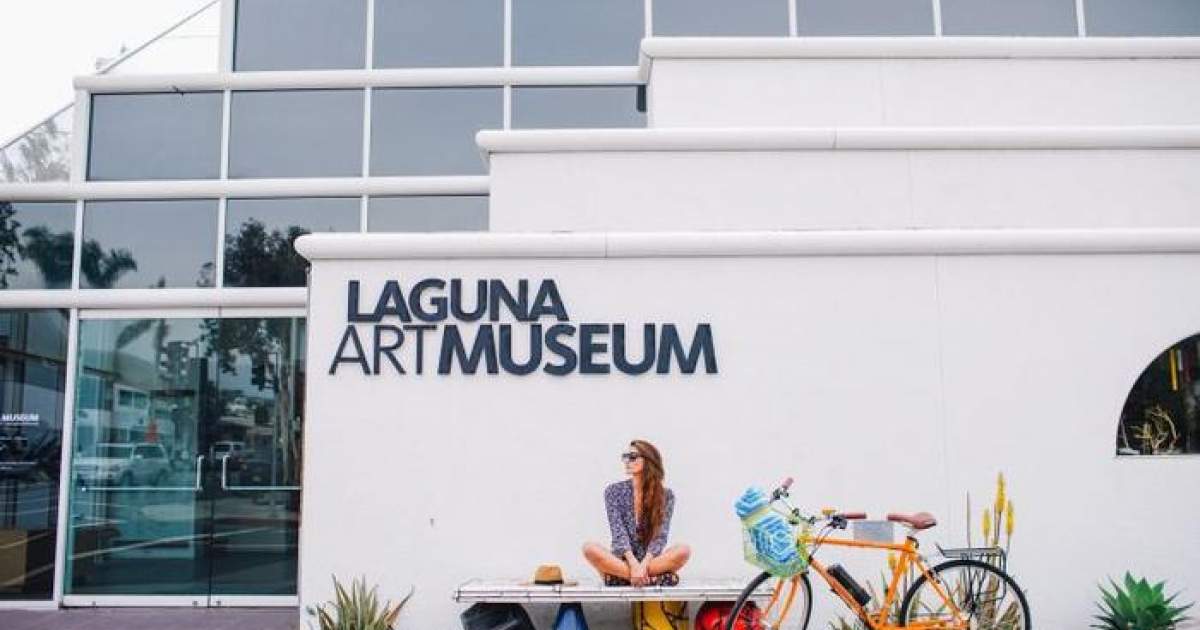 Main Beach: A popular beach with a playground, a basketball court, and a volleyball court.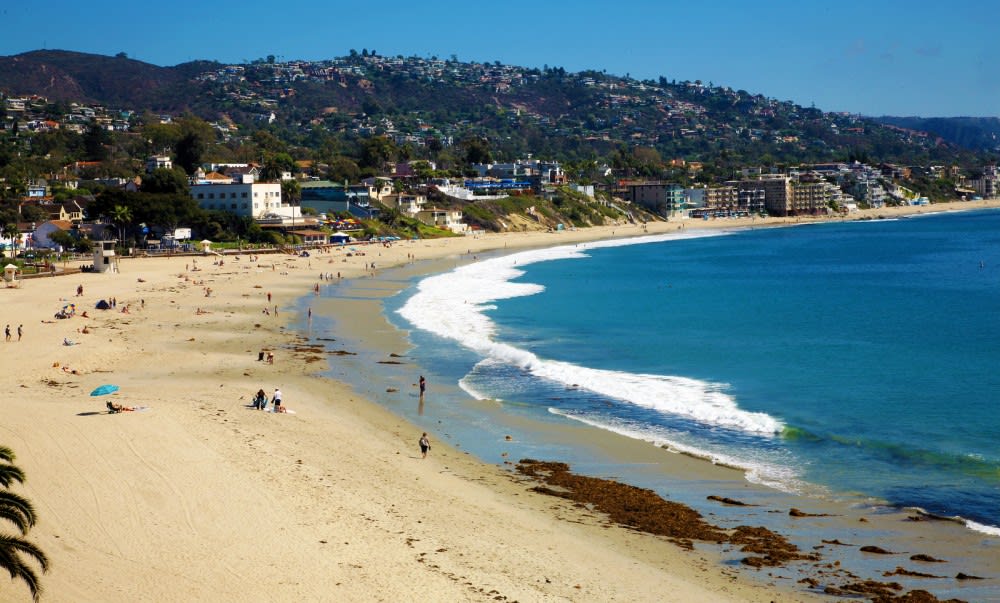 Heisler Park: A city park with a variety of recreational activities, including a rock garden and a walking trail.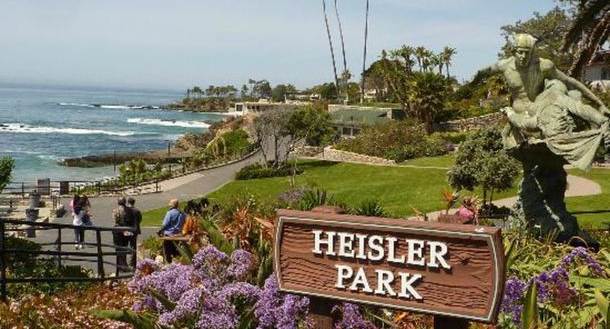 Aliso Beach Park: A popular beach with a playground and a variety of water sports rentals.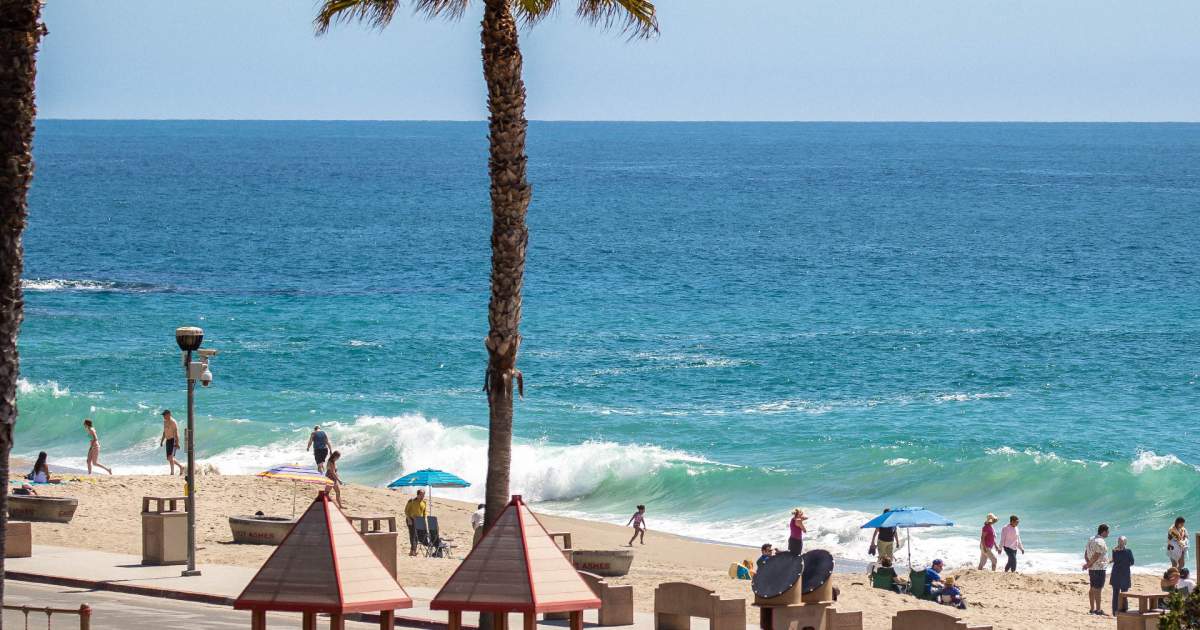 Laguna Beach Playhouse: A performing arts theater featuring a variety of plays and other events.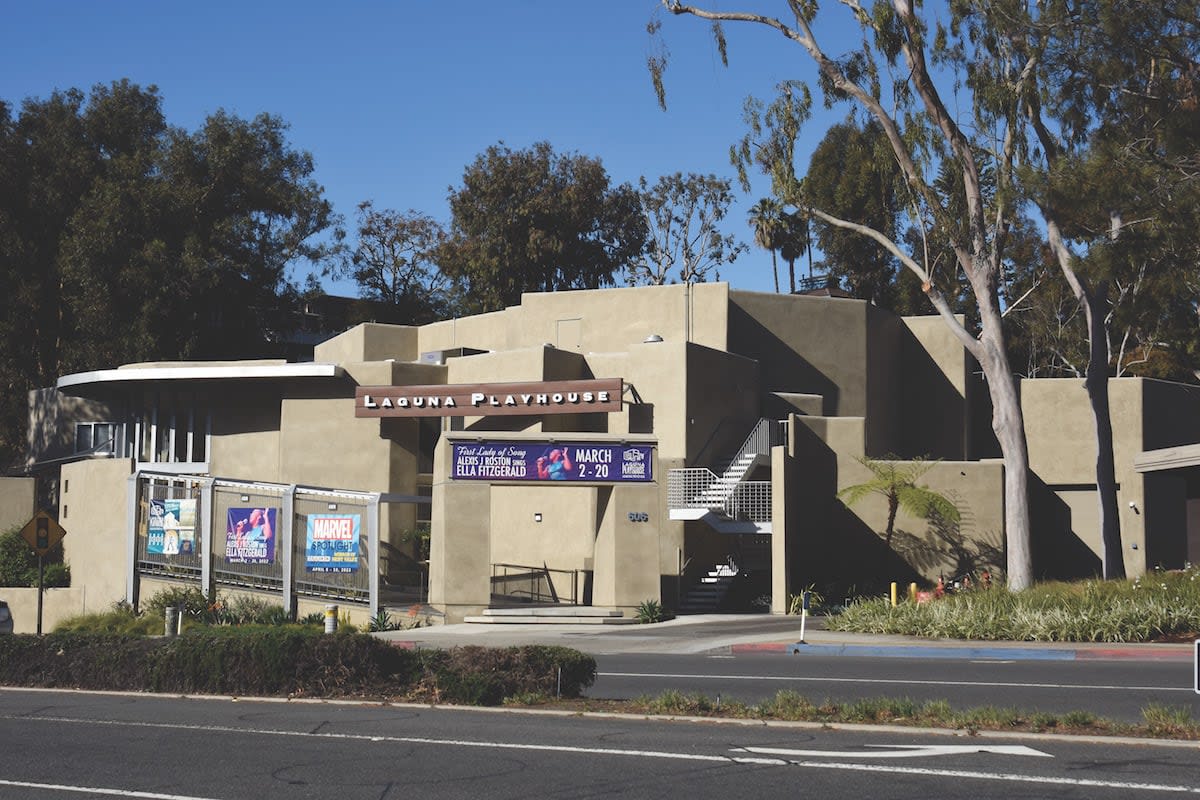 Crystal Cove State Park: A 3.2-mile stretch of beach and inland bluff trails, popular for hiking, swimming, and picnicking.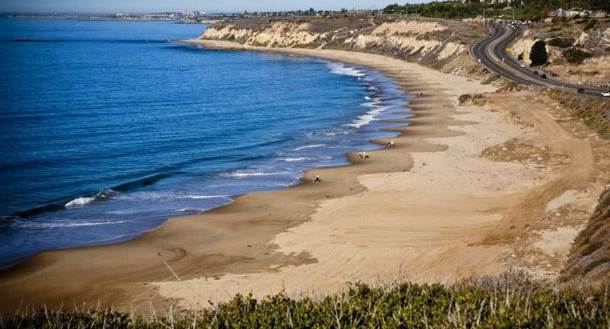 Treasure Island Beach: A small beach known for its beautiful views and tide pools.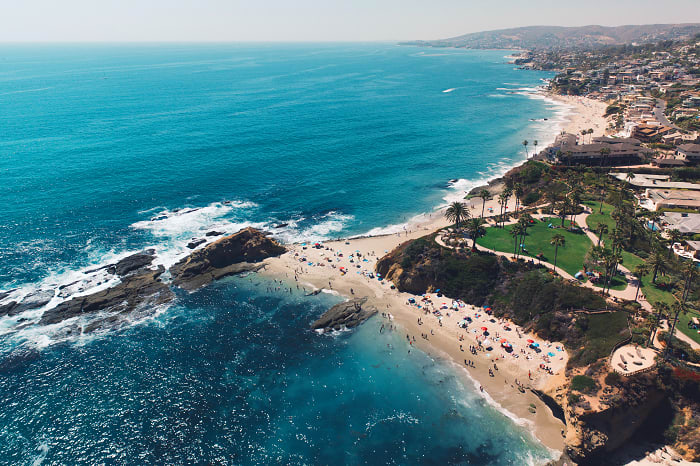 Montage Laguna Beach: A luxury resort with a spa, a fitness center, and a variety of dining options.
Laguna Art-A-Fair: An outdoor art festival featuring the work of local artists.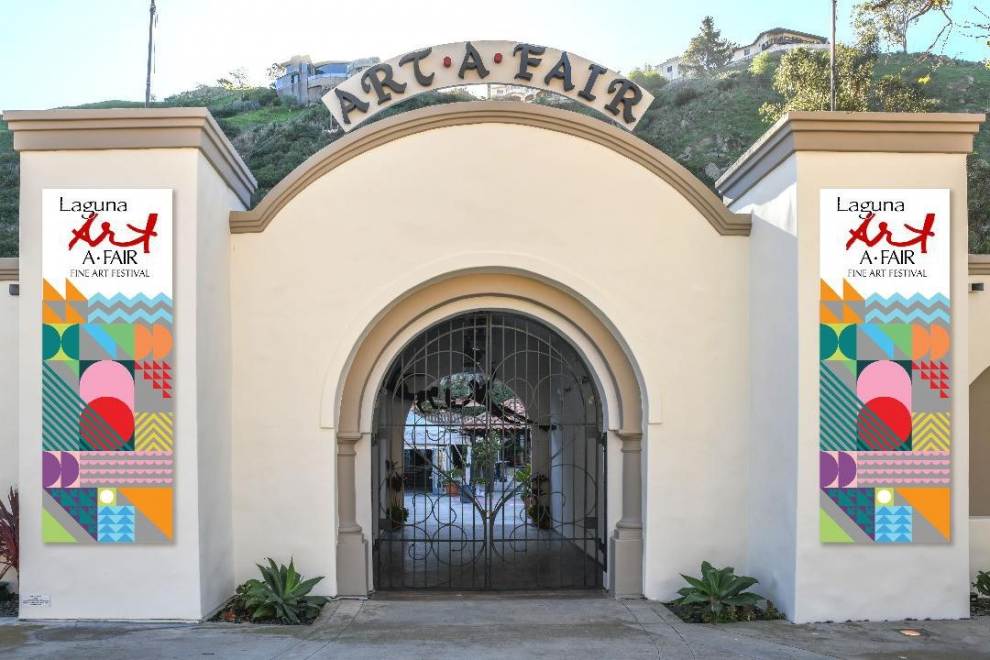 Laguna Beach Farmers Market: A weekly farmers market featuring locally grown produce and artisanal products.