Mission Viejo is a city located in Orange County, California, known for its beautiful neighborhoods, top-ranked schools, and a variety of recreational activities. Here are ten places to consider visiting while in Mission Viejo:
The Shops at Mission Viejo: An outdoor shopping center with a variety of retailers and restaurants.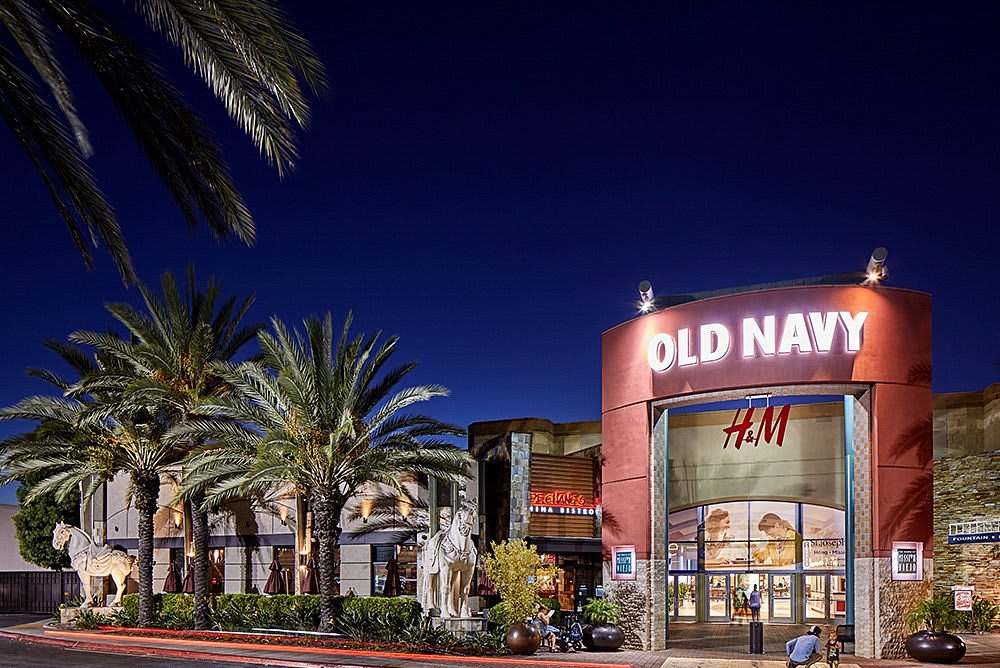 Lake Mission Viejo: A man-made lake popular for boating, fishing, and other recreational activities.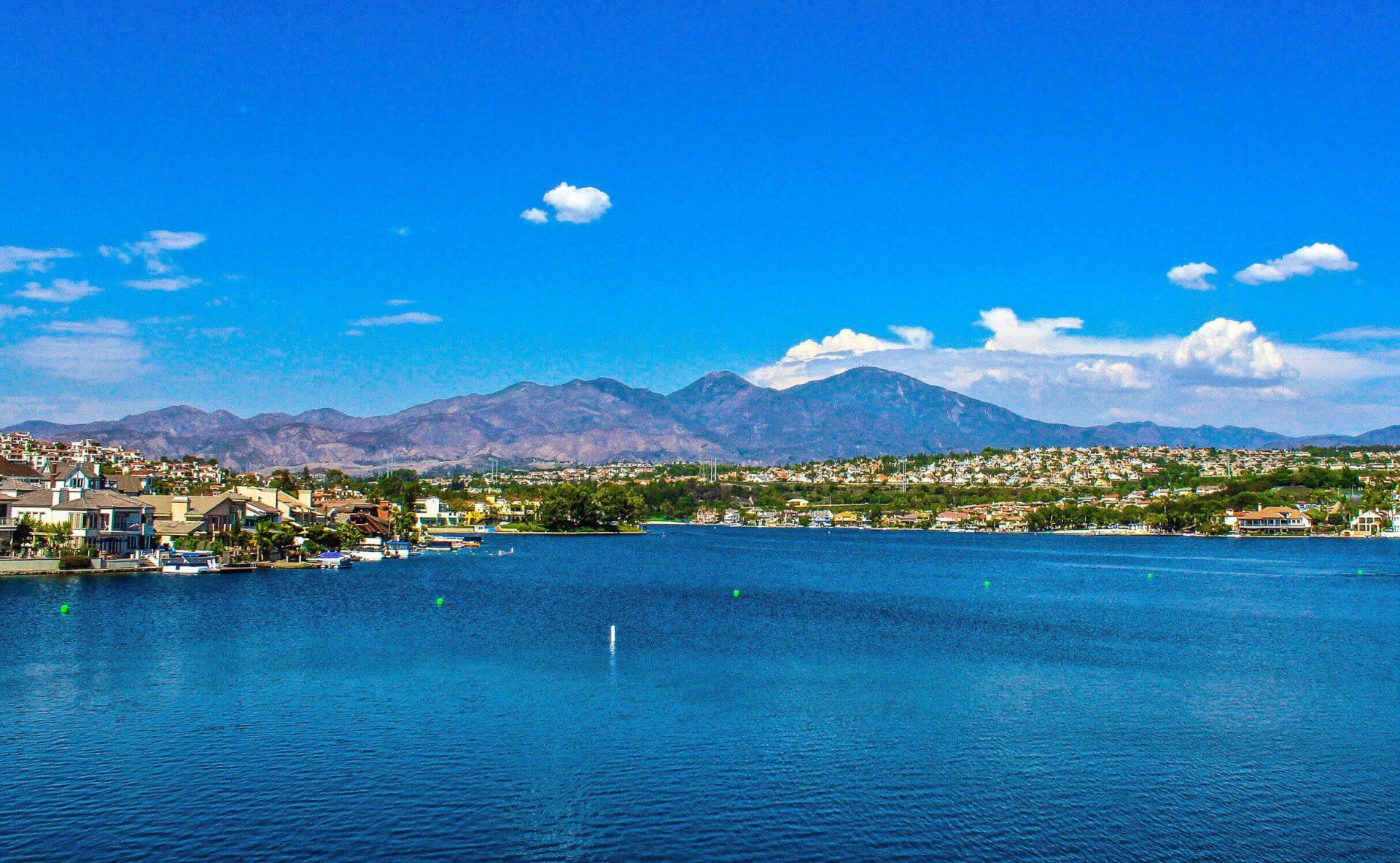 Norman P. Murray Community and Senior Center: A community center with a variety of recreational and social activities for all ages.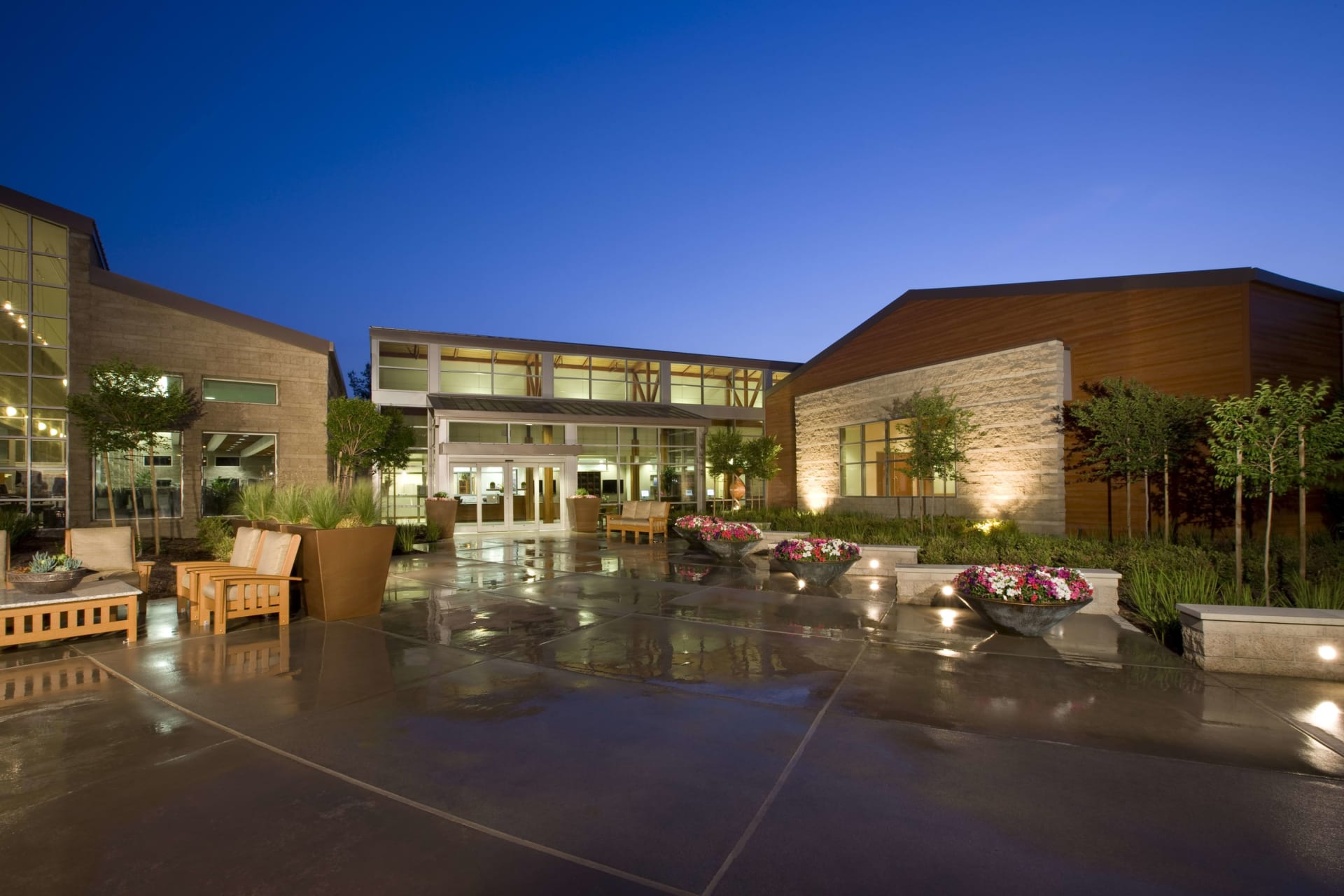 Oso Creek Trail: A popular hiking and biking trail with scenic views of the surrounding area.
Marguerite Aquatic Center: A community pool with a variety of water activities and fitness classes.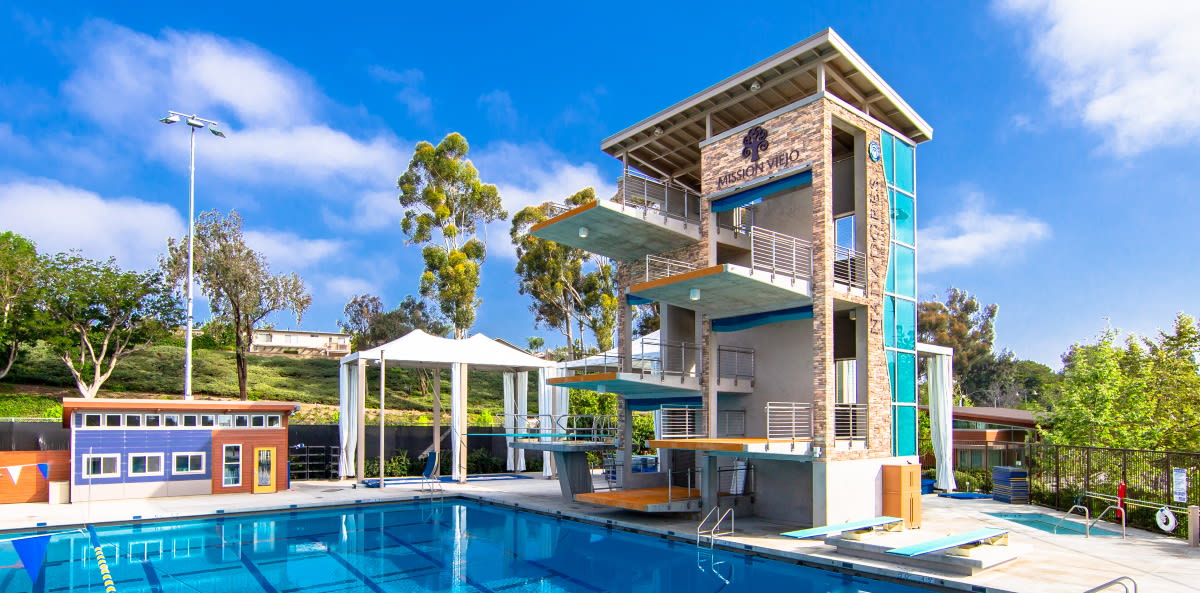 Mission Viejo Country Club: A private golf club with an 18-hole course, a driving range, and a clubhouse.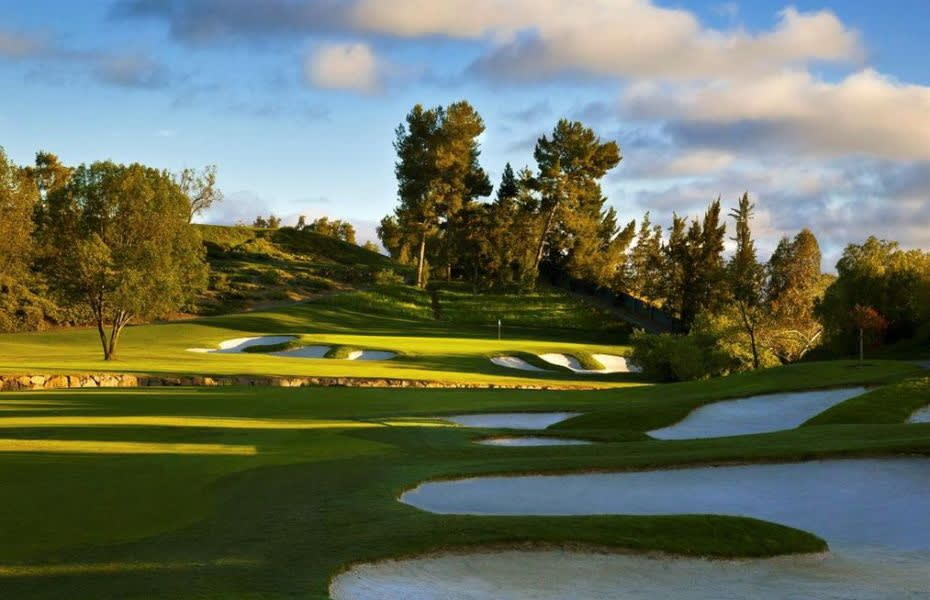 Saddleback College: A community college with a beautiful campus and a variety of cultural and sporting events.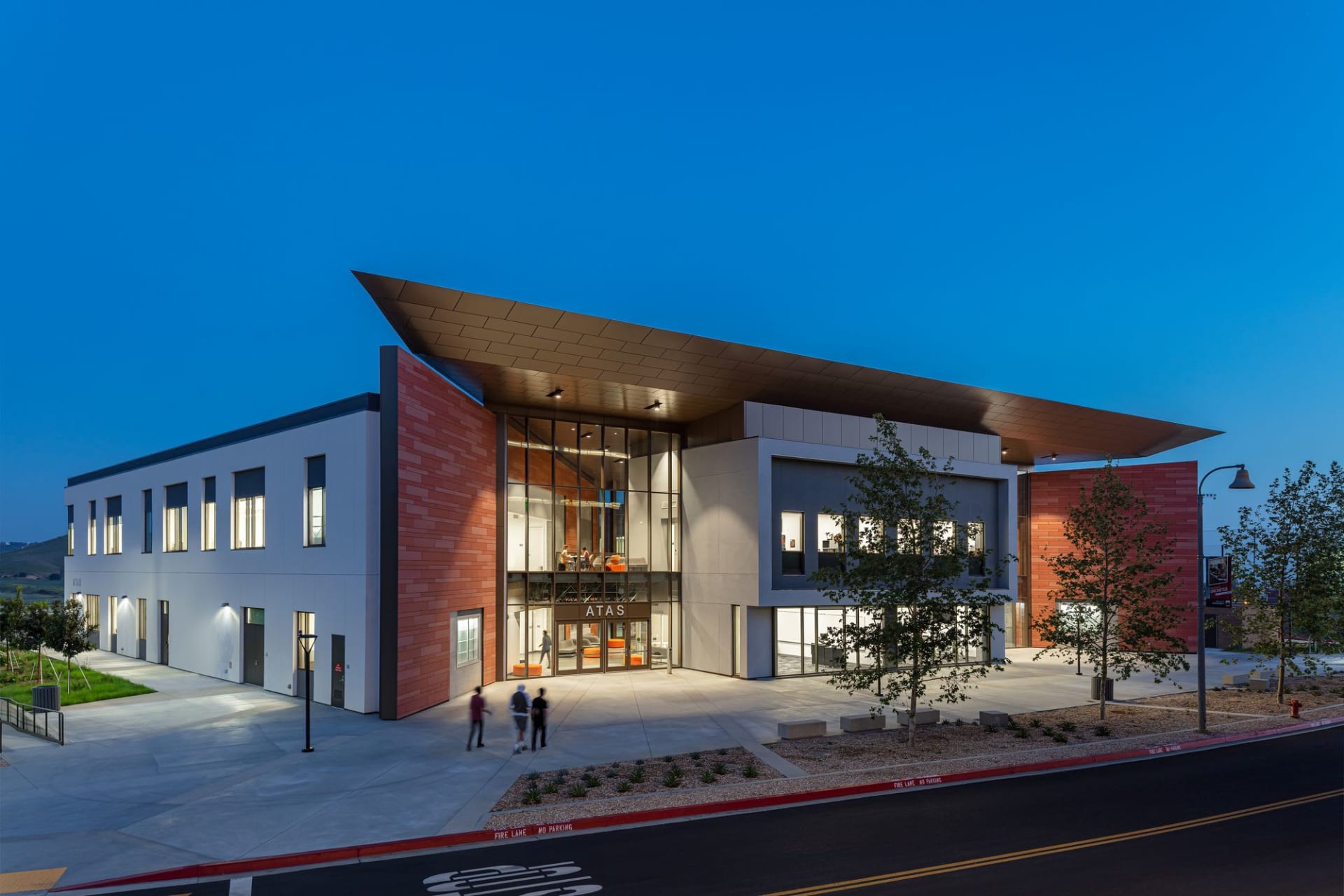 Florence Joyner Olympiad Park: A park with sports fields, a playground, a walking trail, a picnic area, and an athletic center with an indoor basketball court, weight room, and fitness room, and hosting community events.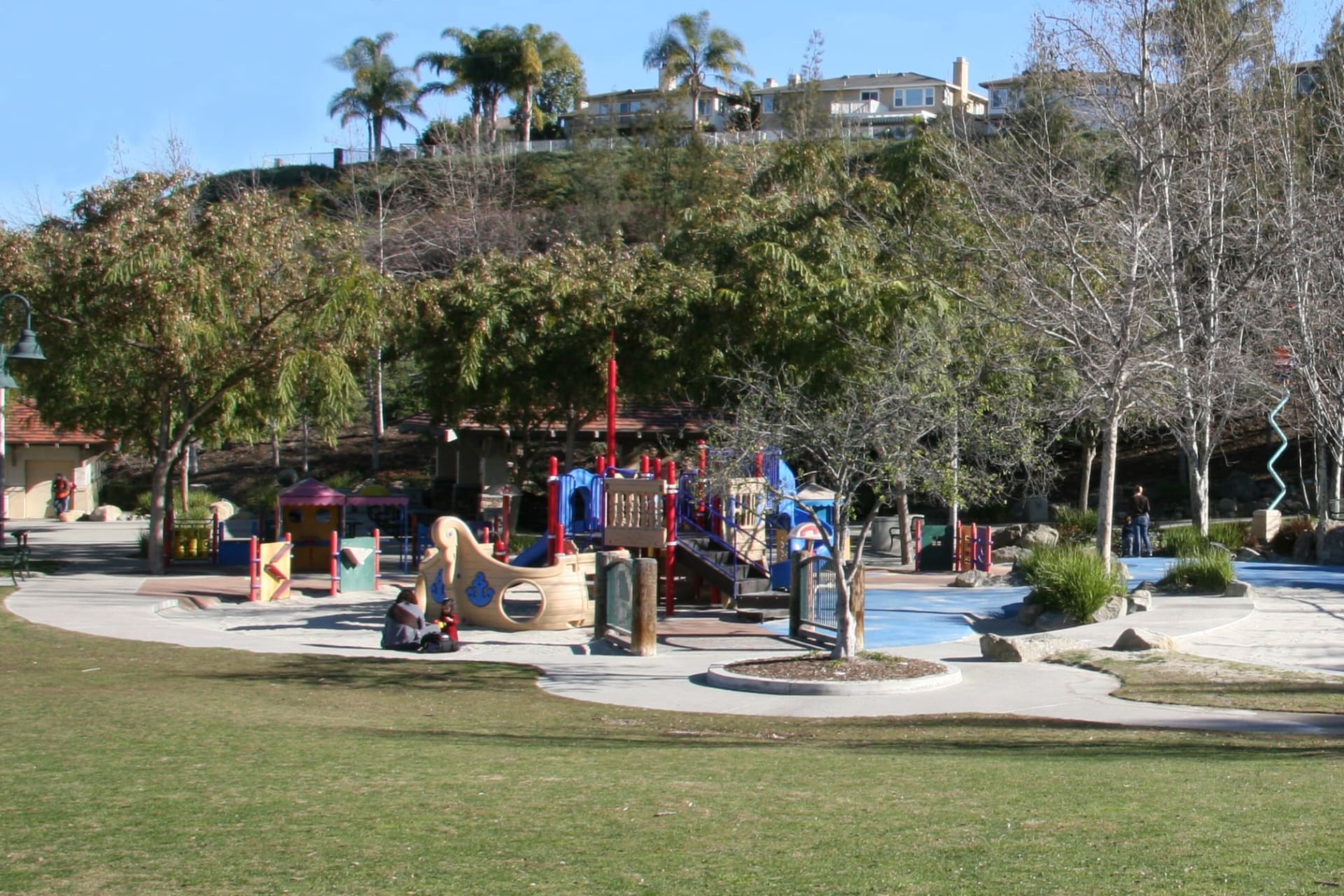 Mission Viejo Skate and Soccer Park: A park with a skate park and a soccer field.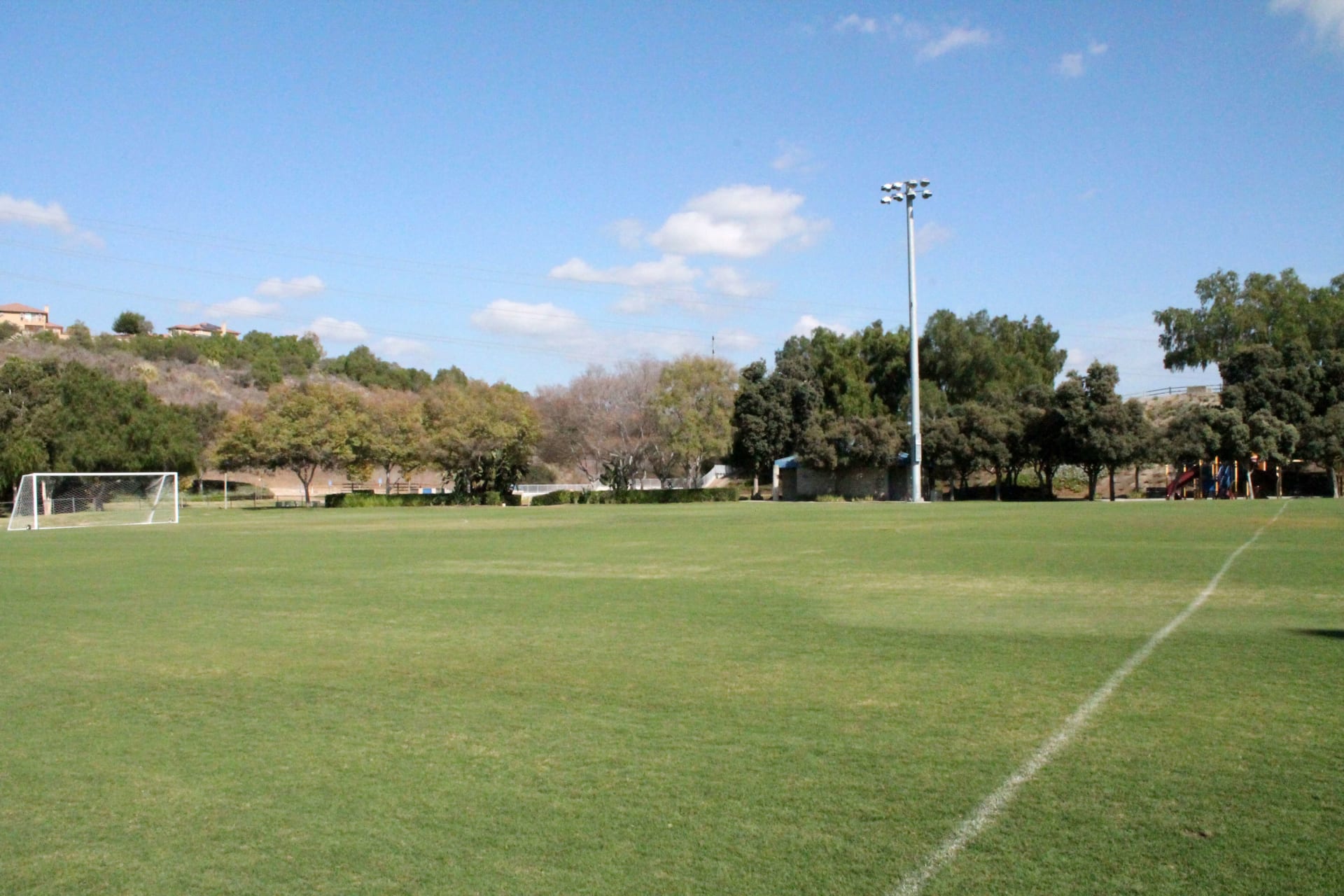 Mission Viejo Library: A public library with a variety of programs and events for all ages.