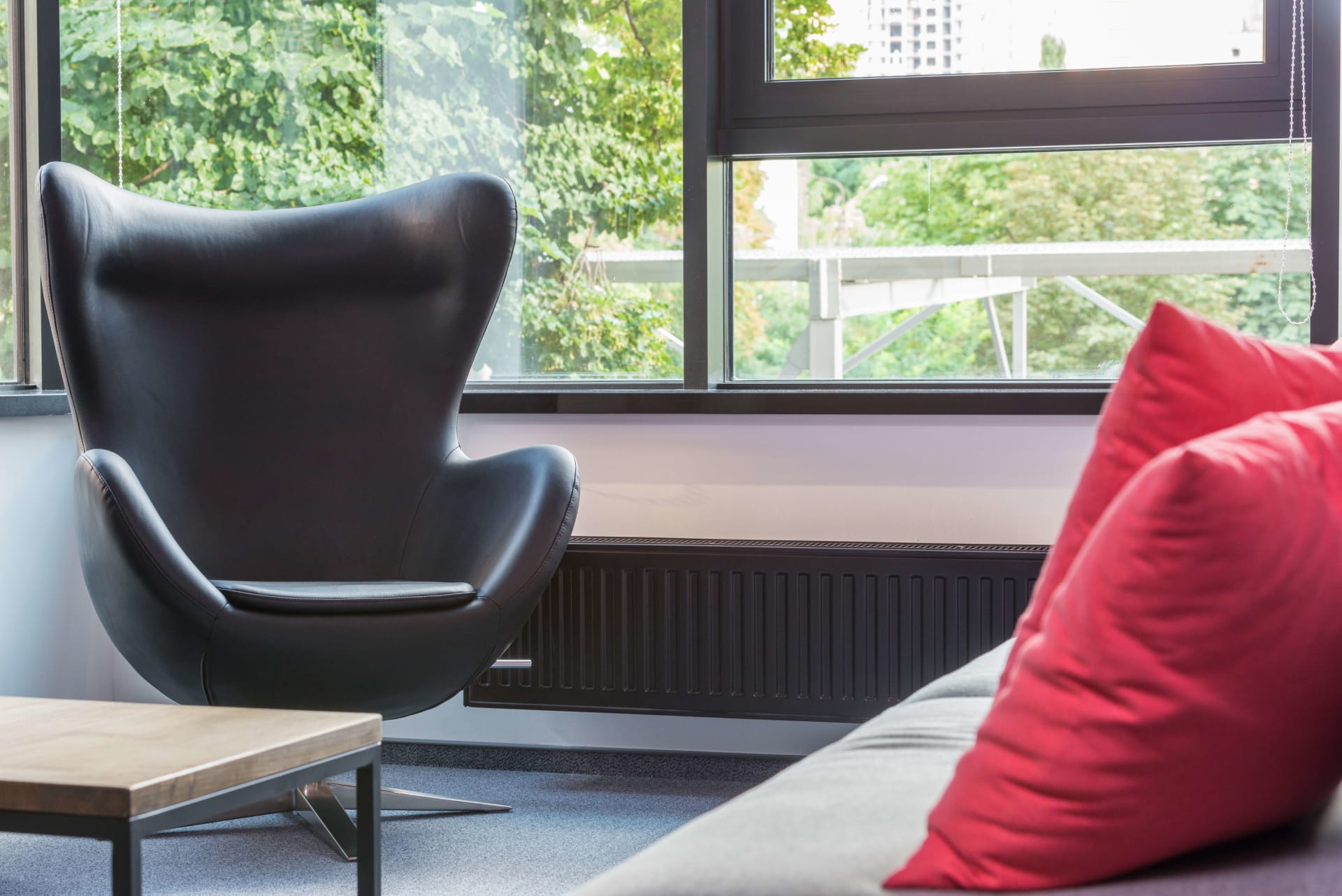 The real estate market is constantly evolving, and staying up-to-date with the latest trends and developments is essential for both buyers and sellers. One recent development that has sent ripples through the industry is the 30-year fixed mortgage rate hitting 8% for the first time since 2000. In this blog, we'll explore the implications of this milestone and how it might affect your real estate endeavors.
Understanding the Mortgage Rate Surge
The correlation between mortgage rates and the yield on 10-year U.S. Treasuries is strong. When Treasury yields experience an increase, which is the current trend, mortgage rates typically show a corresponding rise. This rate escalation is mainly a result of investors analyzing fresh economic data, particularly statistics related to the housing market. While housing starts increased in September, building permits, which indicate future construction, fell slightly, creating some uncertainty in the market. Higher-than-expected retail sales have also added to the economic uncertainty, affecting the Federal Reserve's long-term plan.
Impact on the Real Estate Market
The rise in mortgage rates has caused a significant drop in mortgage applications, with a nearly 7% decline in just one week, according to the Mortgage Bankers Association. For prospective homebuyers, this means higher monthly payments, potentially affecting their purchasing power. For sellers, it could mean a longer time on the market as buyers evaluate their options in this new rate environment.
Builders' Response to Rising Rates
Builders are employing strategies like buydowns to help potential buyers afford homes. Buydowns involve reducing the interest rate on a mortgage loan for a specific period, making the initial payments more manageable. This tactic, while previously sparingly used, has become a top incentive among builders in the current market.
For example, D.R. Horton, the nation's largest homebuilder, has adopted buydowns to make homeownership more accessible. While builders are offering competitive rates, these buydowns are creating an appealing option for buyers seeking long-term financial stability.
Adapting to the Changing Landscape
Whether you're a buyer or a seller, it's essential to adapt to the changing landscape of the real estate market. For buyers, this may involve recalibrating your budget, exploring different mortgage options, and considering how rising rates affect your long-term financial plans. For sellers, it might mean adjusting your pricing strategy and being prepared for potentially longer selling timelines.
Bottomline
The recent surge in mortgage rates to 8% is a significant development in the real estate market. To navigate these changing conditions successfully, both buyers and sellers should stay informed, be flexible, and work with experienced professionals who can help you make the right decisions in this evolving real estate landscape.
Reference: CNBC - The 30-year fixed mortgage rate just hit 8% for the first time since 2000