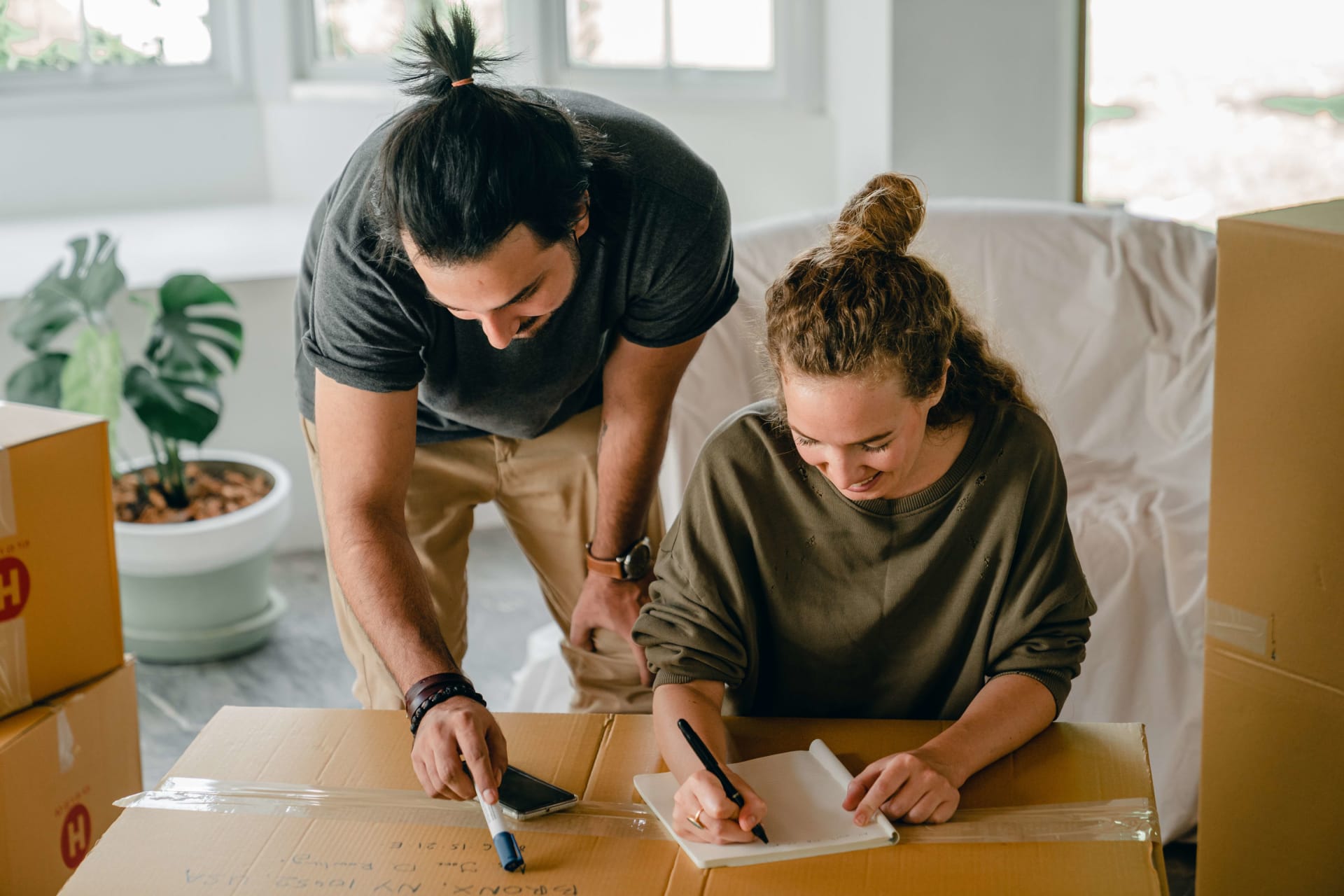 The Orange County housing market is constantly evolving, and staying informed about the latest trends and statistics can be crucial whether you're a potential homebuyer, seller, or simply a curious observer. As of September 2023, here's an overview of the current housing market trends in Orange County.
Home Prices on the Rise
One of the most notable trends in Orange County's housing market is the consistent rise in home prices. Compared to the previous year, home prices have surged by an impressive 13.7%. The median price for a home in Orange County now stands at a substantial $1.1 million. This increase in prices can be attributed to several factors, including a strong demand for housing in the area and limited inventory.
Faster Sales
Another noteworthy change in the Orange County housing market is the reduced amount of time homes spend on the market. Homes are now selling after an average of 33 days, which is significantly faster compared to the 42 days it took last year. This accelerated pace can be attributed to competitive bidding and a sense of urgency among buyers to secure properties in a rapidly appreciating market.
Decrease in Sales Volume
While prices are rising, the number of homes sold in Orange County has seen a decline. In September 2023, there were 1,672 homes sold, marking a decrease from the 2,053 homes sold during the same month the previous year. This drop in sales volume can be attributed to various factors, including the limited housing inventory and the challenge of finding affordable homes in a market with soaring prices.
Tips for Navigating the Orange County Housing Market
For those interested in navigating the Orange County housing market, here are some essential tips:
Stay Informed: Keep a close eye on market trends, as they can change rapidly. Regularly check local real estate websites and news sources for updates.

Set a Realistic Budget: Given the high median home price, it's essential to establish a realistic budget and stick to it. Consider getting pre-approved for a mortgage to streamline your home-buying process.

Work with a Local Realtor: A local real estate agent with knowledge of the Orange County market can provide invaluable insights, help you find suitable properties, and negotiate on your behalf.

Be Prepared to Act Quickly: In a competitive market, being prepared to make offers promptly can be an advantage. Have your finances in order and be ready to move forward when you find the right property.

Consider Long-Term Value: Given the investment nature of real estate, it's essential to think about the long-term value of your purchase. Consider factors like neighborhood growth and potential for future appreciation.
Bottom Line
The Orange County housing market is currently characterized by rising prices, faster sales, and a decrease in sales volume. Navigating this dynamic market requires careful planning, financial readiness, and staying well-informed about the latest trends.
Whether you're looking to buy, sell, or simply want to stay updated on Orange County's housing market, it's essential to connect with local experts who can provide you with personalized advice and insights. If you're considering entering the Orange County real estate market, reach out to a local real estate agent or financial advisor to discuss your options and make informed decisions.
Reference: Orange County Housing Market Trends, September 2023. Data source: Redfin