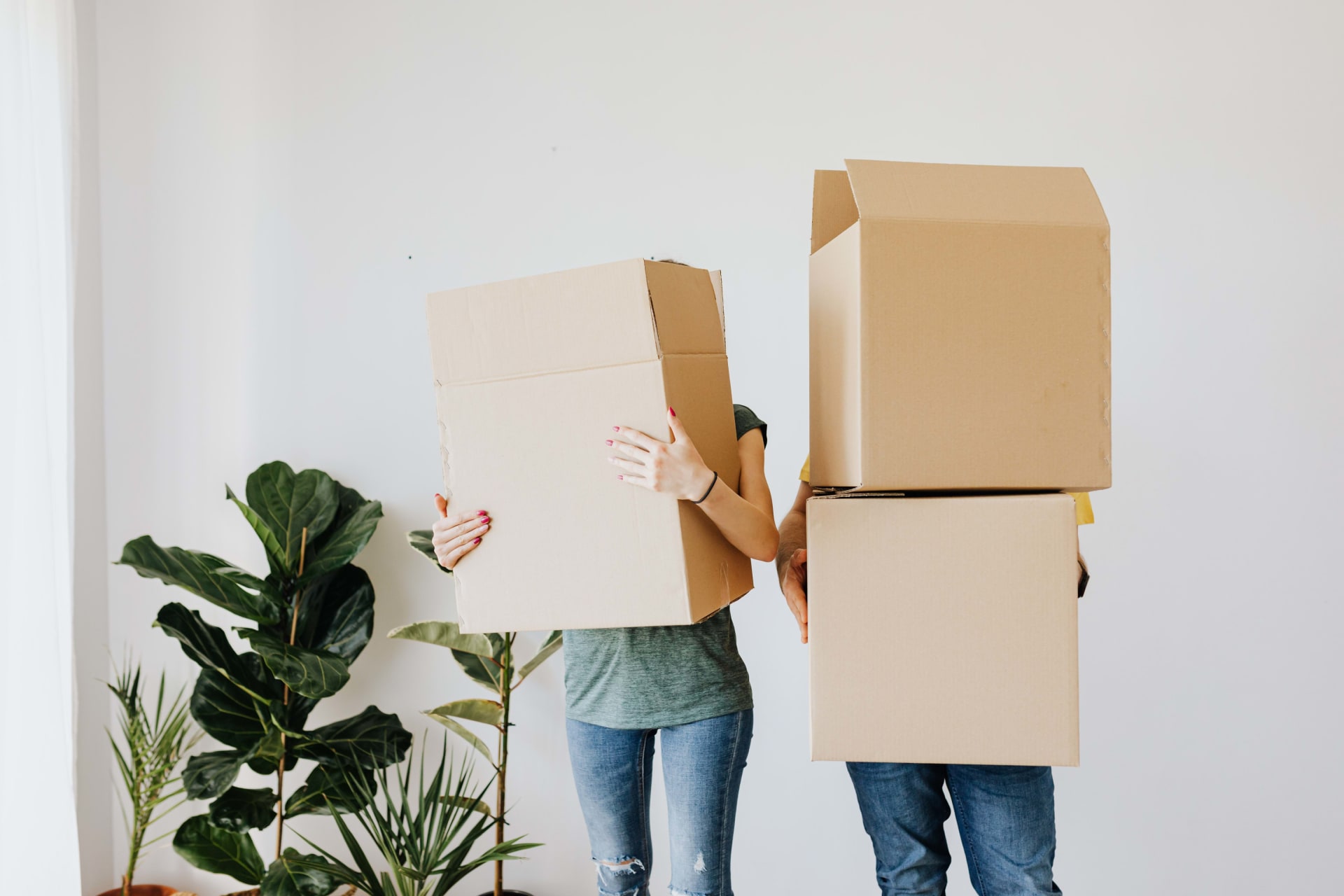 In the realm of purchasing a home, particularly in light of the current affordability challenges, it is important to approach the process strategically. The interest rates on mortgages directly affect the cost of borrowing money for your home loan. To counterbalance the higher borrowing expenses in today's market, some prospective homebuyers are reassessing their wish lists and reevaluating which features are truly essential in their next home, in order to avoid overextending themselves. A recent article from NerdWallet emphasizes this point, stating:
"A pool, for example, may be nice to have, but it may not provide as much day-to-day value as a garage or a space for a home office . . ."
Consider carefully whether a pool is truly necessary for your happiness in your future home. Is the desire for a pool the primary motivation behind your decision to move? It is more likely that the need for additional space, a home office, or proximity to loved ones, friends, or work is driving your desire for change.
Therefore, if you are in the market for a new home, it is worthwhile to take some time to reflect on what is genuinely indispensable for your next house. Begin by creating a comprehensive list of all the features you desire, and then categorize them accordingly. Here is an effective way to organize your list:
Must-Haves: These are features that are essential for your lifestyle. If a house does not possess these features, it will not meet your requirements (e.g., proximity to work or loved ones, number of bedrooms/bathrooms, etc.).
Nice-to-Haves: These are features you would love to have but can live without. Nice-to-haves are not deal breakers, but if a home satisfies all the must-haves and includes some of these features, it becomes a strong contender (e.g., a second home office, a garage, etc.).
Dream State: This is where you can think big. Again, these are not essential features, but if a home falls within your budget and includes all the must-haves, most of the nice-to-haves, and any of these dream features, it is a clear winner (e.g., a pool, multiple walk-in closets, etc.).
Once you have organized your list in a way that suits your needs, discuss your top priorities with your real estate agent. Consider carefully which features are non-negotiable for your lifestyle and which are pleasant extras. Communicate the placement of each feature on your list to your agent. They will be able to further refine the list, guide you on how to adhere to it, and help you find a home in your desired area that meets your most important needs.
Bottom Line
Compiling a list of necessary features for your next home may seem like a simple task, but it is a crucial step in the planning process when embarking on your home-buying journey. If you are ready to find a home that aligns with your requirements, let's get in touch.