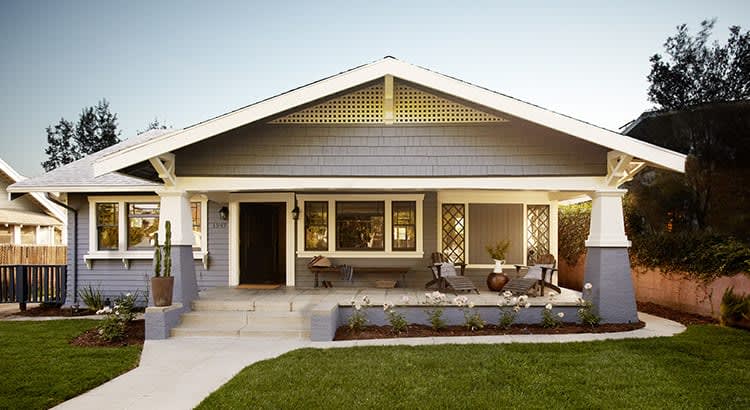 Is it still a good idea to sell your house in the current housing market where only half the usual inventory is available? Absolutely, especially considering the limited number of homes up for sale at this time.
You might have heard about the current shortage in inventory, but you might not fully grasp the extent of the scarcity and the advantages it brings when you decide to put your house on the market. A visual representation by Calculated Risk, depicted in the graph below, helps to illustrate this concept: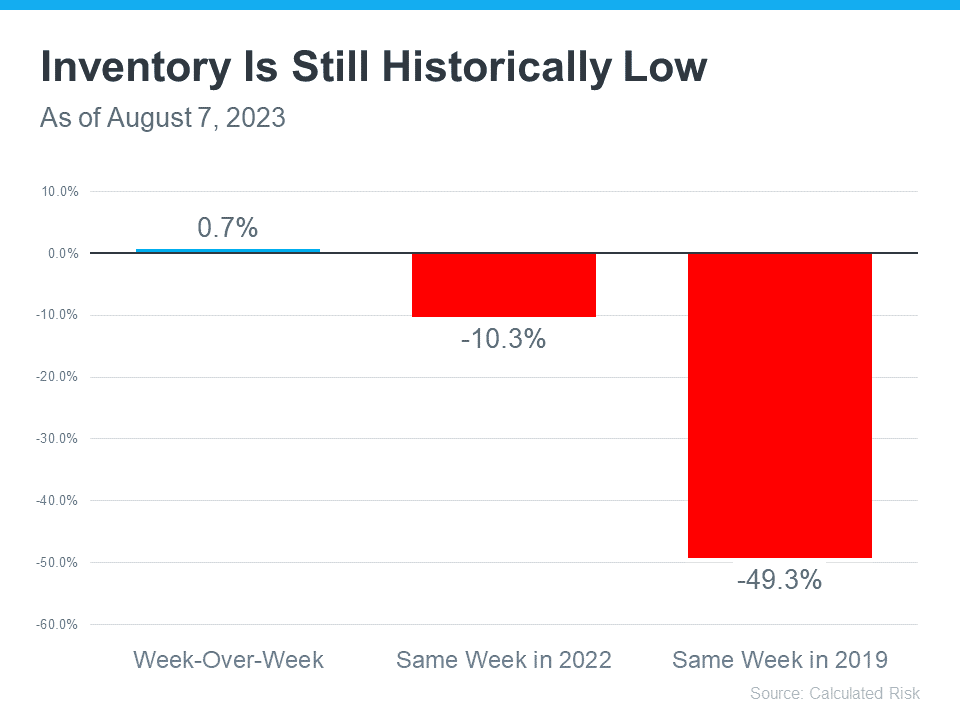 As demonstrated by the graph, while there has been a slight increase in housing inventory on a week-to-week basis (indicated by the blue bar), the overall supply remains considerably low (as shown by the red bars). When compared to the same period last year, the supply has decreased by around 10%, and even then, it was already deemed as limited. However, taking a broader historical view reveals an even more substantial decline in inventory.
To better understand how far the current inventory deviates from a normal scenario, let's make a comparison to the year 2019, which was the last year characterized by a standard market condition. If we contrast the present week with the corresponding week in 2019, the supply is approximately 50% less. Consequently, there are now only half as many homes available for sale compared to the usual quantity.
The main takeaway is that the market is far from achieving a state of balance. The demand for your house remains robust due to the inadequate number of homes accessible. As Lawrence Yun, the Chief Economist at the National Association of Realtors (NAR), clarifies:
"There are simply not enough homes for sale. The market can easily absorb a doubling of inventory."
Hence, if you are contemplating listing your house, it's important to recognize that the current inventory is only around half of what is typically present in a more regular year. This implies that your house will garner considerable attention if you decide to sell now, potentially resulting in multiple offers and a swift home sale.
Bottom Line
Given that the number of homes available for sale is approximately half of what is customary in a more usual year, you can confidently proceed knowing that there is a substantial demand for your house. If you are interested in selling, don't hesitate to reach out so that your property can stand out in a market characterized by such limited inventory.