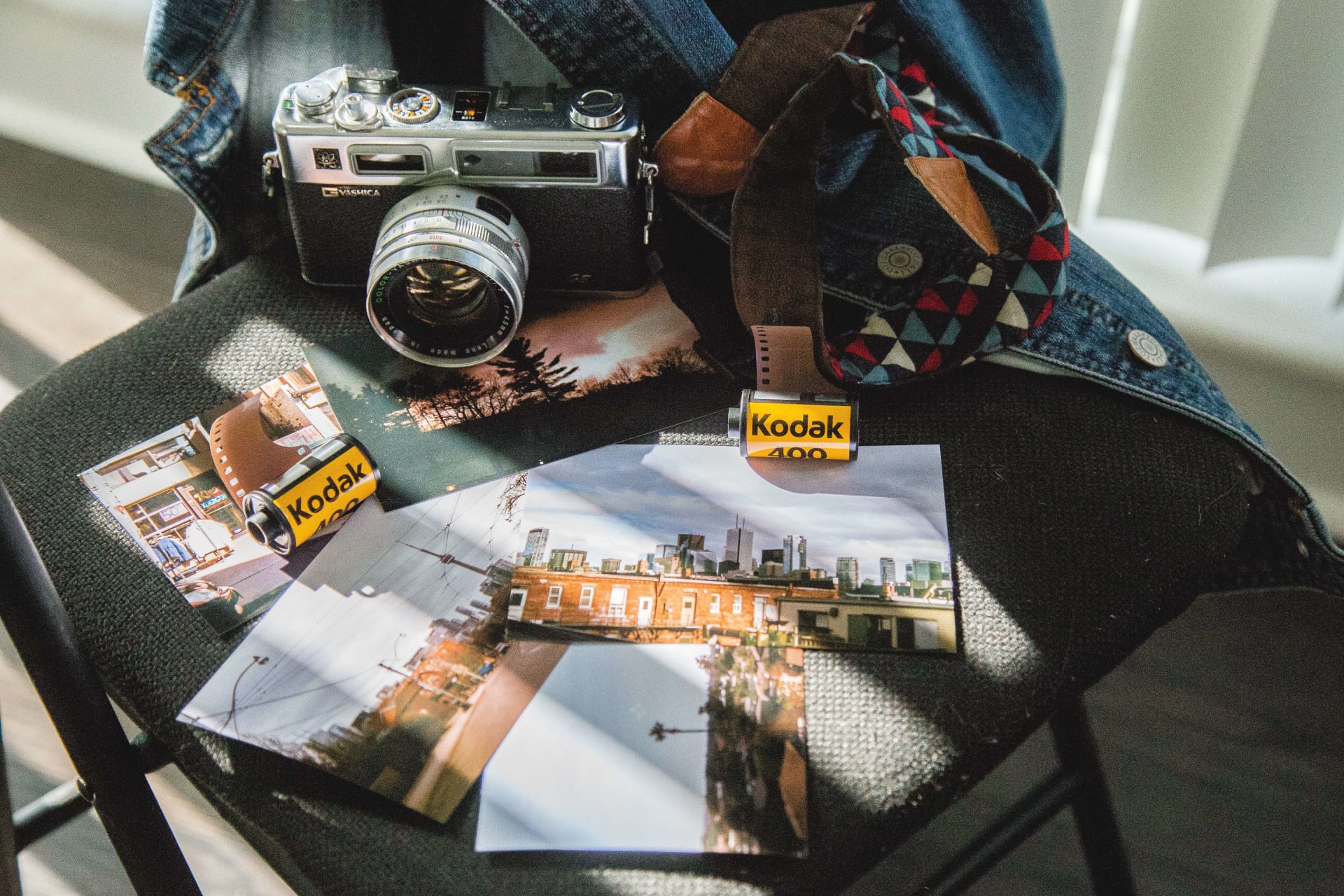 In the realm of real estate, the saying "A picture is worth a thousand words" has never been more accurate. The transformative power of professional photography in selling homes is something that's increasingly recognized in this industry.
The Digital First Impression
In our digital age, the process of buying a home often starts online. Prospective buyers meticulously sift through listings, filtering their search by various factors such as location, price, and school districts. Once they narrow down their options, the photos are what commands their attention. This highlights the critical role of professional photography.
The Visual Magnet
What makes your property stand out among countless listings? It's the power of excellently captured photographs. These images act as the initial engagement with potential buyers. Whether viewed on MLS, a website, or another digital platform, it's the quality of these images that draws buyers in.
Photographs play a vital role in online browsing. A visually stunning home can lose its appeal if not presented well in photos.
Quality Over Quantity
Having photographs is one thing; having the right photographs is another. Proper lighting, angles, and staging are key components of effective real estate photography. This emphasizes the value of a professional photographer, who can ensure your home stands out in the rapid, often superficial scroll through listings.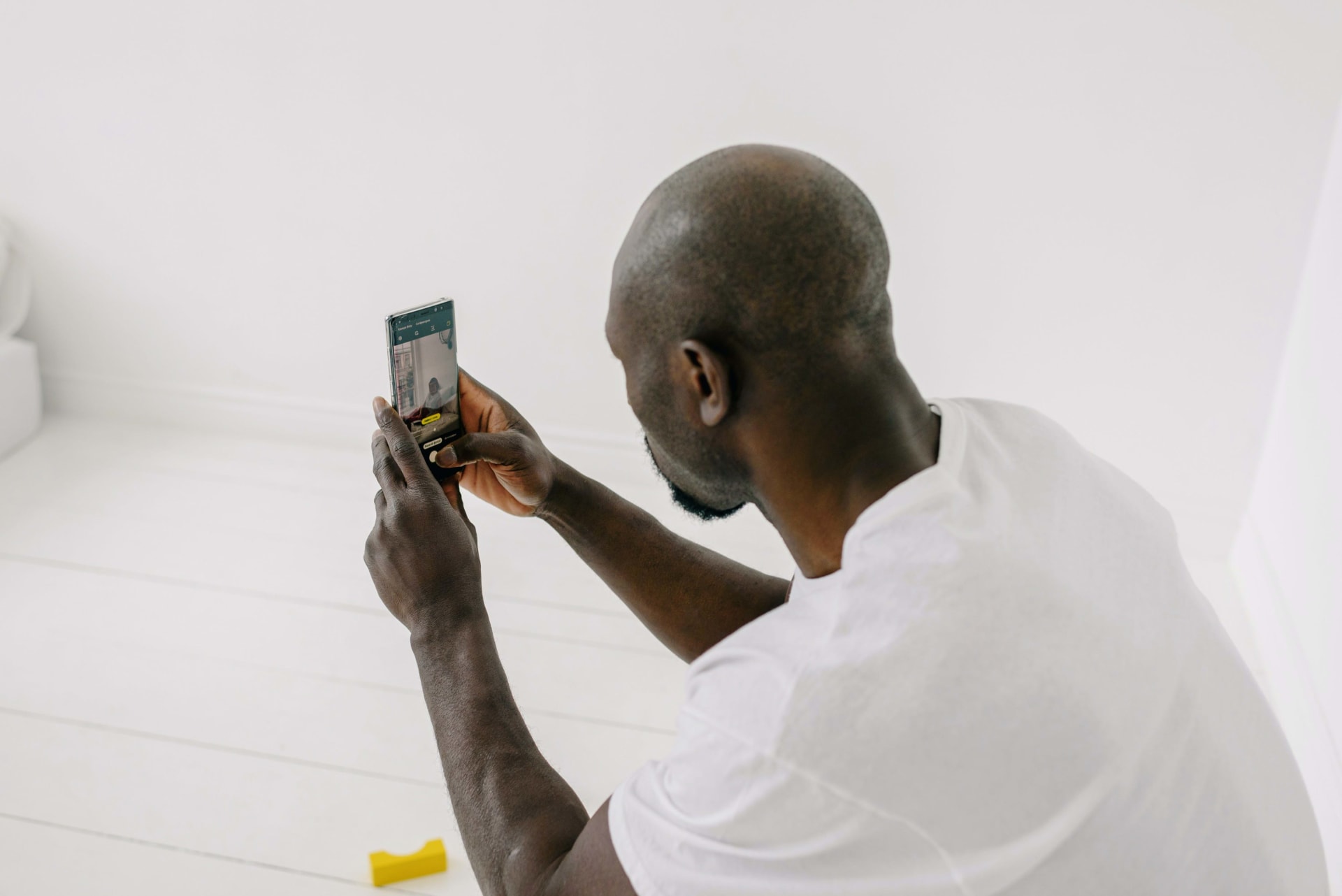 The Era of Visual Decision-Making
With advancing technology, buyers' approaches to home purchasing evolve. Online platforms and visual tools now provide more comprehensive insights into homes. The first visual impression of your property is crucial in attracting potential buyers.
Invest in Excellence
The importance of professional photography in real estate cannot be overstated. Investing in a professional photographer is not just a recommendation; it's a strategic decision. They bring expertise in presenting a property in its best light. While it may seem like an extra expense, this investment can significantly impact the speed and success of your sale.
Bottomline
The power of a professionally taken photograph in real estate is immense. It's about selling not just a house, but a potential home, a dream, a lifestyle. In today's visually-centric market, a compelling image could be the key to your next successful sale.