Newport Beach is a popular destination in Orange County, California, known for its beautiful beaches, upscale shopping and dining, and a variety of recreational activities. If you're planning a trip to Newport Beach, here are ten places you might want to consider visiting:
Newport Beach Pier: This iconic pier is a popular spot for fishing, strolling, and watching the sunset.
Balboa Island: A charming neighborhood located on a small island in the bay, featuring charming boutiques, restaurants, and an iconic ferry ride.
Corona del Mar State Beach: This small beach is known for its rocky cliffs, tide pools, and scenic views.
Fashion Island: A popular shopping center with a variety of high-end retailers, dining options, and a movie theater.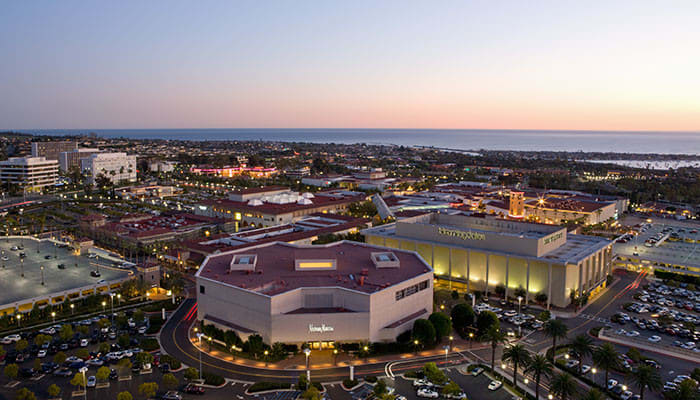 Newport Beach Harbor: Home to a large marina and many boats, this area is popular for boating, sailing, and sightseeing cruises.
Upper Newport Bay Nature Preserve: A protected wetlands area popular for hiking, birdwatching, and other outdoor activities.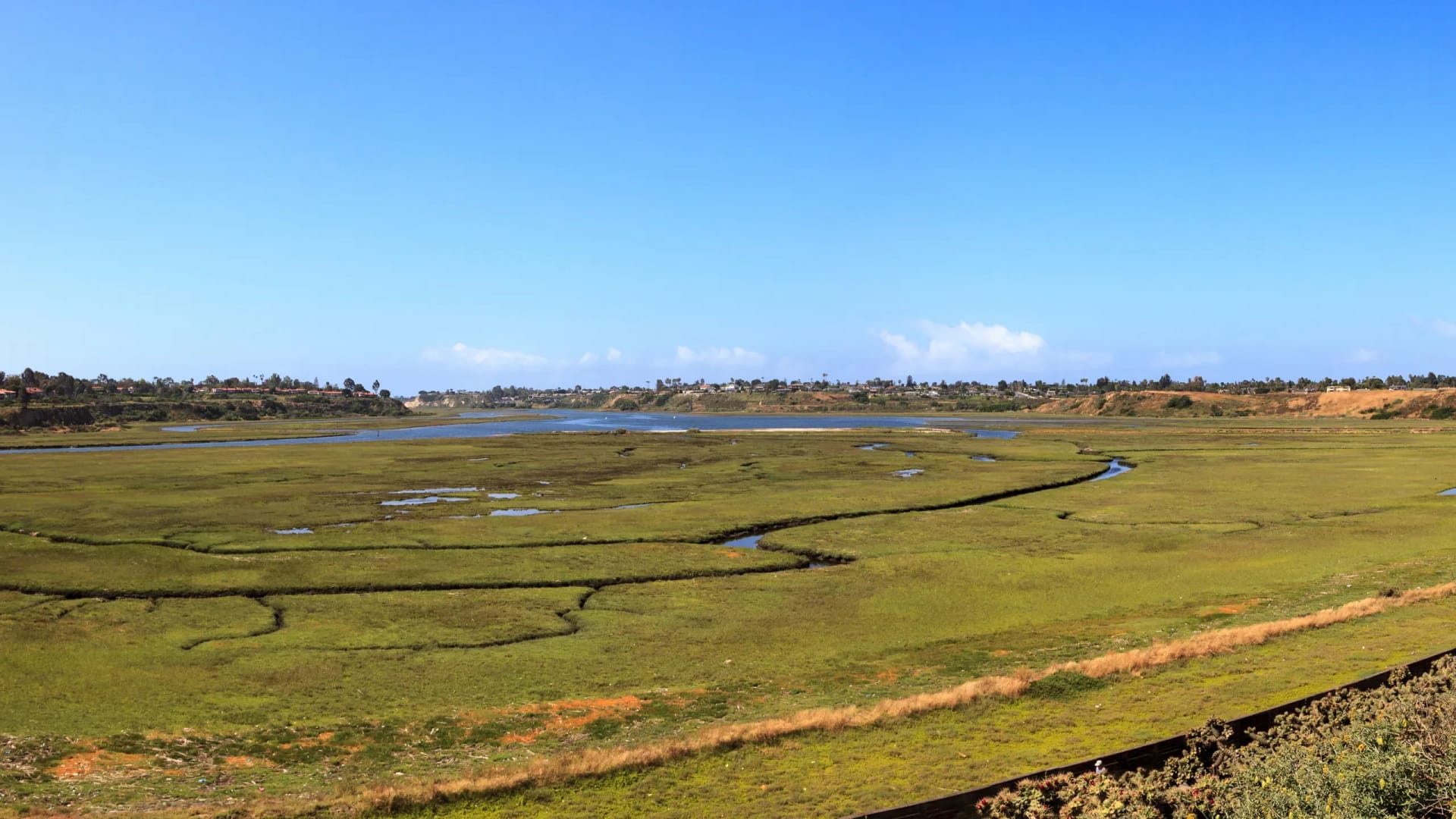 Balboa Fun Zone: A family-friendly amusement park with arcade games, rides, and a historic carousel.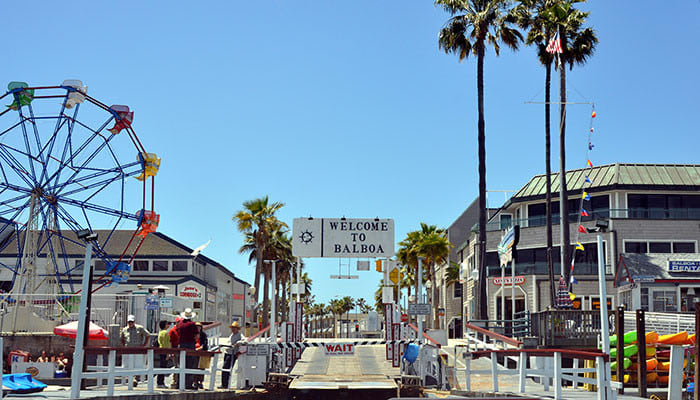 Crystal Cove State Park: A 3.2-mile stretch of beach and inland bluff trails, popular for hiking, swimming, and picnicking.
Newport Beach Country Club: A private golf club with two 18-hole courses, a driving range, and a clubhouse.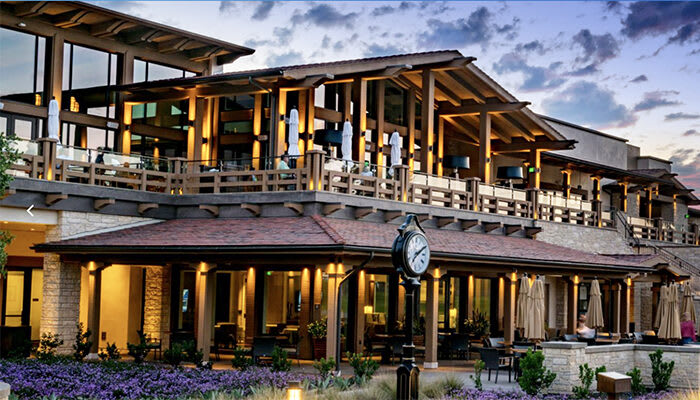 The Wedge: A popular surf spot known for its large, powerful waves and bodyboarding opportunities.