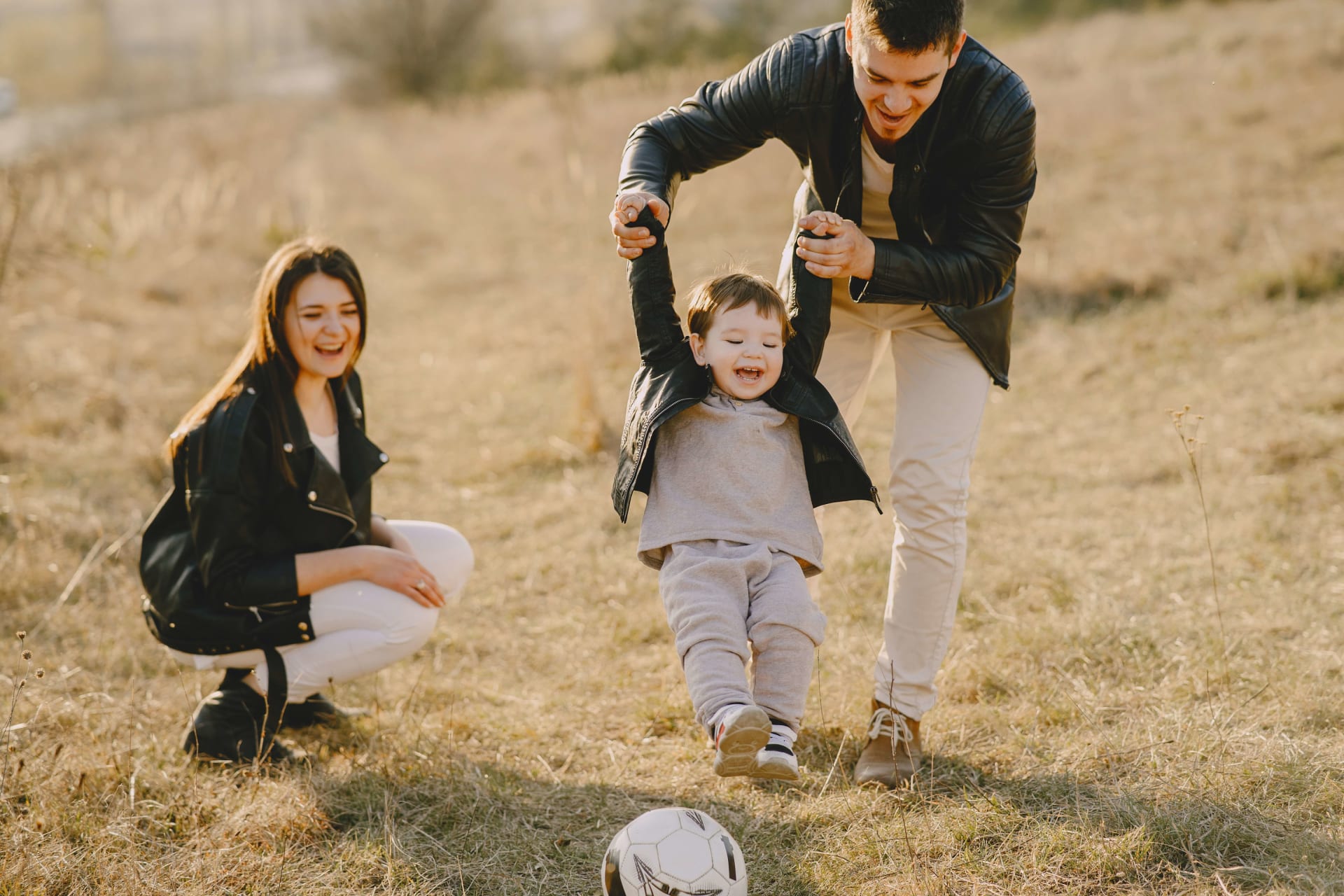 Before considering selling your house, it's crucial to understand the current state of the housing market. An encouraging trend is emerging as homebuyers adapt and become accustomed to today's mortgage rates, which are now the new normal.
To gain a deeper understanding of recent mortgage rate developments, the following graph illustrates the trend for the 30-year fixed mortgage rate from Freddie Mac since last October. As evident from the graph, mortgage rates have maintained a relatively steady range of approximately 6% to 7% over the past nine months: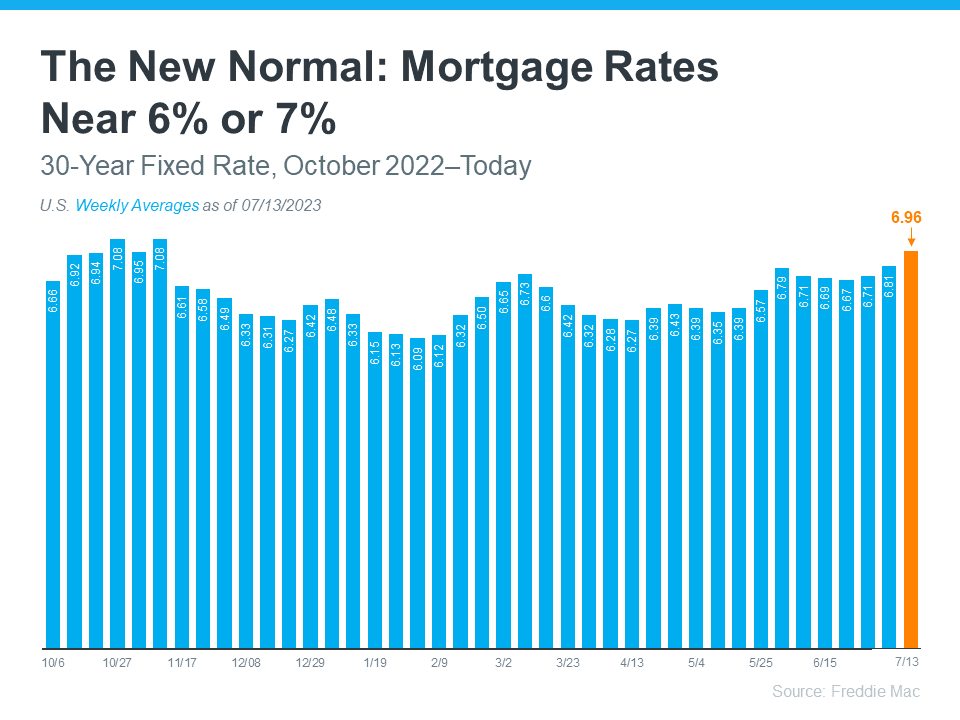 According to Lawrence Yun, Chief Economist at the National Association of Realtors (NAR), mortgage rates play a significant role in influencing buyer demand and, consequently, home sales. Yun emphasizes the positive impact of stable rates, stating:
"Mortgage rates heavily influence the direction of home sales. Relatively steady rates have led to several consecutive months of consistent home sales."
For sellers, the news that home sales are currently consistent is reassuring. It indicates that buyers are actively in the market, ready to purchase properties. To provide further context on the impact of mortgage rates on demand, consider the following:
When mortgage rates experienced a sharp increase last year, rising from around 3% to 7%, many potential buyers were taken aback and chose to delay their plans to buy a home. However, with the passage of time, the initial shock has subsided. Buyers have become more familiar with current mortgage rates and have accepted that the historically low rates of the past few years are no longer attainable. According to Doug Duncan, the Senior Vice President and Chief Economist at Fannie Mae, he states:
". . . consumers are adapting to the idea that higher mortgage rates will likely stick around for the foreseeable future."
In fact, a recent survey conducted by Freddie Mac reveals that 18% of respondents plan to purchase a home within the next six months. This means that nearly one out of every five individuals surveyed intends to buy in the near future, indicating that buyers are actively planning their moves in the coming months.
Naturally, mortgage rates are not the sole factor influencing buyer demand. Regardless of the current economic environment, people will always have reasons to move, whether due to job relocations, changes in households, or personal motivations. As a seller, you can take confidence in the fact that there is a market for your house today, with strong demand as buyers adjust to the current rate landscape.
Bottom Line
The perception of mortgage rates among buyers is evolving as they become accustomed to the new normal. Steady rates contribute to robust buyer demand and consistent home sales. Let's connect and get your house on the market, putting it in front of these motivated buyers.