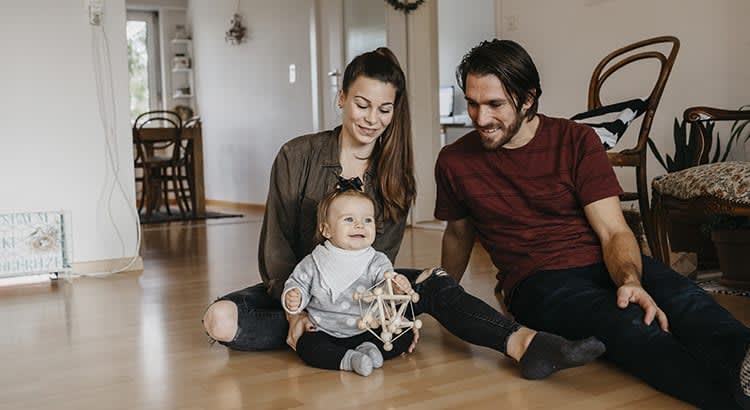 While apprehensions about higher mortgage rates might make you hesitant to sell your house, there's a broader perspective to consider. Beyond the financial aspect, your individual requirements hold significant weight. A Bankrate article highlights the personal nature of deciding when to sell:
"Deciding whether it's the right time to sell your home is a very personal decision. There are numerous important questions to consider, both financial and lifestyle-based, before putting your home on the market."
Reflect on why you initially considered moving. It's likely that your motivation extends beyond finances.
The urge to sell probably stems from changes in your life or evolving preferences for your living space.
Exploring Motivations to Sell in Today's Market
Let's delve into the prevalent motives driving sellers in today's real estate landscape, as elucidated by a recent Builder Online piece. The study identifies the following categories:
Marriage – If you've recently tied the knot, you might require more space or wish to embark on the journey of selecting a home together.
Divorce – Separation or divorce could necessitate selling to establish separate living arrangements.
Births – Growing households might necessitate more room, pushing the need to move sooner rather than later.
Deaths – Coping with the loss of a loved one can make staying in your current home emotionally challenging, potentially triggering the need to downsize.
Retirement – Transitioning into retirement might prompt downsizing for financial relief, relocating to be near family, or fulfilling a dream of living in a specific location.
You may find resonance with one or more of these drivers. If any of these reasons align with your situation, it might be the right time to consider a move that accommodates your evolving needs. A Realtor.com survey reveals that 25% of sellers prioritize personal reasons over current mortgage rates:
". . . more than half of seller-buyers (56%) who are planning to sell in the next 12 months said they are waiting for rates to come down, while 25% need to sell soon for personal reasons."
If your circumstances have changed, delaying due to rates might not be necessary. There are strategies to facilitate your move. You can leverage the equity in your existing home for your next purchase. Given the current substantial equity homeowners possess, you might secure financing below expectations or even opt for an all-cash transaction to circumvent borrowing.
Bottom Line
When you're prepared to place your evolving needs at the forefront, let's establish a connection. Enlisting an expert is essential for effectively listing your property and identifying a new home that aligns with your evolving preferences.