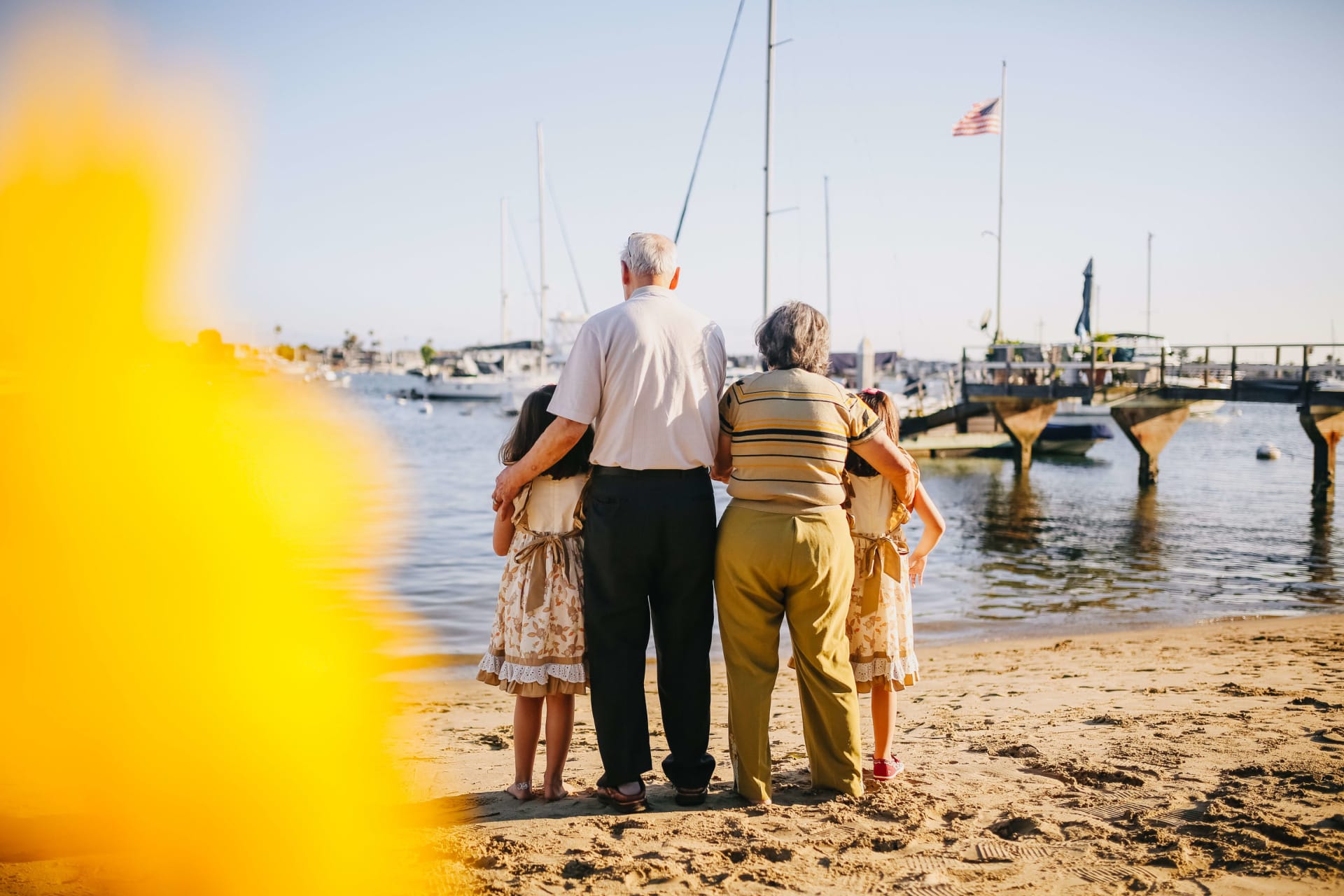 In today's competitive housing market, aspiring homeowners are facing unprecedented challenges when it comes to affording their dream homes. Skyrocketing home prices and soaring mortgage rates have made it increasingly difficult for many to secure their place in the real estate market. If you're one of those individuals feeling the pinch, you're not alone. According to a recent Bankrate report, almost 75% of prospective homebuyers identify affordability as their primary hurdle in the home-buying process.
So, what's the solution for those who find themselves priced out of the market or struggling to come up with a hefty 20% down payment? The solution may be closer to home than you imagine. In this blog post, we'll explore the increasing trend of "nepo-homebuyers" - people who rely on their families for financial help to achieve their dream of owning a home.
The Bank of Mom and Dad
As the housing market continues to evolve, many first-time buyers are cobbling together their down payment from multiple sources. While some rely on their hard-earned savings, others turn to a more privileged network – their family and friends. According to Zillow, approximately 40% of homebuyers now tap into the "bank of mom and dad," a significant increase from pre-pandemic levels.
This shift highlights the growing importance of family support in the journey to homeownership. With soaring home prices, many individuals find that their own resources simply fall short of the mark. Financial assistance from parents and relatives has become a crucial lifeline for countless prospective buyers.
The Rise of Nepo-Homebuyers
To bridge the affordability gap, a growing number of younger house hunters are now classified as "nepo-homebuyers." These individuals rely on family contributions, be it a cash gift or an inheritance, to secure their down payment. According to Redfin, nearly 40% of recent homebuyers under the age of 30 used family funds to make their homeownership dreams a reality.
Exploring Other Options
While it's clear that many individuals are turning to their families for support, it's essential to remember that a down payment isn't the only factor in securing a home. Jacob Channel, a senior economist at LendingTree, advises potential buyers not to be disheartened if they don't have a substantial down payment ready.
Traditional standards often dictate a 20% down payment as the ideal, but various options exist to accommodate those with different financial situations. Federal government programs, state initiatives, and offerings from banks and credit unions can provide lower down payment requirements or even the option of no down payment at all.
Bottomline
The challenges of affordability in today's housing market are real, but there are solutions available. Whether you're a "nepo-homebuyer" or exploring alternative financing options, the path to homeownership is still within reach. By gaining knowledge of the resources at your disposal and making well-informed decisions, you have the potential to transform your vision of homeownership into a tangible achievement, even in the current competitive real estate environment.
Reference:
"Nearly three-quarters of aspiring homebuyers say affordability is the No. 1 obstacle to owning a home." (Published on Nov 13, 2023, by Jessica Dickler)