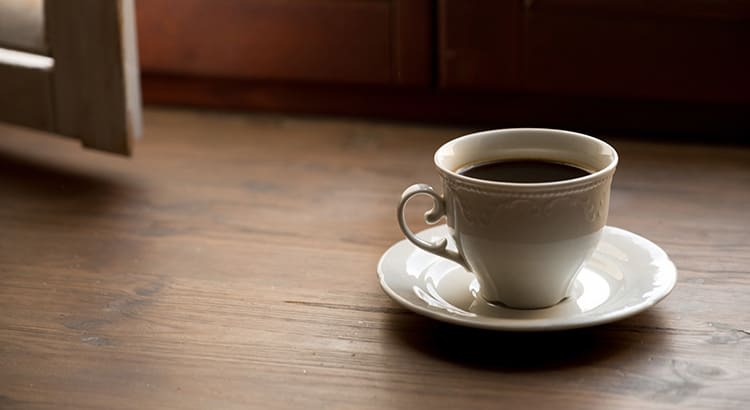 Numerous homeowners contemplating selling their properties encounter two primary obstacles that deter them. Firstly, they experience a sense of being trapped due to the prevailing high mortgage rates, which discourages them from making a move. Secondly, they have concerns about their ability to find a suitable property to purchase, given the scarcity of available homes in the market. In this blog, we will delve into each challenge and provide valuable guidance on how to effectively conquer these hurdles.
Challenge #1: The Reluctance to Take on a Higher Mortgage Rate
According to data from the Federal Housing Finance Agency (FHFA), current homeowners with mortgages enjoy an average interest rate of less than 4% (see graph below):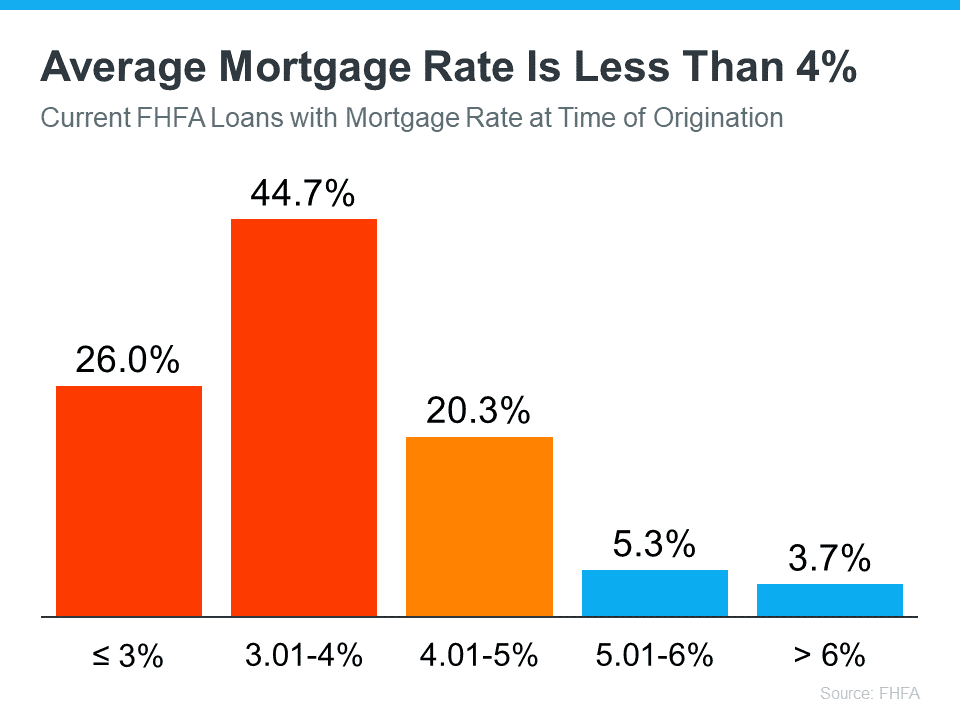 However, prospective buyers are now facing typical 30-year fixed mortgage rates closer to 7%. Consequently, many homeowners are choosing to stay put instead of relocating to a new home with higher borrowing costs. This scenario is referred to as the mortgage rate lock-in effect.
The Suggestion: Delaying Might Not Be the Best Option
While experts predict a gradual decline in mortgage rates due to easing inflation, waiting to sell may not be the most advantageous decision. The unpredictability of mortgage rate fluctuations and the current upward trend in home prices make timing crucial. Acting now allows you to avoid higher home prices when purchasing your next property. If the projected rate decline materializes, you can always consider refinancing in the future.
Challenge #2: Apprehensions about Limited Buying Options
The reluctance of many homeowners to embrace higher mortgage rates results in fewer homes being listed on the market, leading to reduced inventory levels. According to Lawrence Yun, who serves as the Chief Economist at the National Association of Realtors (NAR):
"Inventory will remain tight in the coming months and even for the next couple of years. Some homeowners are unwilling to trade up or trade down after locking in historically-low mortgage rates in recent years."
Even though a limited housing supply can make your property more attractive to eager buyers, it may also trigger hesitation on your part to sell, as you may be concerned about finding a suitable property to purchase in the current market.
The Advice: Expand Your Search
If the primary factor holding you back is the fear of not finding your next home, it's essential to explore all available options. Be open to considering various housing types, including condos, townhouses, and newly constructed properties, as they can provide you with a broader range of choices. Additionally, if you have the flexibility to work remotely or in a hybrid setup, this may allow you to explore areas you haven't previously considered. By widening your search and being willing to look further from your workplace, you may discover more affordable housing alternatives.
Bottom Line
Instead of fixating on the challenges, direct your attention to aspects within your control. Let's connect and work together with an experienced professional who can expertly navigate these challenges and assist you in finding the perfect home.