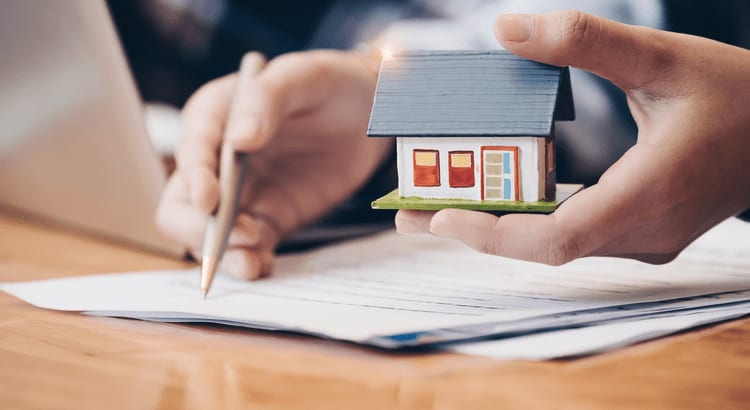 If you're considering the purchase of a home, it's essential to consider the projections made by experts regarding future home prices and how these forecasts could impact your investment. Despite adverse reports on home prices in the past year, they have shown surprising resilience and are on an upward trajectory nationwide. Data substantiates that experts anticipate a continued increase in home prices.
Anticipated Ongoing Appreciation by Experts
In the most recent quarterly Home Price Expectation Survey (HPES), Pulsenomics conducted a survey involving over 100 economists, investment strategists, and housing market analysts to gauge their predictions concerning home prices in the upcoming five years. The survey results shed light on the expectations of these experts regarding home price trends. Their collective insight paints a picture of annual price appreciation through 2027, as illustrated in the graph below.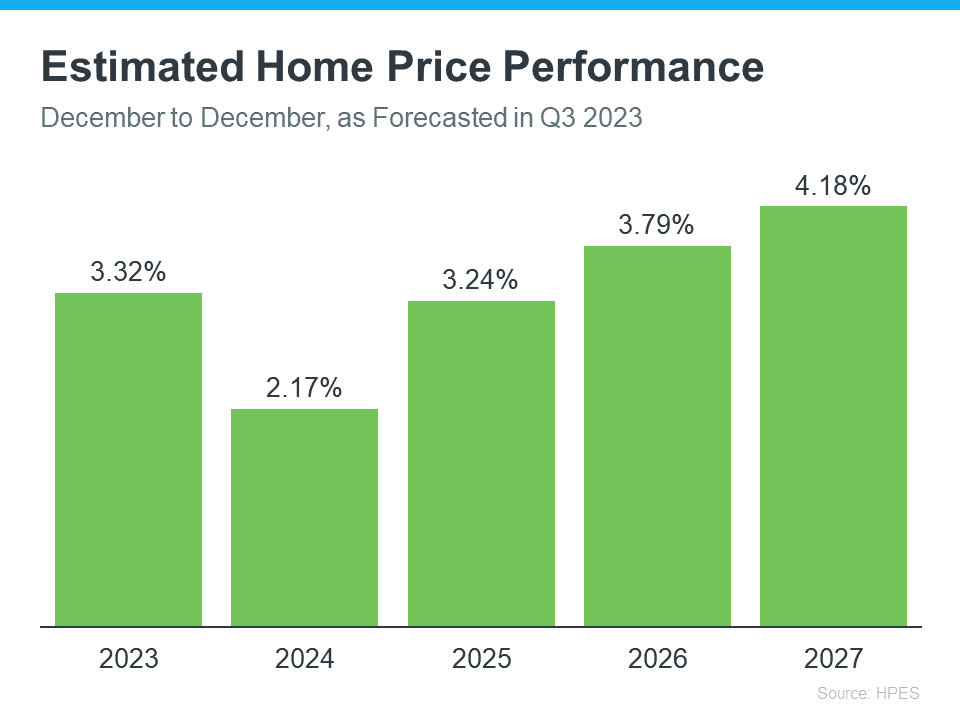 For those who might have harbored concerns about declining home prices based on online stories, the key takeaway here is that despite variations in local markets, experts envision a sustained upward trajectory for home prices across the nation in the coming years. These projections signify a return to more typical levels of home price appreciation.
Moreover, while the projected increase for 2024 may not be as substantial as in 2023, it's essential to recognize that home price appreciation is a cumulative process. In simpler terms, if these experts' assessments hold true, your home's value, which increases by 3.32% this year, will continue to appreciate by another 2.17% in the subsequent year. This serves as a compelling illustration of why homeownership proves to be a winning choice in the long term.
Implications for You
Once you've made the decision to purchase a home, price appreciation will elevate the value of your property, thereby enhancing your household's wealth. To gain insight into how the value of an average home may evolve in the next few years, you can refer to the graph below, which employs the expert projections from the HPES.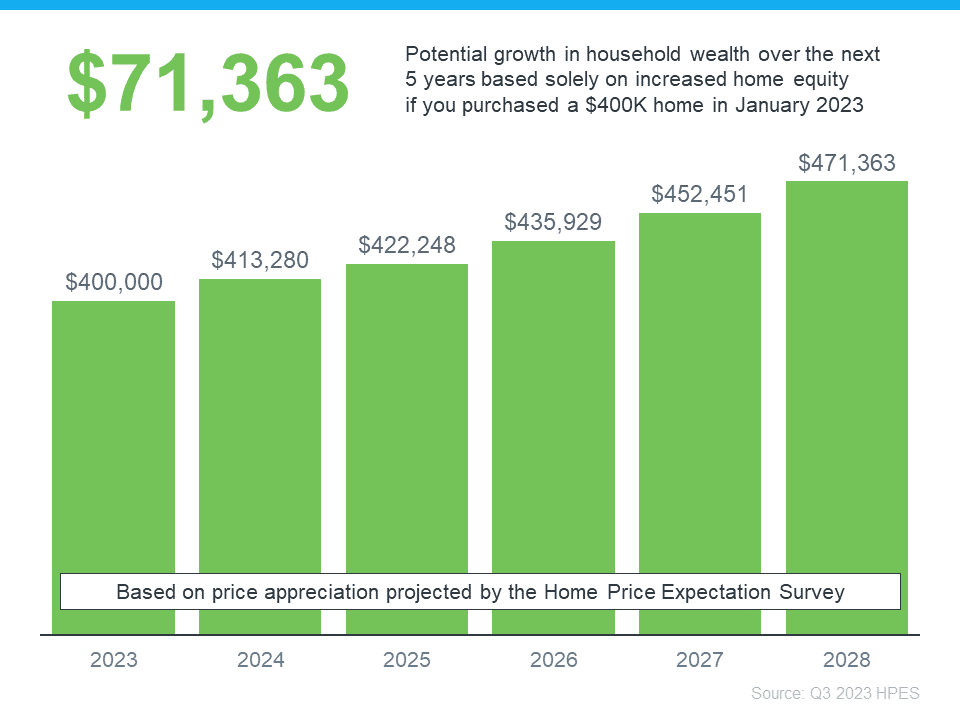 As an illustration, let's assume you acquired a $400,000 home at the beginning of this year. By factoring in the HPES forecast, you could potentially witness an accumulation of over $71,000 in household wealth over the next five years.
Hence, if you're contemplating the merits of homeownership, it's vital to remember its potential as a robust means of growing your wealth over an extended period.
Bottom Line
As per the assessments made by industry experts, the forthcoming five years are expected to witness a more conventional pace of growth in home prices. If you are prepared to embark on the journey of homeownership, it's worthwhile to note that taking that step today could position you for long-term success, with the promise of increasing home values and a subsequent boost in your net worth. Feel free to reach out to us to commence the homebuying process today.