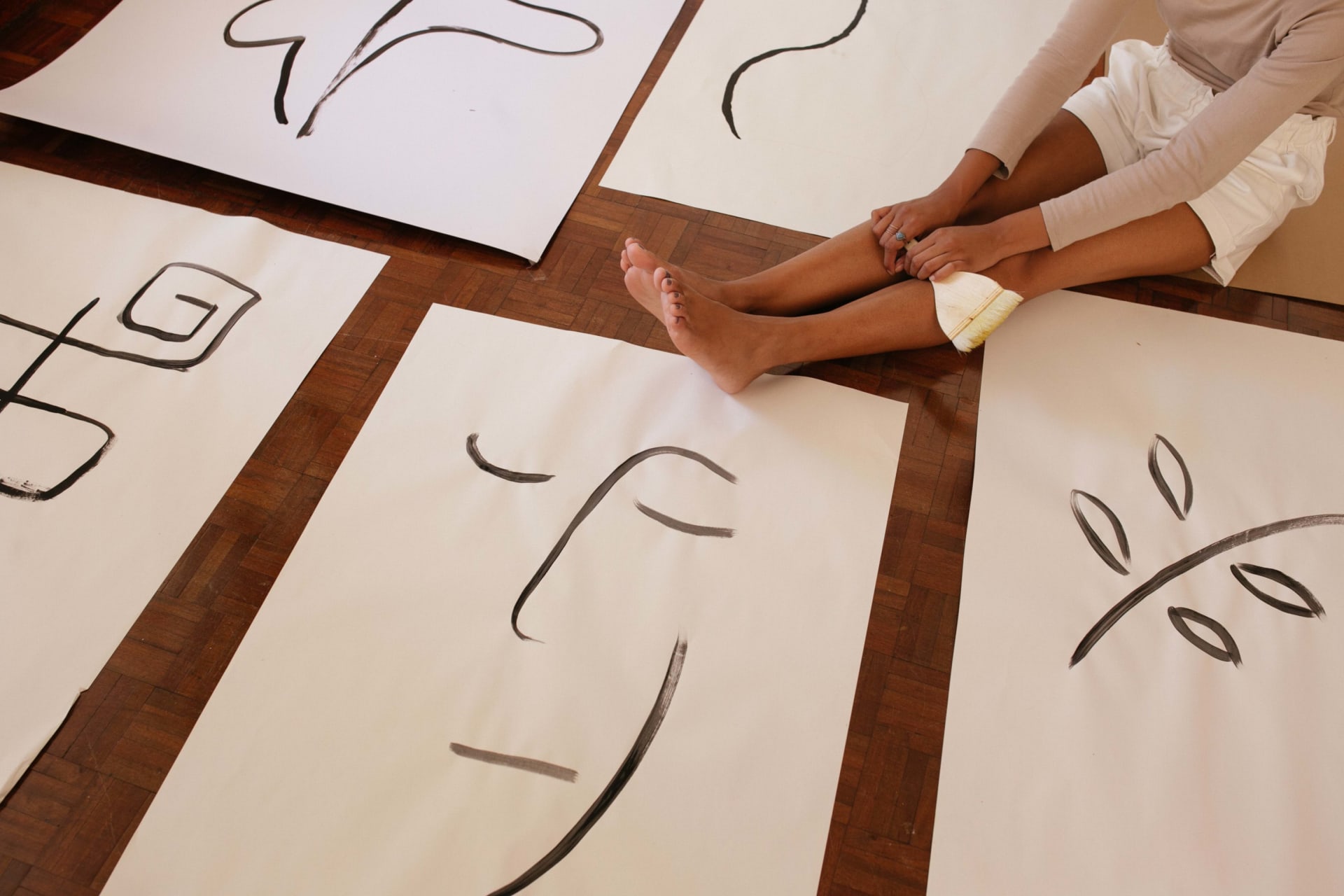 Nestled along the picturesque coast of Orange County, California, Laguna Beach isn't just a destination for sun and surf enthusiasts. It's also a haven for artists and art lovers alike. Join us as we delve into the vibrant and creative world of Laguna Beach's art scene, where ocean views and artistic inspiration merge to create a unique cultural experience.
A Seaside Canvas
Laguna Beach's breathtaking natural beauty has long been a source of inspiration for artists. The sparkling Pacific Ocean, rugged cliffs, and pristine beaches provide an awe-inspiring backdrop for painters, sculptors, and photographers. Many artists are drawn to the area for its stunning scenery and the opportunity to capture its essence in their work.
Art Galleries Galore
One of the hallmarks of Laguna Beach's art scene is its multitude of art galleries. The city is home to over 100 galleries, each showcasing a diverse range of artistic styles and mediums. From contemporary and abstract art to traditional and ocean-inspired creations, there's something to captivate every art enthusiast's imagination.
Festivals and Events
Laguna Beach comes alive with artistic energy throughout the year, thanks to a calendar filled with art festivals and events. The renowned Pageant of the Masters, for example, features living recreations of famous artworks, making it a must-see spectacle. Additionally, the Sawdust Art Festival and the Festival of Arts offer opportunities to meet local artists and purchase their works.
Artistic Workshops and Classes
For those looking to explore their own artistic talents, Laguna Beach offers a wide array of workshops and classes. These provide the perfect opportunity to try your hand at painting, pottery, or other crafts while being inspired by the local art scene. No matter if you're new to art or a seasoned artist, there's a suitable class available for you.
Public Art Installations
The city itself is a canvas, adorned with numerous public art installations. Stroll along the streets, and you'll encounter sculptures, murals, and other forms of public art that contribute to the city's vibrant atmosphere. It's an open-air gallery that adds to the artistic charm of Laguna Beach.
Cultural Institutions
Laguna Beach boasts cultural institutions like the Laguna Art Museum, which showcases California art and the works of regional artists. These institutions play a vital role in preserving the history and heritage of the local art scene.
Supporting Local Artists
As you explore Laguna Beach's art scene, consider supporting local artists by purchasing their works or attending their exhibitions. Many galleries offer pieces that capture the essence of the city's coastal beauty, making them perfect souvenirs or additions to your own art collection.
Bottomline
Laguna Beach's art scene is a testament to the city's creative spirit and its deep connection with the natural beauty of the coastline. Whether you're an art aficionado or simply appreciate the beauty of artistic expression, a visit to Laguna Beach will leave you inspired and enriched. So, take a leisurely stroll through this artistic haven, and let the creative vibes of Laguna Beach wash over you.
And if you're considering making Laguna Beach your home or are interested in real estate opportunities in this vibrant community, remember that Whitestone, our trusted real estate company, is here to guide you through the process. Explore the possibilities of living in this artistic paradise by reaching out to us today.