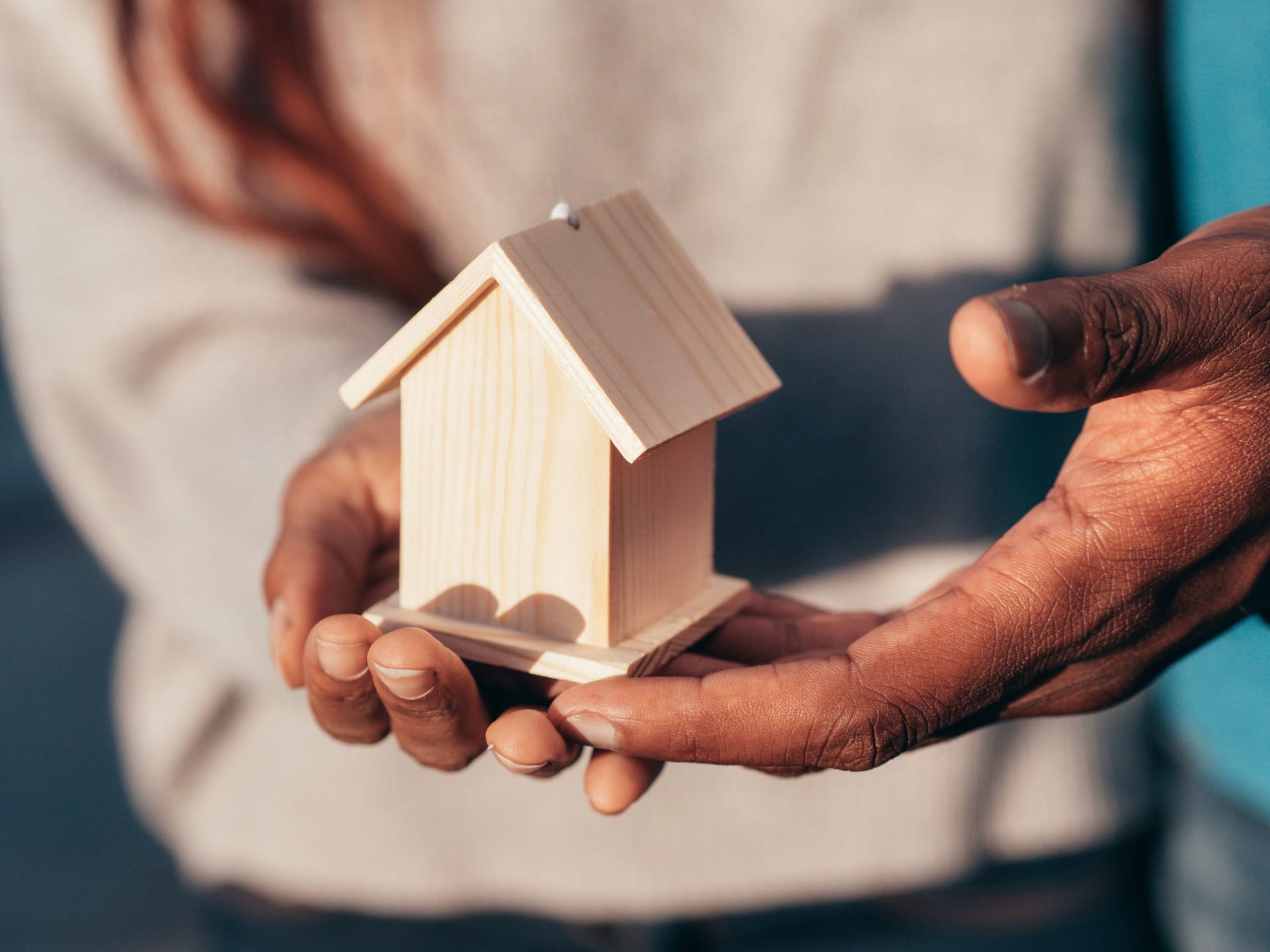 The housing market is in flux, with potential home buyers and sellers closely monitoring the latest developments. In September 2023, pending home sales have dropped by a significant 13% year-over-year, making affordability a growing concern for prospective buyers. Meanwhile, mortgage rates remain stubbornly high, prompting many to ponder when the right time to make a move might be.
Let's delve into the current state of the housing market, explore what buyers and sellers are doing in response, and provide valuable tips to help you navigate this challenging environment.
What Homebuyers Are Facing
Buyers are facing a challenging landscape, with monthly housing payments at an all-time high due to a combination of soaring home prices and near-record-high mortgage rates. According to recent data, U.S. home prices increased by 3% year over year during the four weeks ending September 17. This has resulted in a significant financial burden for those looking to purchase homes, pushing pending home sales down by 13% compared to the previous year.
Additionally, the total number of homes available for sale has decreased by 16%, as homeowners opt to stay put to maintain their relatively low mortgage rates. As a result, potential buyers are finding limited options in the market.
What Home Sellers Are Doing
There is a glimmer of hope for buyers, as a few more home sellers have entered the market recently. New listings have stabilized, showing a slight increase since the beginning of September. Although they are still down 7% compared to the previous year, this is the smallest decline since July 2022.
Some homeowners may be seizing the opportunity to capitalize on rising home prices and low inventory by listing their properties. They recognize that being one of the only homes for sale in their neighborhood could work to their advantage in this competitive market.
The Role of the Federal Reserve
The Federal Reserve has a significant impact on the housing market. While they decided against an interest rate hike at their recent meeting, they also signaled that interest rates will likely remain higher than anticipated into 2024 and 2025. This suggests that borrowing costs and mortgage rates will likely stay elevated for an extended period. For buyers waiting for housing costs to come down, this news may prompt them to consider entering the market sooner rather than later.
Tips for Navigating the Housing Market
Monitor Mortgage Rates: Keep a close eye on mortgage rates, which are crucial in determining affordability. When rates drop, it may be a more suitable time to buy.
Stay Informed: Continuously educate yourself about the local housing market conditions, as they can vary significantly from one area to another.
Flexible Timing: Be flexible with your timing if possible. If you're a buyer, consider being patient and waiting for more favorable market conditions. Sellers should assess whether now is the right time to list their homes based on local market trends.
Budget Wisely: Ensure your finances are in order, and set a realistic budget that you can comfortably manage in the current market.
Bottomline
While affordability remains a concern, there are signs of increased inventory and opportunities for those willing to navigate the market strategically. To stay ahead in this dynamic environment, it's essential to stay informed and consider expert advice when making real estate decisions. If you have questions or need assistance in navigating the housing market, please don't hesitate to reach out. Let's connect to discuss your unique situation and explore how you can achieve your real estate goals in this evolving landscape.
Reference:
Dana Anderson. (September 22, 2023). Housing Market Update: Pending Home Sales Drop 13% Year Over Year As Mortgage Rates Stay Stubbornly High. Source