If you're planning a trip to Laguna Beach, California, you'll want to make sure you check out all the city has to offer. While it's well-known for its beautiful beaches and thriving art scene, there are also some hidden gems that are worth seeking out. Here are three of these hidden spots that are definitely worth a visit:
Aliso Beach: 2 Monterey St, Laguna Beach, CA 92651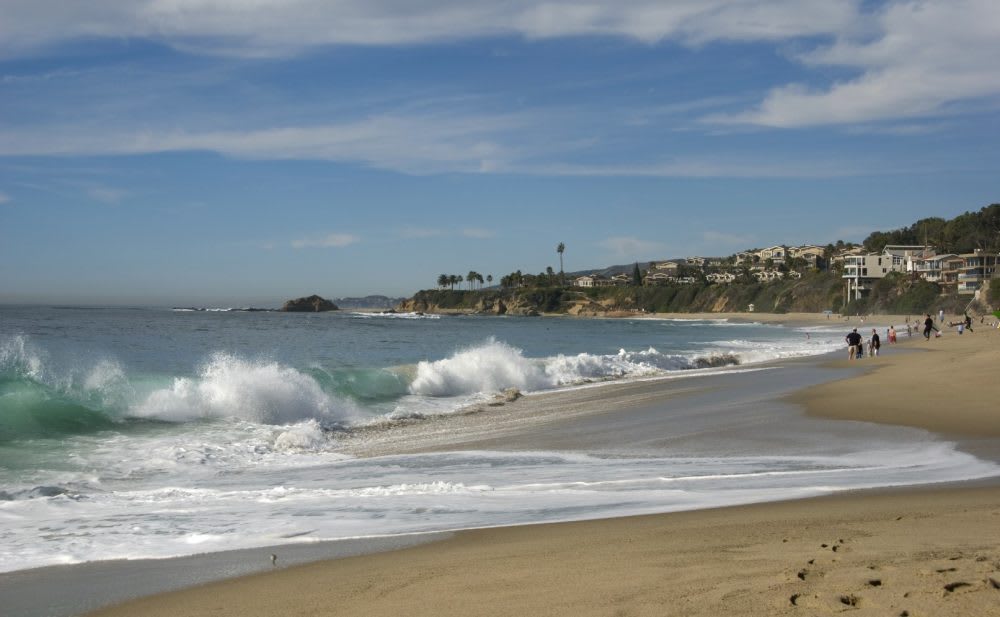 Located in the heart of Laguna Beach, Aliso Beach is a popular destination for those who enjoy spending time by the water. The beach is known for its beautiful scenery, with cliffs and bluffs providing a dramatic backdrop. It's a great place to go swimming, surfing, or just soak up the sun.
Heisler Park Tide Pools: 375 Cliff Dr, Laguna Beach, CA 92651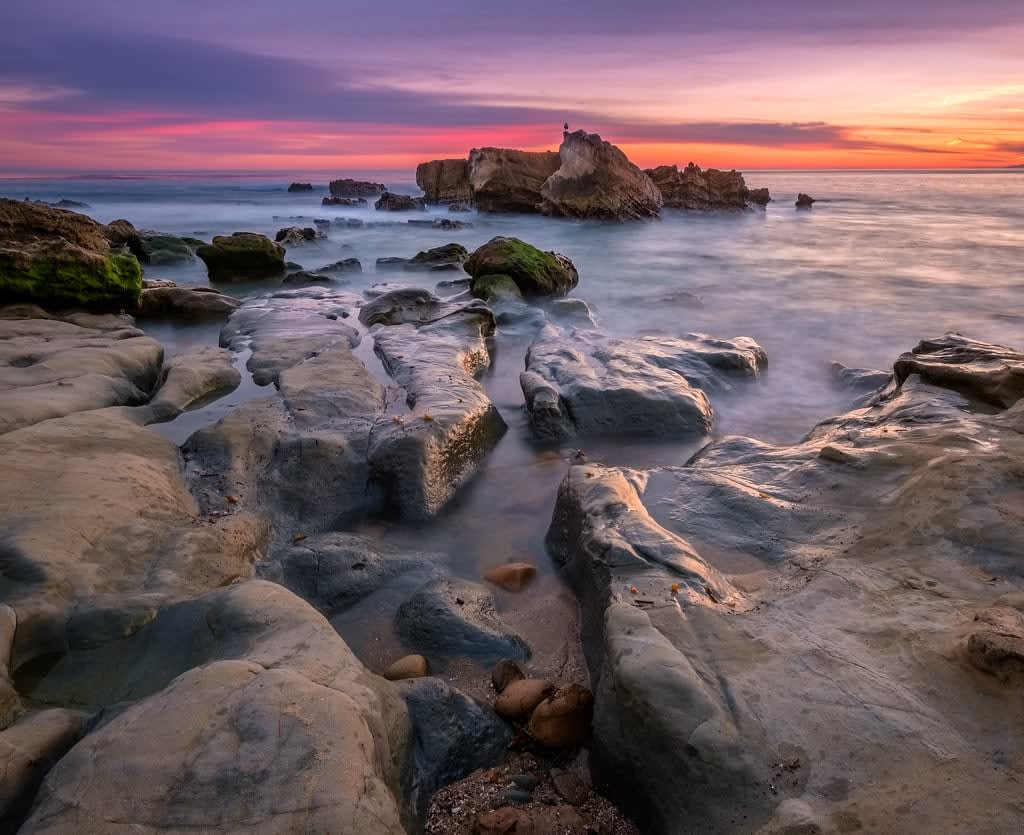 Located within Heisler Park in Laguna Beach, the tide pools at Heisler Park are a unique attraction that shouldn't be missed. These pools are home to a variety of marine life, including crabs, snails, and sea urchins. Visitors can explore the tide pools and observe the marine life up close. It's a great spot for nature lovers or anyone who wants to get a closer look at the incredible creatures that live in the ocean.
Pirate Tower: 2705-2711 Victoria Dr, Laguna Beach, CA 92651
The Pirate Tower is a narrow, three-story tower located in Laguna Beach that was built in the 1920s as a lookout for smugglers. Today, it's a popular tourist attraction due to its unusual appearance and interesting history. While the tower is not open to the public, it can be viewed from the street and is definitely worth a look.
These three hidden spots in Laguna Beach offer a unique and memorable experience that you won't find at more well-known tourist attractions. Whether you're interested in soaking up the sun at Aliso Beach, getting up close with marine life at Heisler Park Tide Pools, or exploring the city's history at Pirate Tower, there's something for everyone to enjoy in Laguna Beach.