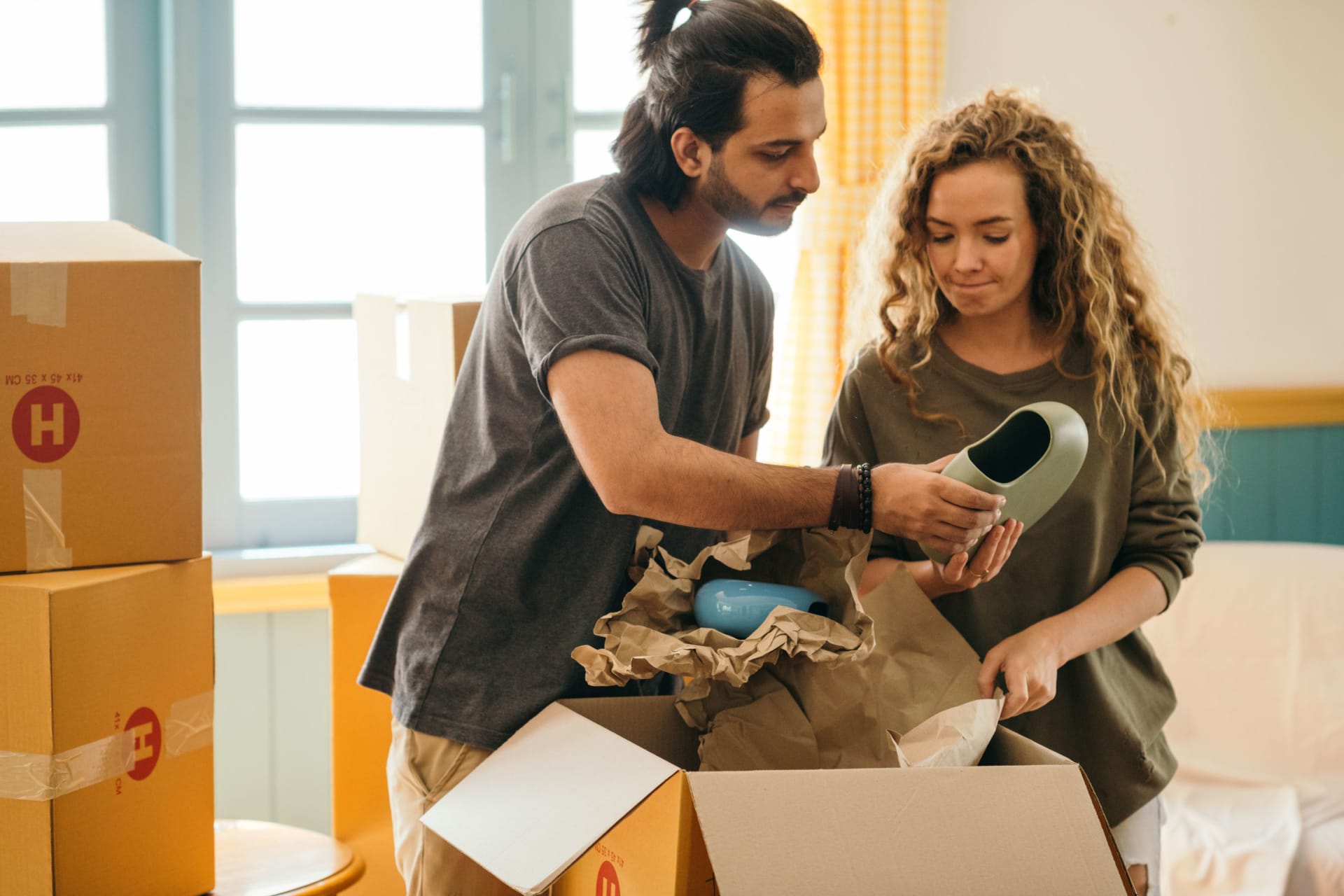 As we step into the shoes of a real estate agent or realtor, it's crucial to understand the ever-evolving dynamics of the real estate market. The current real estate landscape is marked by significant changes, with mortgage rates soaring above 7%. In this blog post, we will share some valuable tips and insights for both buyers and sellers in light of this news, based on a report by Melissa Dittmann Tracey in REALTOR® Magazine on September 21, 2023.
For Buyers: Overcoming the Challenges
Financial Preparedness: With mortgage rates at an all-time high, it's essential for buyers to be financially prepared. Start by assessing your budget and ensuring you have a stable source of income to meet the increased monthly mortgage payments.
Loan Shopping: Shop around for the best mortgage rates and terms. In a market with fluctuating rates, it's crucial to compare offers from different lenders and negotiate for the best deal.
Consider Your Options: Buyers may need to adjust their expectations when it comes to the type and location of the home they can afford. Remain receptive to the idea of considering different neighborhoods and property options that are within your budget.
Down Payment Assistance: Investigate down payment assistance programs in your area. These can be a lifeline for first-time buyers or those with limited resources.
Home Inspection: Don't compromise on a thorough home inspection. Given the competitive market, it's tempting to rush, but ensuring the property is in good condition is essential.
For Sellers: Capitalizing on Opportunities
Leverage Equity: If you're a current homeowner looking to sell and upgrade, consider leveraging the equity in your current home. The high equity levels provide a unique opportunity to make a strong down payment on a new property.
Pricing Strategy: With high mortgage rates affecting buyer budgets, pricing your home right is crucial. Work with your real estate agent to set an attractive but competitive price for your property.
Staging and Presentation: In a market with "haves and have-nots," presenting your home in the best light is key. Invest in staging and professional photography to make your property stand out.
Market Awareness: Ensure you remain well-informed about the ever-changing market trends and shifts. Your real estate agent should be able to provide you with up-to-date data on local conditions, helping you make informed decisions.
All-Cash Transactions: Be prepared for all-cash offers. With a substantial portion of buyers able to make cash transactions, this is an important consideration for sellers. Evaluate these offers carefully, as they often come with shorter closing periods and fewer contingencies.
Bottom Line
The current real estate market presents both challenges and opportunities for buyers and sellers. While mortgage rates above 7% may seem daunting, careful financial planning and strategic decision-making can help you navigate these waters successfully. Sellers, on the other hand, can capitalize on their property's equity and market it effectively. As both buyers and sellers, it's essential to stay informed about these developments and let's connect to ensure you receive valuable guidance in this ever-evolving market.
Reference: REALTOR® Magazine Real Estate News, "Mortgage Rates Barely Budge, Remain Over 7%" by Melissa Dittmann Tracey, September 21, 2023.