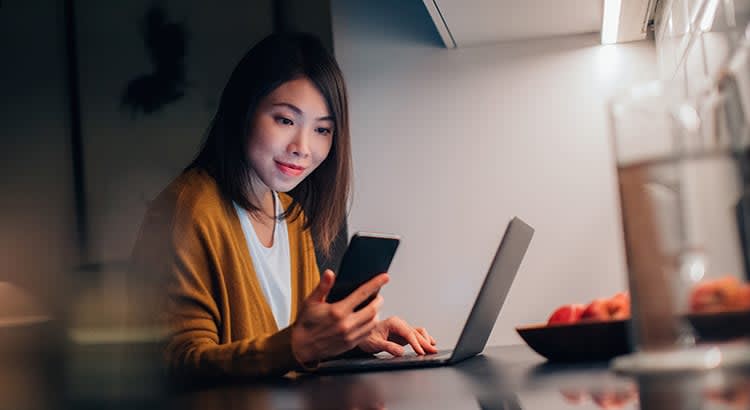 If you're considering buying or selling a home, you're likely concerned about the current state of home prices. However, finding clarity on this topic can be challenging due to how headlines present the information.
Many of these headlines compare current stats to the exceptional "unicorn" years when home prices reached unsustainable record highs. But it's essential to remember that these years were anomalies, and the worst home price declines are already behind us. What we're witnessing now is a return to more normal home price appreciation.
To gain a better understanding of home price trends, let's focus on the typical market conditions and exclude the last few years, which were outliers.
Let's begin by discussing seasonality in the real estate market. Each year, there are predictable ebbs and flows in the housing market. Spring is the peak homebuying season when the market is most active, leading to a higher demand for homes and an appreciation in prices. This activity remains strong throughout the summer but gradually declines as cooler months approach.
Before the abnormal years, there was a consistent long-term home price trend. The graph below illustrates monthly home price movements from 1973 to 2021, showcasing the impact of seasonality on prices: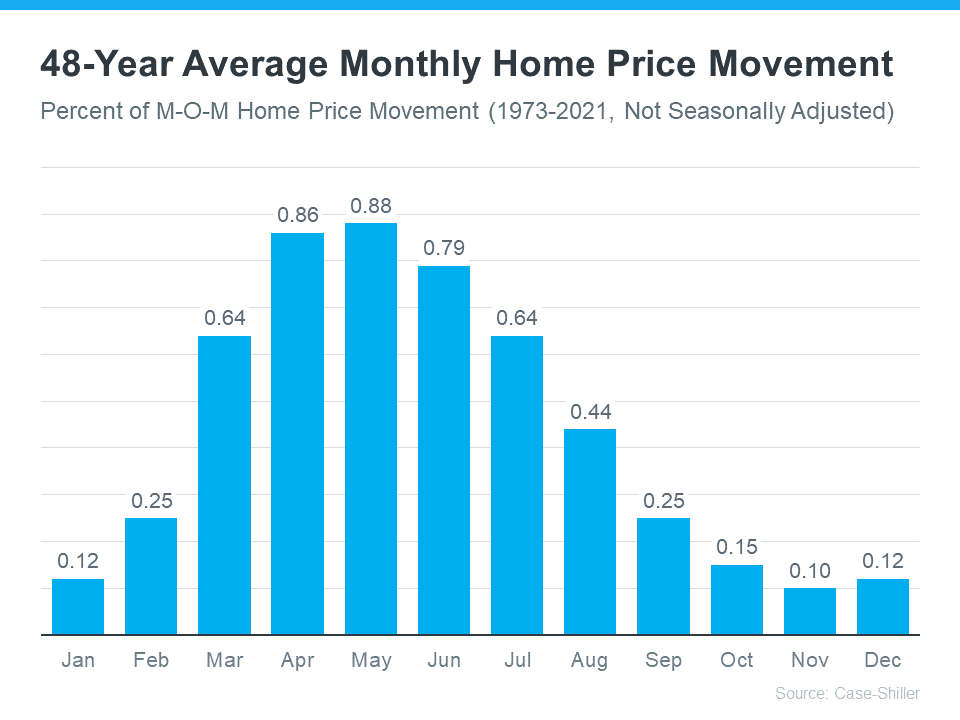 As the data from the last 48 years reveals, home prices tend to experience moderate growth at the beginning of the year, but the increase becomes more pronounced during the spring and summer markets. Conversely, activity eases during the fall and winter, resulting in a slower rate of price growth, though still appreciating.
Understanding this seasonal rhythm is crucial as it will help you interpret future headlines more accurately. In the coming months, you may encounter headlines that misinterpret the typical deceleration of appreciation in the fall and winter as a sign of falling prices (depreciation). Don't let these headlines confuse you or instill fear. Instead, remember that a deceleration of appreciation is a normal part of market seasonality.
The Significance of Grasping This Information
In the upcoming months, as the real estate market follows a more predictable seasonal pattern, you will encounter an increasing number of headlines that either misconstrue the current state of home prices or are somewhat misleading. These headlines might employ various price-related terms, such as:
Appreciation: indicating an increase in prices.
Deceleration of appreciation: refers to prices continuing to rise but at a slower or more moderate rate.
Depreciation: suggesting a decrease in prices.
There's a likelihood that they will misinterpret the decelerating home price growth (typical during the fall and winter due to market seasonality) and mistake it for falling prices (depreciation). It's crucial not to allow these headlines to confuse you or evoke fear. Instead, bear in mind that witnessing a deceleration of appreciation and slower home price growth is a normal occurrence as the months progress.
Bottom Line
If you have questions about the local area's home prices, let's connect to gain a better understanding of the current trends.