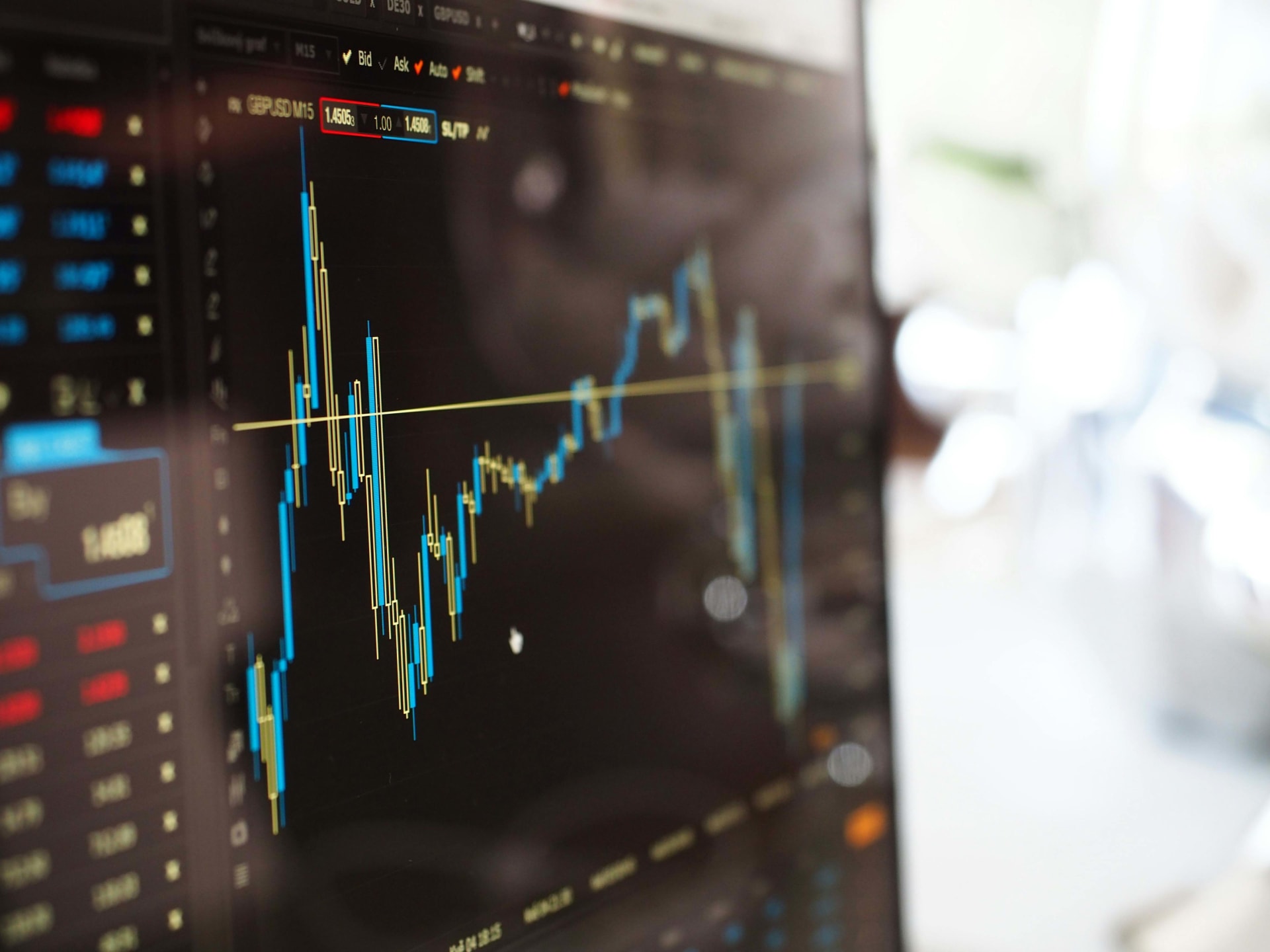 Are you thinking about buying or selling a home? The latest data from the Federal Reserve Bank of New York suggests that now might be the perfect time to make your move. Mortgage rejection rates are down year-over-year, and this is great news for both buyers and sellers in the real estate market.
Improving Creditworthiness
One of the key reasons behind the decline in rejection rates is the higher creditworthiness among consumers applying for new mortgages in 2023. This means that a smaller group of mortgage applicants is meeting the criteria for approval, which is excellent news if you're looking to secure a mortgage for your dream home.
Application Rates
Not only are rejection rates down, but application rates have also seen notable changes over the past year. The average application rate for 2023 is 41.2%, which is lower than both the 2022 level of 44.8% and the pre-pandemic 2019 level of 45.8%. This suggests that while there are fewer applications, those who do apply have a better chance of success.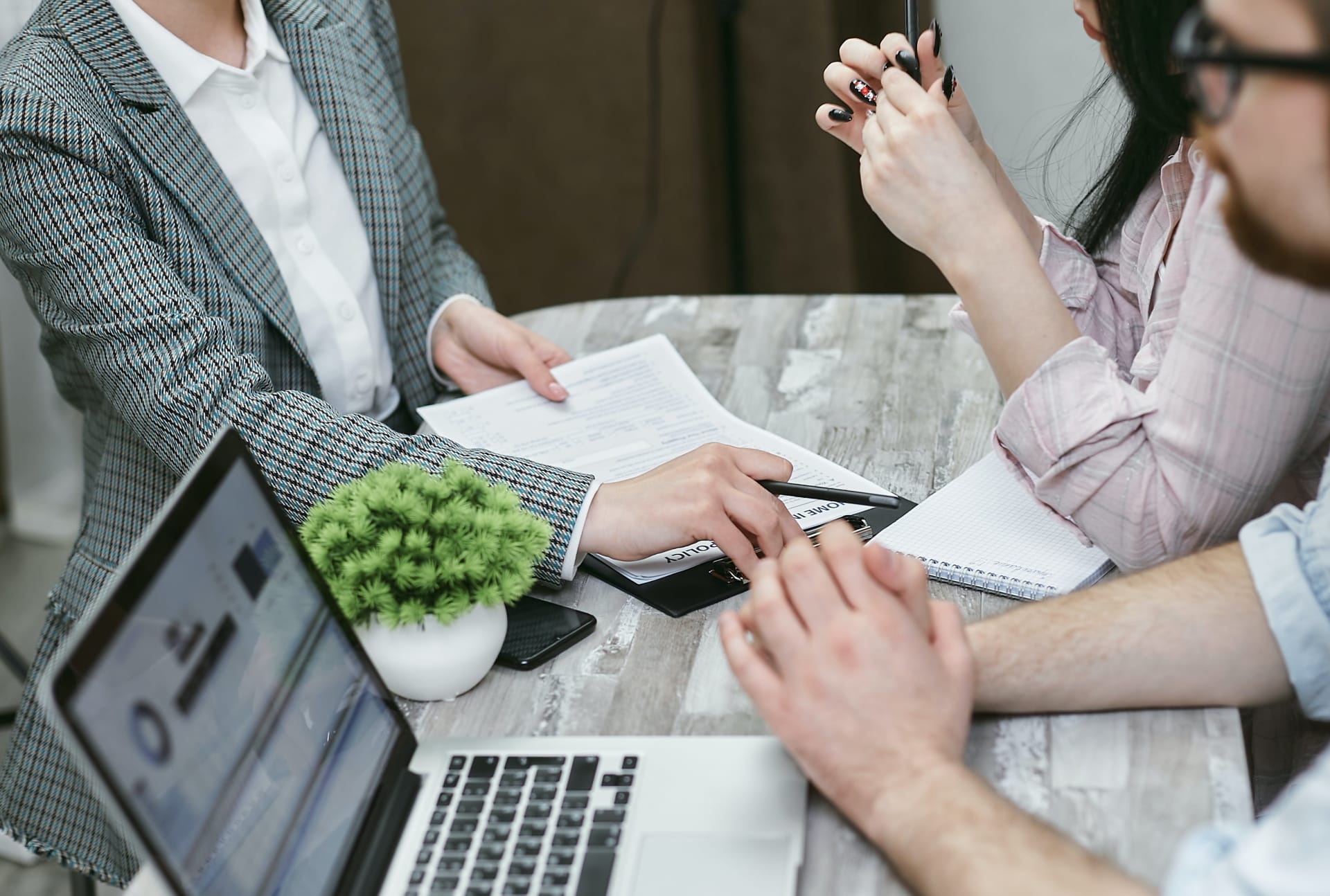 Mortgage Loan Applications
Mortgage loan application rates have also experienced a significant shift. In October, they declined to 4.3% from 6.7% compared to one year earlier. The 2023 average rate of 5.7% is 1.5 percentage points lower than in 2022 and 2.2 percentage points below the 2019 average. This trend indicates a more favorable environment for potential homebuyers.
Refinancing Opportunities
If you're a homeowner considering refinancing, there's good news for you as well. Application rates for mortgage refinancing declined further during 2023, reaching 3.3% in October from 8.9% in the previous year. While these levels are below pre-pandemic levels, they still represent an attractive opportunity for those looking to refinance their mortgages.
Looking Ahead
The New York Fed's analysis also provides insights into future trends. The average likelihood of applying for a mortgage in the next 12 months decreased slightly to 6.7% from 7.3% in 2022. Meanwhile, the average likelihood of applying for a mortgage refinance reached a new low of 3.5% in October. These numbers suggest that the coming months may still offer favorable conditions for prospective homebuyers and refinancers.
Bottomline
The declining mortgage rejection rates indicate a more favorable real estate landscape. Whether you're a buyer looking to secure a mortgage or a homeowner considering refinancing, these trends could work in your favor. Stay tuned to our blog for more insights into the ever-evolving real estate market.
Reference: NY FED: MORTGAGE REJECTION RATES DOWN YEAR-OVER-YEAR