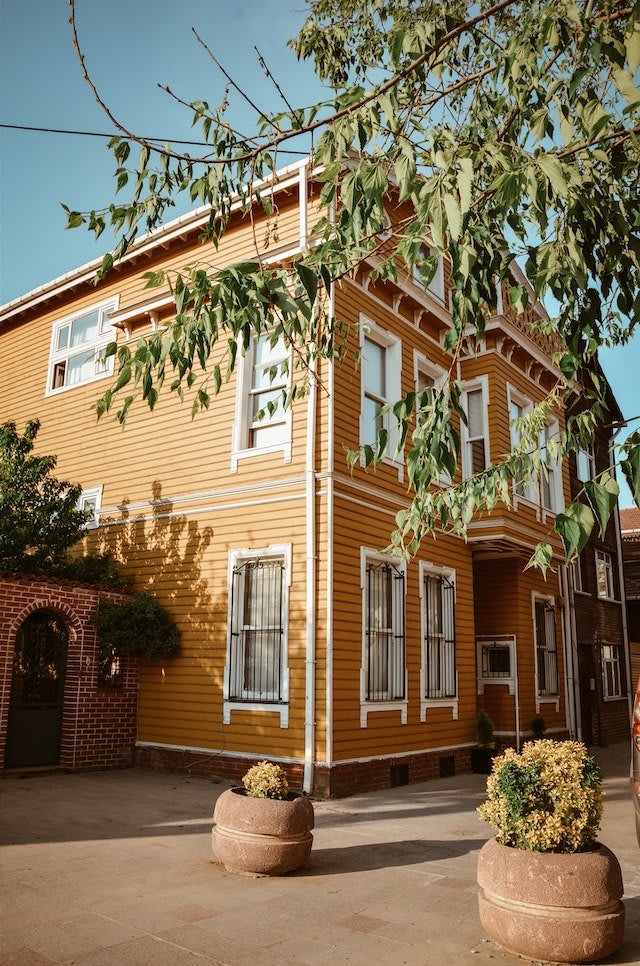 The Eastbluff housing market in beautiful California is making waves in the real estate world. With its stunning coastal views and serene atmosphere, it's no wonder that homes in this area are highly sought after. In this blog post, we will delve into the current state of the Eastbluff housing market, including recent trends, prices, and tips for prospective buyers and sellers.
Eastbluff Housing Market Overview
The Eastbluff housing market is known for its competitiveness; recent statistics reflect this trend. According to data from last month, the median sale price of a home in Eastbluff was a whopping $3.4 million. This figure represents a remarkable increase of 44.0% compared to the previous year. Furthermore, the median sale price per square foot in Eastbluff has risen by 3.4% since last year, now standing at $969 per square foot.
Housing Market Trends
Let's dive deeper into the current trends shaping the Eastbluff housing market:
Rapid Price Appreciation: The 44.0% year-over-year increase in median sale prices demonstrates the high demand for homes in Eastbluff. This appreciation can be attributed to the area's picturesque surroundings, desirable amenities, and thriving local economy.
Sustainable Growth: The moderate 3.4% increase in the median sale price per square foot suggests that the market is experiencing sustainable growth. This encourages buyers and sellers, as it indicates a balanced market.
Quick Sales: Homes in Eastbluff are selling relatively quickly, with an average of just 22 days on the market. This fast pace reflects the competitiveness of the area and the desirability of the homes.
Tips for Buyers and Sellers
Whether you're planning to buy or sell a home in Eastbluff, here are some valuable tips to keep in mind:
For Buyers:
Get Pre-Approved: Given the competitive nature of the market, it's crucial to get pre-approved for a mortgage. This will strengthen your offer and give you an advantage when competing with other buyers.
Work with a Local Agent: Partnering with a real estate agent who specializes in the Eastbluff area can provide you with valuable insights and access to off-market properties.
Stay Informed: Continuously monitor the market and be prepared to act swiftly when you find a property that meets your criteria.
For Sellers:
Price Strategically: Work with your agent to set a competitive but realistic price for your home. Overpricing can deter potential buyers.
Enhance Curb Appeal: Invest in home improvements that can increase the appeal of your property. First impressions matter.
Highlight the Location: Emphasize the unique features and attractions of Eastbluff in your property listings.
Bottom Line
The Eastbluff housing market is thriving, offering both opportunities and challenges for buyers and sellers. With its picturesque surroundings and competitive nature, it's important to stay informed and be prepared. If you're considering making a move in this market, remember to consult with a local real estate professional for personalized guidance.
Let's connect and discuss your specific real estate needs in Eastbluff, CA. Contact us today to explore the exciting opportunities in this beautiful coastal community.
Reference:
Redfin. (n.d.). Eastbluff, Newport Beach, CA housing market. Retrieved October 13, 2023, from https://www.redfin.com/neighborhood/58254/CA/Newport-Beach/Eastbluff/housing-market