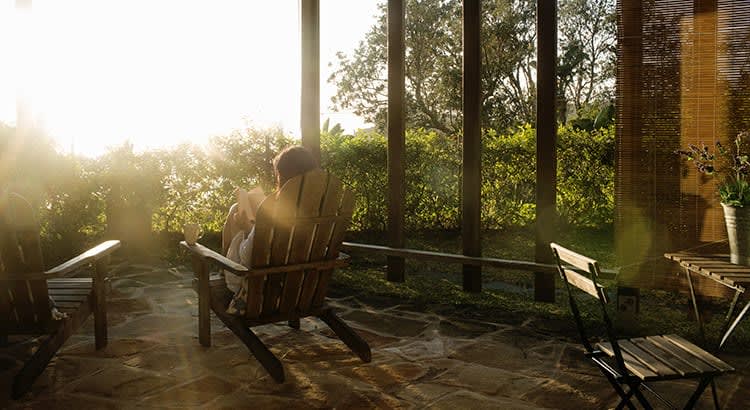 Owning Your Home Aids in Accumulating Wealth - Some people advocate renting over buying a home presently. However, there are numerous compelling reasons to become a homeowner even today. One of the most significant advantages is that owning a home is widely considered a prudent long-term investment that steadily boosts your net worth over time.
Homeownership Cultivates Wealth Regardless of Your Earnings
It might surprise you to know that individuals from different income brackets who own homes have substantially higher net worth compared to renters earning the same amount. Data from First American supports this observation (refer to the graph below):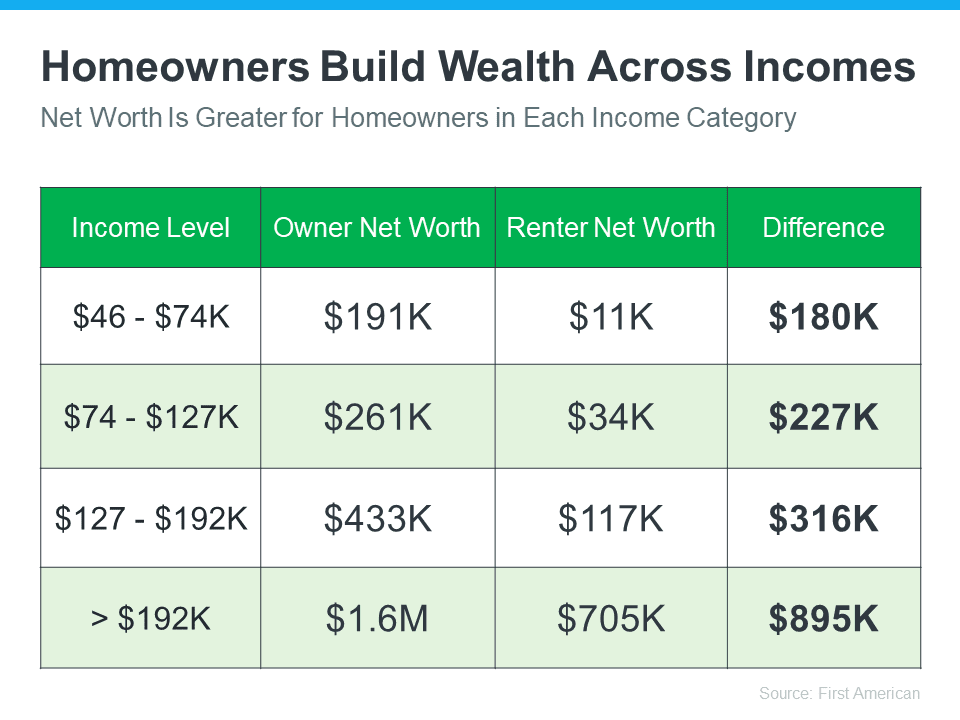 The reasons behind homeowners' greater wealth are elucidated in a recent article from Realtor.com:
"Homeownership has long been tied to building wealth—and for good reason. Instead of throwing rent money out the window each month, owning a home allows you to build home equity. And over time, equity can turn your mortgage debt into a sizeable asset."
Essentially, the wealth generated through homeownership is closely tied to equity. As a homeowner, equity is gradually built up through mortgage repayment and the appreciation of home prices. Mark Fleming, Chief Economist at First American, pointed out in a recent podcast that this benefit does not apply to renters:
"Renters as non-homeowners gain no wealth benefit as home prices rise. That wealth actually accrues to the landlord."
Before renewing your rental agreement, now is the ideal moment to contemplate whether purchasing a home would be a wiser decision. The best approach to determine what suits you best is to consult a real estate expert you trust. They can guide you through the advantages of homeownership and help you decide if it's the right next step for you.
Bottom Line
If you're uncertain about continuing to rent or taking the plunge into homeownership, remember that owning a home, regardless of your income level, can significantly contribute to building your wealth. Let's connect now to begin your journey toward homeownership.