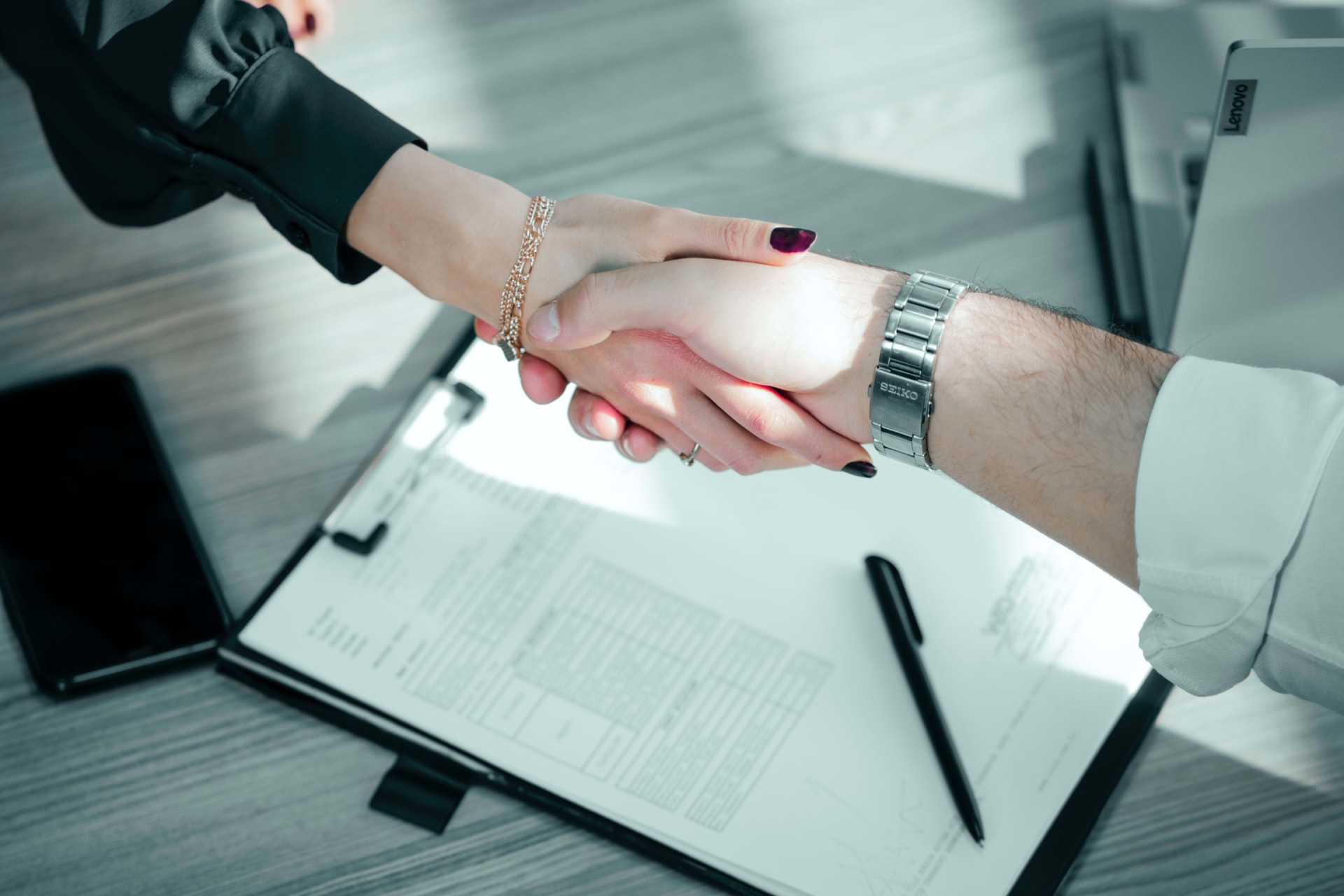 One crucial aspect of achieving this goal involves enhancing curb appeal. The exterior presentation of a home sets the stage for potential buyers, leaving a lasting initial impression. In this blog, we'll explore strategies to boost curb appeal and ultimately elevate the value of the homes you represent.
Landscape Magic: Well-maintained landscaping is the cornerstone of curb appeal. Encourage sellers to trim overgrown bushes, regularly mow the lawn, and invest in vibrant flowerbeds. The addition of fresh mulch and well-defined pathways creates an inviting atmosphere.
Exterior Revamp: A fresh coat of paint can work wonders for a home's external appearance. Recommend that sellers consider painting the front door in a striking, complementary color to make the entrance stand out. Repair any damaged siding or shingles to ensure the home appears well-maintained and inviting.
Welcoming Entryway: The entryway is where potential buyers pause to take in their surroundings. Advise sellers to invest in an attractive doormat, update door hardware, and add a seasonal wreath. Adequate outdoor lighting can also significantly enhance the entryway's appeal.
Window Transformation: Clean windows not only allow more natural light into the home but also enhance its overall look. Encourage sellers to have windows professionally cleaned and consider updating window treatments for a more modern appearance.
Lawn Perfection: A lush, well-kept lawn is a vital component of curb appeal. Recommend regular lawn maintenance, including fertilization and weed control. A beautifully maintained lawn imparts a sense of tranquility and spaciousness that appeals to buyers.
Outdoor Oasis: Highlight any outdoor living areas the property may offer. By cleaning and staging patios, decks, and porches with comfortable furniture and tasteful decor, you can showcase these spaces as natural extensions of the home, thereby increasing the property's perceived value.
Garage Door Enhancement: The garage door often occupies a significant portion of the front facade. Suggest that sellers replace an outdated or worn garage door with a modern, stylish alternative. This relatively small investment can have a substantial impact on curb appeal.
Immaculate Walkways: Clean and repair walkways, driveways, and pathways. Cracked concrete or uneven pavers can detract from the overall appeal of the property. A smooth, well-maintained path enhances both the visual appeal and safety of the home.
Seasonal Flourish: For a personal touch, we recommend that sellers add seasonal decorations appropriate to the time of year. Whether it's a well-placed pumpkin display in the fall or potted flowers in the spring, these touches can create a warm and inviting atmosphere.
Neighborhood Cohesion: Remind sellers that their home is part of a broader neighborhood context. Encourage consistency with the neighborhood's overall aesthetic. While unique features can be appealing, a home that harmonizes with its surroundings is more likely to attract potential buyers.
Curb appeal plays a pivotal role in the home buying and selling process. By assisting your clients in maximizing the visual appeal of their properties, you can increase their likelihood of selling quickly and at a higher price point. As a realtor at Whitestone Home Collection, your expertise in showcasing a property's curb appeal benefits your clients and enhances your reputation as a trusted real estate professional.