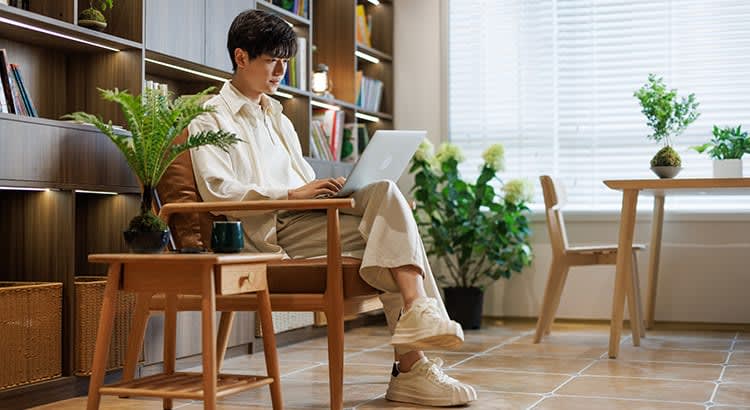 As companies consider transitioning back to the office, remote work continues to be a popular choice among professionals. Whether you currently work from home or aspire to do so shortly, you are part of a growing trend. As per a recent survey, the majority of professionals express a preference for either full remote work or a hybrid work arrangement (refer to the survey below).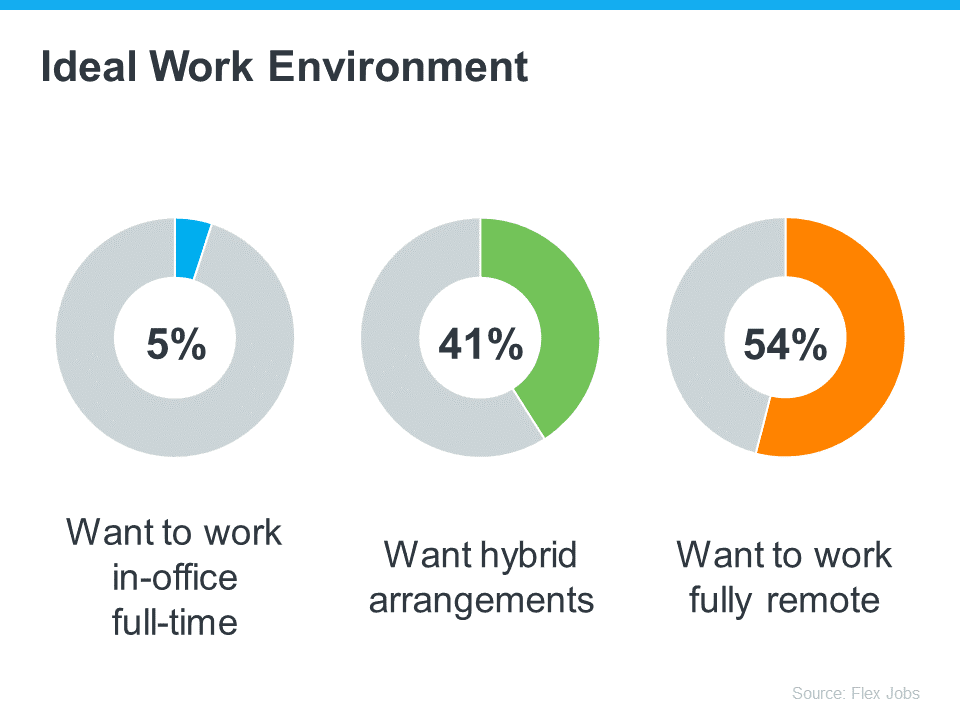 If you're in the market to purchase a home, this development brings positive tidings. The adoption of remote or hybrid work arrangements can aid you in overcoming the existing obstacles of affordability and limited housing inventory.
Enhanced Work Flexibility Unlocks a Wider Range of Home Options
Remote work or a hybrid work model opens up a multitude of possibilities. This is because it enables you to expand your search for a new home, as you are no longer constrained by proximity to your workplace. With the freedom to work from anywhere, you can consider more affordable areas that may be situated farther away from busy city centers or your office. This flexibility can be a game changer, especially when higher mortgage rates make it challenging for some homebuyers to afford a house.
An article from the New York Times (NYT) emphasizes how remote work can be immensely beneficial in overcoming this hurdle:
". . . take advantage of the opportunity remote work has presented to move to more affordable communities (either farther out in the suburbs, or in another part of the country)."
Moreover, with the current scarcity of homes for sale, another significant obstacle you may face is finding a property with all the desired features. By broadening your search radius through remote work, you might encounter less difficulty in finding a home that meets your needs, as you will have a larger pool of options to choose from.
The flexibility of working remotely enables you to discover an affordable home with the desired features. In other words, it increases your chances of finding what you need without exceeding your budget.
Bottom Line
Working remotely not only provides more flexibility in your job but also offers an excellent opportunity to expand your search for a home. Without being limited to a specific location, you have the freedom to explore a wider range of options. Let's connect and discuss how this can enhance your choices and assist you in finding the perfect home.