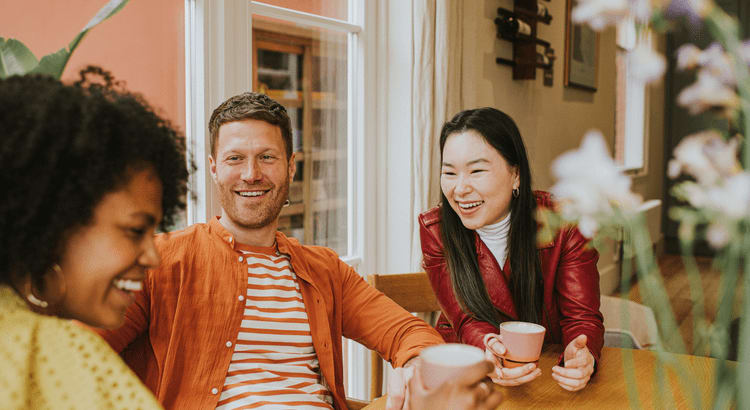 Are you contemplating the idea of acquiring your inaugural home? In such a scenario, it can prove beneficial to understand the motivating factors that have led others to embark on the same journey. According to a recent survey conducted by PulteGroup among first-time homebuyers:
"When asked why they purchased their first home recently, the answer was simple: because they wanted to. Either the desire to stop renting or recognition that homeownership is a smart financial investment was the main motivator for 72% of respondents."
Although this survey focused on first-time homebuyers purchasing newly constructed properties, the same sentiment holds true for virtually anyone entering the realm of homeownership. Here's some additional insight to help you evaluate these two key advantages of owning a home.
When You Purchase a Home, You Gain Greater Stability Compared to Renting
Perhaps you're considering ending your rental tenure due to the incessant rise in rental costs. As a renter, there's always the uncertainty of facing higher payments whenever you renew your lease or sign a new one.
Conversely, when you buy your own home with a fixed-rate mortgage, your monthly housing expenses remain predictable throughout the loan's duration. This stability can provide a sense of security that renting simply can't match. Real estate journalist Jeff Ostrowski puts it into perspective:
"With a fixed-rate mortgage, your monthly principal and interest payment is set for as long as you keep the loan. Sign a rental lease, however, and you could see your rent rise the following year, the year after that and so on."
When You Purchase a Home, You Enhance Your Wealth as Property Values Ascend
Moreover, homeownership can serve as a valuable long-term investment. Although renting may seem like the more budget-friendly choice presently, it doesn't offer the opportunity to accumulate wealth over time. Mark Fleming, Chief Economist at First American, emphasizes the importance of this distinction:
"Given current dynamics, more young households may choose to rent in the near term as the cost to own, excluding house price appreciation, has unequivocally increased. Yet, accounting for house price appreciation in that cost of homeownership, whether to rent or buy will depend on where, and if, a home is likely to cost more or less in the near future."
In essence, renting does not enable you to build equity, whereas homeownership can contribute to the growth of your net worth as your property's value appreciates. This is a significant advantage that renting cannot provide.
When you factor in these considerations, it may become evident that purchasing a home makes more financial sense. Most experts anticipate that home prices will continue to appreciate at a more typical market rate over the next few years. Therefore, when you invest in a home, you are not only securing a place to live but also making an investment in your financial future.
Bottom Line
If you are prepared to take the leap, opting to purchase your first home rather than continuing to rent can prove to be a wise decision. Let's connect, so we can help you establish stability in your housing expenses and commence the journey towards building wealth for your future.