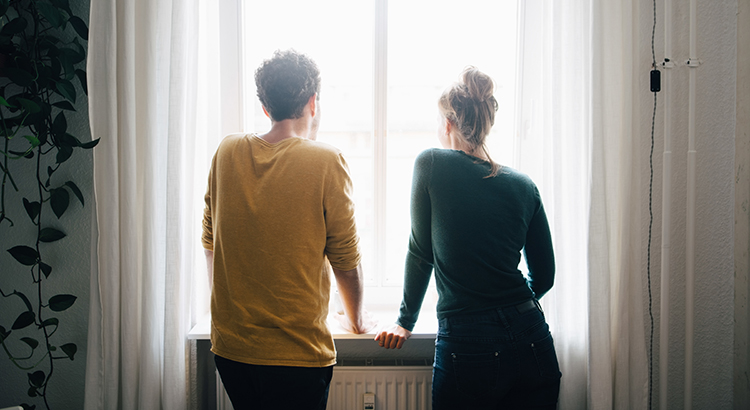 Are you a homeowner wondering what to do when your needs change? Owning a home gives you the freedom to have a space that perfectly suits your family's location, features, and size requirements. However, as time goes by, you may find that your current living situation no longer meets your needs. If this sounds familiar, it might be time to consider making a move to a more suitable home.
The latest Home Buyers and Sellers Generational Trends Report by the National Association of Realtors (NAR) reveals that the average homeowner has lived in their current residence for ten years. Have you been in your home for a while? If so, you may have experienced significant life changes since moving in. Although you may have thought your home would be your forever home, it's okay to consider other options. Partnering with a knowledgeable local real estate agent can help you explore all the possibilities available in today's market before settling for your current home.
Many homeowners are currently contemplating selling their homes as their current living situations no longer meet their requirements. Realtor.com's recent survey reveals that one in three individuals who are planning to sell their homes in 2023 are doing so for this reason. The latest report from NAR also confirms this trend, indicating that the leading reasons for selling a home this year include:
Want to move closer to friends or family

Moving due to retirement

Home is too small or too large

Change in the family situation

Job relocation
If things in your life have changed, it may be time to move. And good news: it's still a great time to sell. Here's why.
In the current real estate climate, it's a strong sellers' market. As a result, homes that are listed at market value and in good condition are receiving significant attention from potential buyers and selling rapidly. It's recommended that homeowners seek the guidance of an experienced real estate advisor to ensure that their house is adequately prepared for sale and to receive the best advice possible.
Your equity can power your next move, and there's a good chance you have a significant amount of equity right now thanks to record levels of price appreciation in recent years. When you sell, you can use that equity to help afford your next home. In fact, as per NAR's report above, 38% of recent buyers used the money from the sale of their previous home to cover the down payment on their next one. To learn how much equity you have and what you can do with it in today's housing market, it's best to work with a local real estate agent.
Bottom Line
If your current home no longer suits your lifestyle or meets your needs, it might be time to consider selling and finding your dream home. Our team of experts can provide you with valuable insights into the current real estate market and help you explore all of your options. Contact us today to learn more!