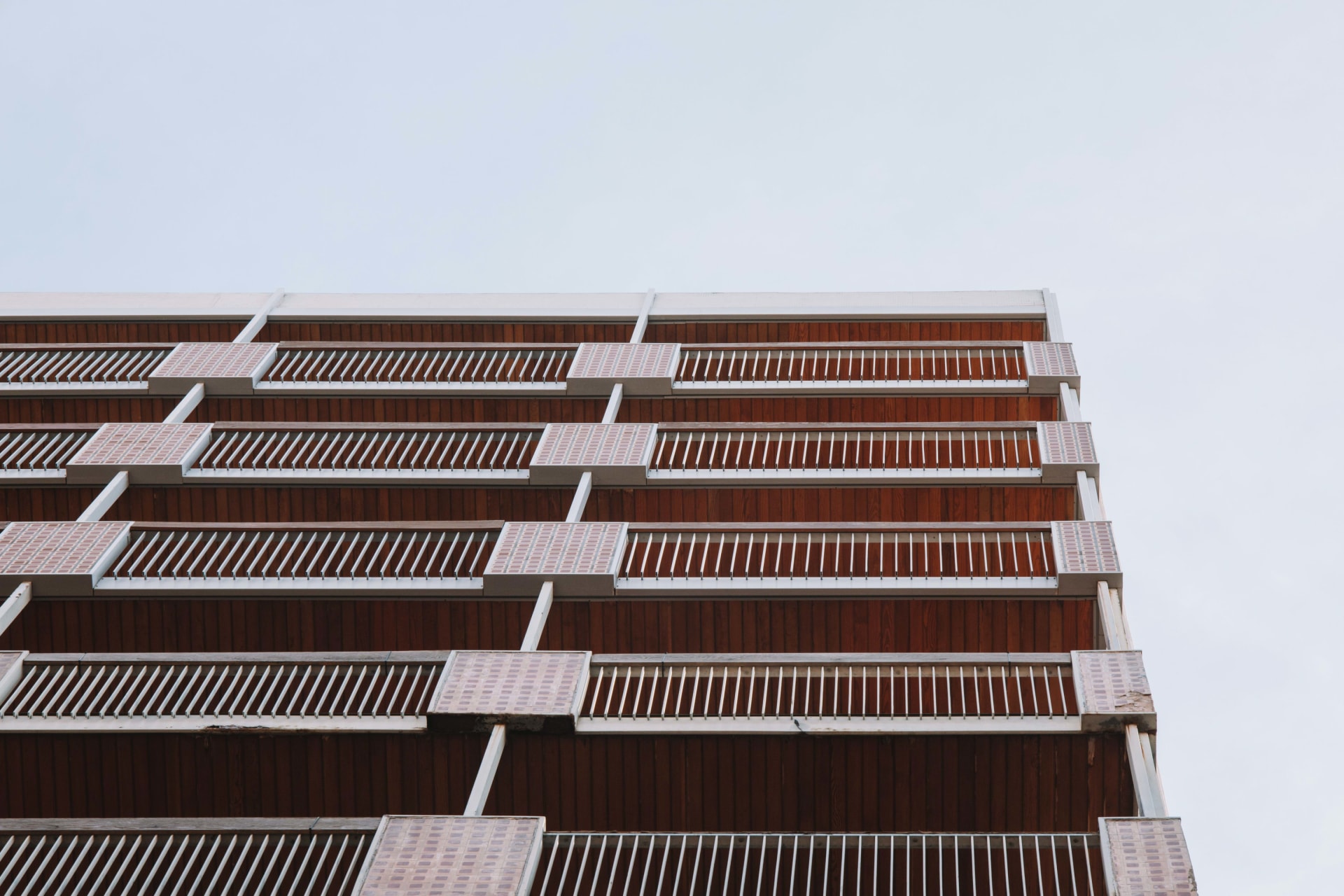 The real estate landscape is constantly evolving, and it's essential for everyone to stay updated on the latest developments. One recent announcement of significance is the Federal Housing Finance Agency's (FHFA) decision regarding the 2024 multifamily loan purchase caps for Fannie Mae and Freddie Mac, totaling an impressive $140 billion. In this blog post, we'll break down what this means for the multifamily market, affordable housing, and why it matters to all of us.
FHFA's 2024 Multifamily Loan Purchase Caps
As of November 14, 2023, FHFA has set the 2024 multifamily loan purchase caps at an impressive $70 billion for each government-sponsored enterprise (GSE), adding up to a combined total of $140 billion. This substantial financial commitment is aimed at bolstering the multifamily housing market and addressing the growing need for affordable rental housing.
Emphasis on Affordable Housing
FHFA's announcement also comes with a significant requirement: at least 50% of the GSEs' multifamily businesses must be "mission-driven, affordable housing." This means that a substantial portion of their lending activities will focus on making housing more accessible and affordable for a wider range of individuals and families.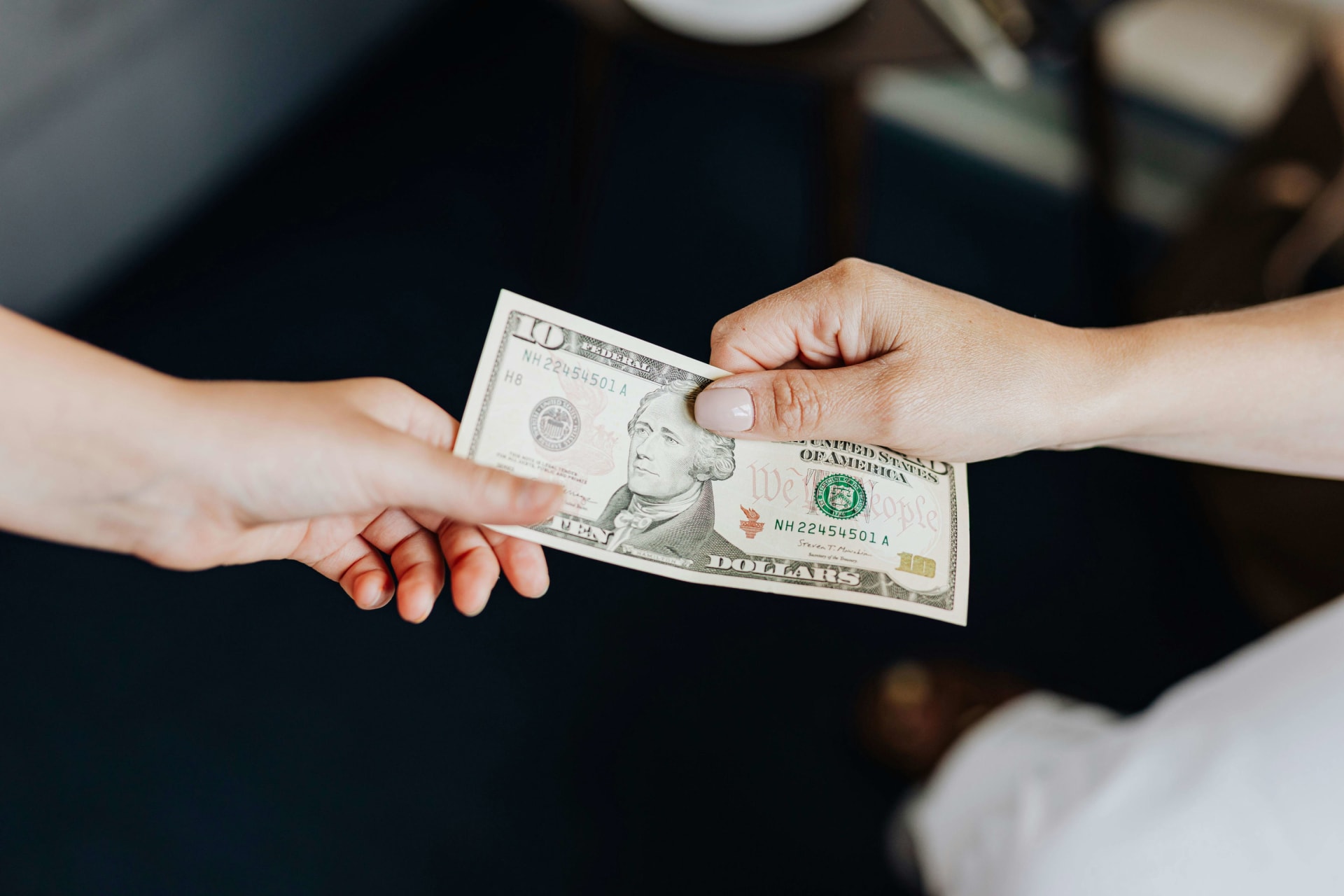 Workforce Housing Exemption
One notable aspect of the 2024 multifamily loan caps is the exemption for loans supporting workforce housing properties listed in Appendix A of the Conservatorship Scorecard. These loans will not be subject to the volume caps, promoting the preservation of affordable rents for extended periods of time.
Implications for Everyone
So, how does this decision by FHFA affect not just Realtors, but the general public as well? Here are some key takeaways:
Affordable Housing Opportunities: The emphasis on affordable housing creates more opportunities for everyone to find accessible and reasonably priced rental options. It's a step toward addressing the housing affordability crisis that many face.
Market Stability: The substantial loan purchase caps provide stability to the multifamily market, which can lead to more confident and active housing markets in various regions. This can have a positive impact on homeowners, renters, and investors alike.
Mission-Driven Initiatives: With a growing demand for mission-driven, affordable housing, you may encounter initiatives aimed at providing housing solutions that align with these goals. Understanding FHFA's mission-driven requirements can help you access housing options that suit your needs.
Bottomline
The FHFA's decision to set the 2024 multifamily loan purchase caps at $70 billion for each GSE, with an emphasis on affordable housing and a workforce housing exemption, marks an important development in the real estate landscape. It's a step toward addressing the housing challenges many individuals and families face today. As we move forward, staying informed about these changes is essential for everyone, and it can help you find the right housing opportunities in the multifamily market.
Reference: FHFA Sets 2024 Multifamily Loan Purchase Caps at $70 Billion Per GSE (By Phil Hall | Nov 14, 2023)