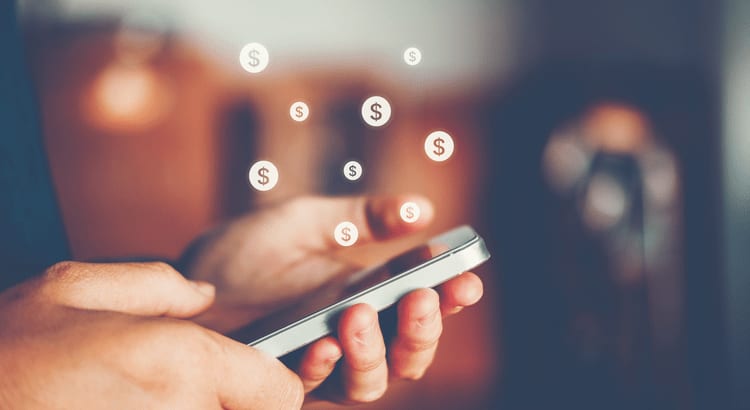 In the final quarter of the previous year, there were predictions by certain real estate experts that foretold a looming crash in home prices for 2023. These forecasts were seized upon by the media, which then flooded the headlines with tales of housing market doom and gloom. This wave of negative news coverage cast a shadow of doubt over the stability of the residential real estate market.
If these reports left you wondering whether you should put your moving plans on hold, here's what you truly need to understand.
Home Prices Defied the Odds
Disregard the sensational headlines. The actual data paints a much more optimistic picture, showing that home prices displayed remarkable resilience and performed significantly better than what the media's narrative suggested (as depicted in the graph below):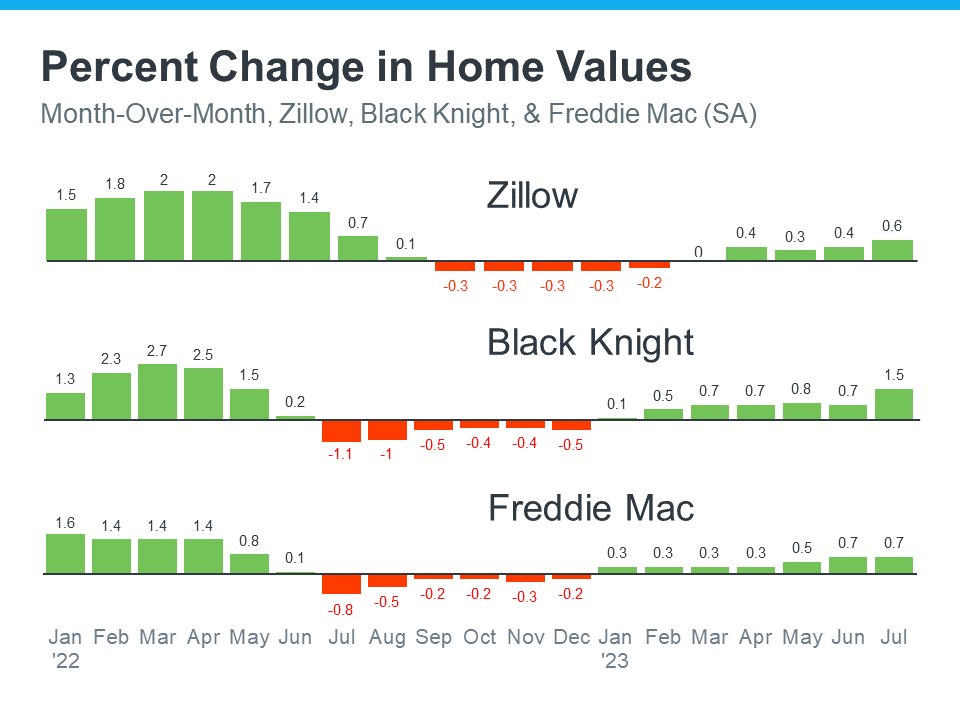 This graph relies on data from three reputable sources to clearly demonstrate that prices bounced back after experiencing only modest national declines. This is a far cry from the crash scenario that so many articles were forecasting.
The declines that did occur (as highlighted in red) were neither severe nor prolonged. As per Nicole Friedman, a reporter at the Wall Street Journal (WSJ), who remarked:
"Home prices aren't falling anymore. . . The surprisingly quick recovery suggests that the residential real-estate downturn is turning out to be shorter and shallower than many housing economists expected . . ."
Despite the sensational media coverage that made a fuss about home prices retracting, the minor correction has already been consigned to the past. Essentially, this data confirms that home prices are no longer on a downward trajectory; instead, they are on the upswing.
What Lies Ahead for Home Prices?
Experts concur that home price growth will persist in the coming years, returning to more typical market levels. This means we can still anticipate home prices appreciating, albeit at a more moderate pace compared to recent years – and that's actually a positive development.
Certain news outlets may interpret the deceleration in home price growth as an impending fall and subsequently publish stories that might lead you to believe that prices are tumbling once more. The resurgence of misleading headlines like these is already influencing homebuyer sentiment. You can gauge this impact by examining the Consumer Confidence Survey from Fannie Mae (as shown in the graph below):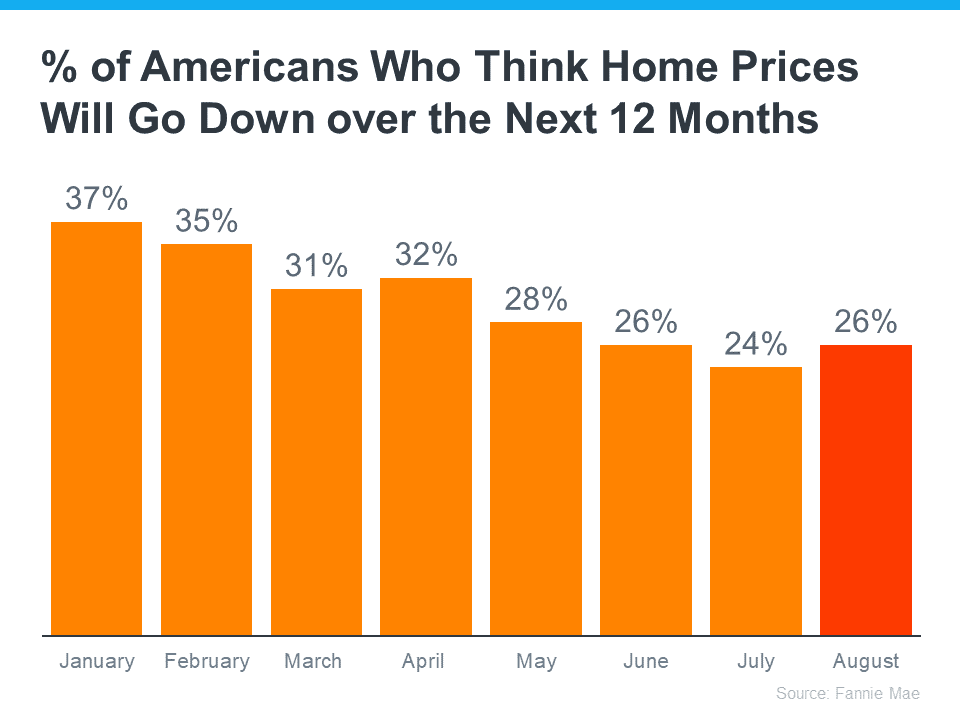 While the percentage of Americans who anticipate price drops has been steadily decreasing this year, recent Consumer Confidence data reveals a slight uptick (as indicated in red). This shift is rather surprising, especially given that the home price data indicates an upward trajectory, not a downward one. It underscores the enduring influence of the media on public opinion.
Don't be swayed by the pessimistic headlines and become part of this statistical anomaly. Keep in mind that data from multiple sources confirms that home prices are no longer in decline.
Bottom Line
Despite the media's propensity to paint a bleak picture, the data unmistakably demonstrates that home prices are not in decline anymore. Therefore, there's no need to be unnerved or delay your plans based on sensational headlines. Let's connect so that you have a reliable source to cut through the noise and provide you with an accurate understanding of the real situation in our area.