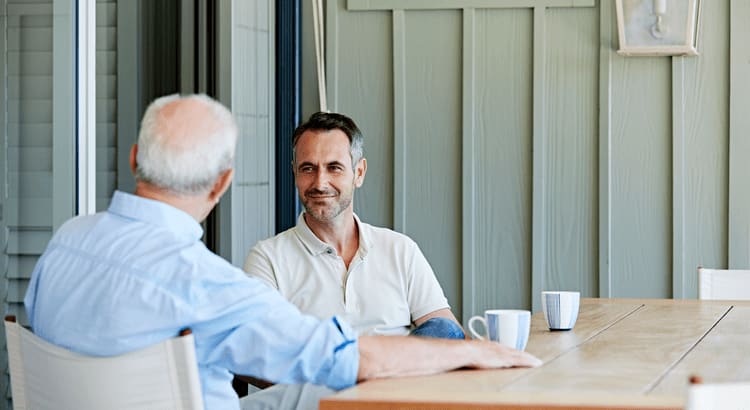 If you're planning to purchase a home this year, you're likely closely monitoring mortgage rates. These rates play a pivotal role in determining your home loan's affordability, and in today's challenging market, it's prudent to examine how mortgage rates compare historically and their potential trajectory. Furthermore, delving into their correlation with inflation can offer valuable insights into their future direction.
Providing Context for Rate Fluctuations
Since April 1971, Freddie Mac has diligently tracked the 30-year fixed mortgage rate. Weekly, they release their findings in the Primary Mortgage Market Survey, which consolidates mortgage application data from lenders nationwide (as depicted in the graph below):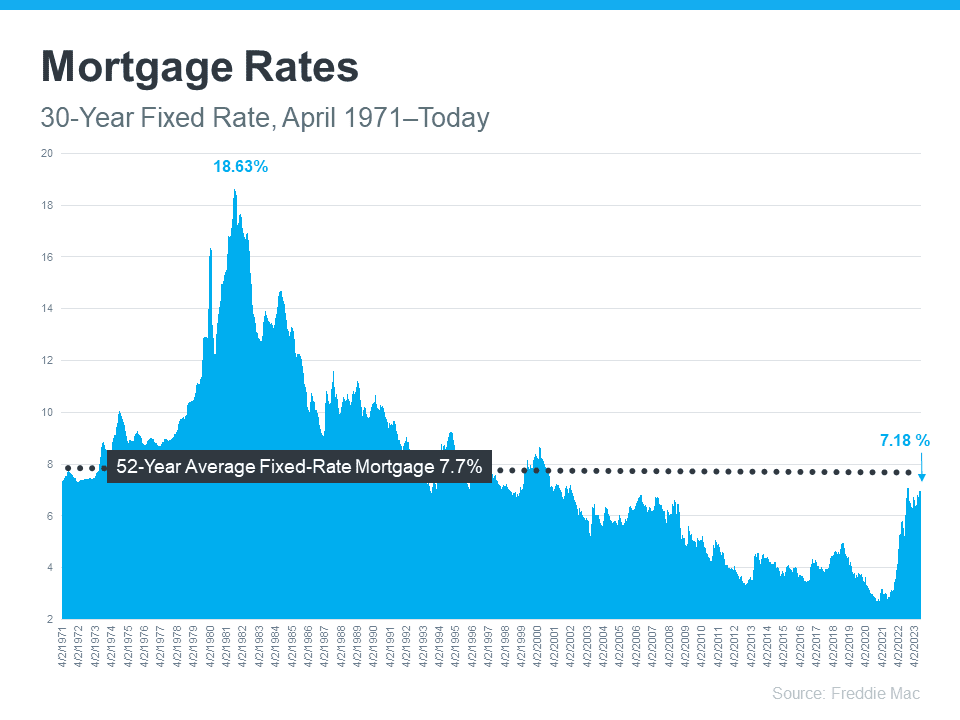 Examining the graph's right side reveals a notable uptick in mortgage rates since the beginning of the past year. Despite this increase, today's rates remain below the 52-year average. While this historical perspective offers valuable context, prospective buyers have grown accustomed to mortgage rates ranging between 3% and 5%, a range they have held for the past 15 years.
This point is significant because it elucidates why recent rate increases might feel surprising, despite them being relatively close to the long-term average. Although many buyers have adapted to these elevated rates over the past year, a slightly lower rate would be warmly welcomed. To gauge whether this is a realistic prospect, it's imperative to assess the inflationary landscape.
Potential Trajectory of Mortgage Rates
Since early 2022, the Federal Reserve has been diligently working to curb inflation. This is noteworthy because, historically, there exists a correlation between inflation and mortgage rates (consult the graph below):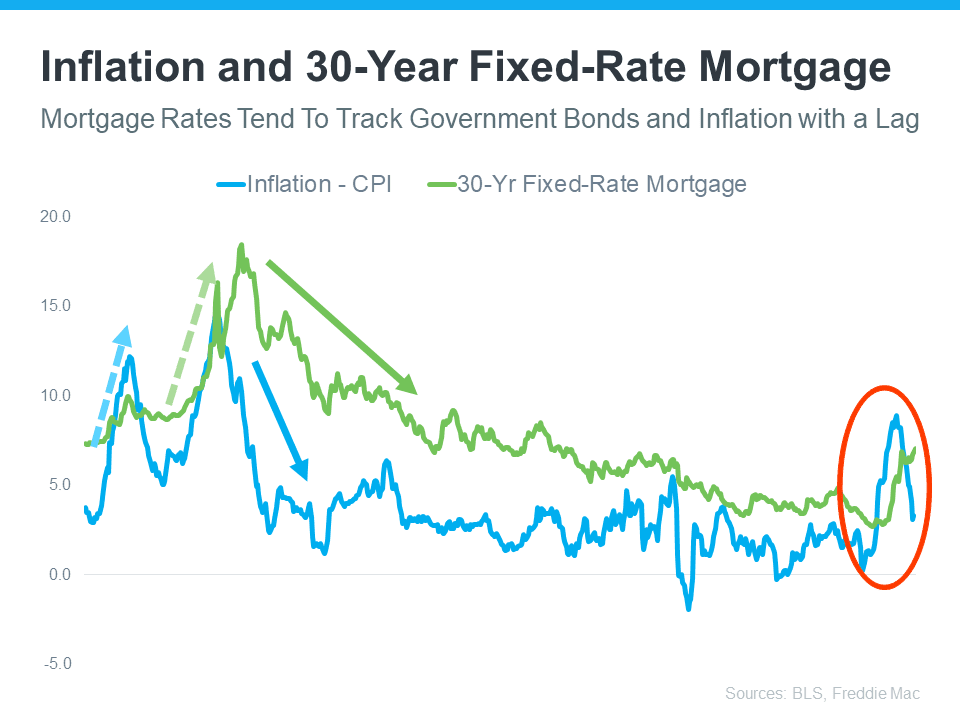 This graph unveils a rather dependable connection between inflation and mortgage rates. Turning attention to the left side of the graph, it's evident that whenever inflation experiences significant fluctuations (highlighted in blue), mortgage rates subsequently follow suit (highlighted in green).
The circled section of the graph highlights the recent spike in inflation, closely trailed by a corresponding increase in mortgage rates. As inflation has somewhat stabilized this year, mortgage rates have yet to mirror this trend.
This suggests that, based on historical patterns, the market anticipates mortgage rates aligning with inflation and eventually decreasing. While accurately predicting the exact trajectory of mortgage rates is challenging, the moderation of inflation implies that lower mortgage rates in the near future would align with a well-established historical pattern.
Bottom Line
To gain insights into the potential direction of mortgage rates, it's advantageous to analyze their historical trajectory. A clear correlation between inflation and mortgage rates exists, and if this historical relationship holds true, the recent reduction in inflation may bode well for the future of mortgage rates and your aspirations of homeownership.