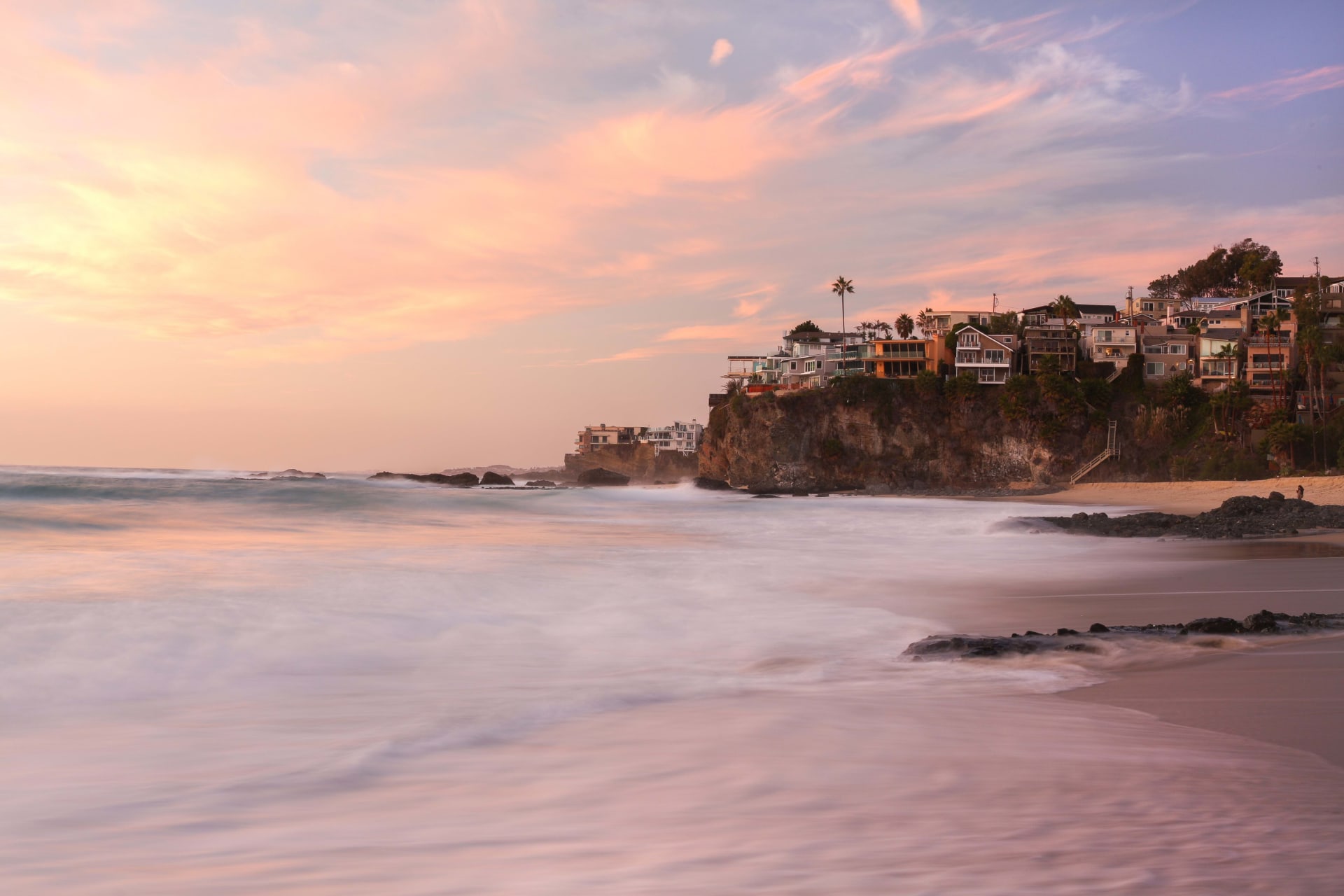 Welcome to the most recent Orange County Real Estate Market Report, where we provide you with essential insights into the dynamic real estate landscape of Orange County, California. Whether you're a prospective buyer, seller, or simply interested in the market trends, we're here to keep you informed. In this update, we'll explore the latest trends, notable closings, and the impact of the upcoming holiday season on the Orange County real estate market.
Stable Inventory with a Holiday Season Twist
The current inventory has stabilized, showing a slight increase in the US market and a minor decrease in Orange County. As we approach the holiday season, it's customary to anticipate a decline in inventory across all markets. Sellers who may face challenges in selling their homes before the holidays often consider withdrawing their properties from the market. In the last month alone, we've seen 329 homes in Orange County withdrawn from the market or listings canceled by sellers.
Luxury Homes with Longer Selling Timelines
Out of the 2,540 current listings, only 468 have exceeded the 90-day mark. These properties, primarily comprising luxury real estate, boast a median listing price of $2,200,000 and an average listing price of $5,412,478.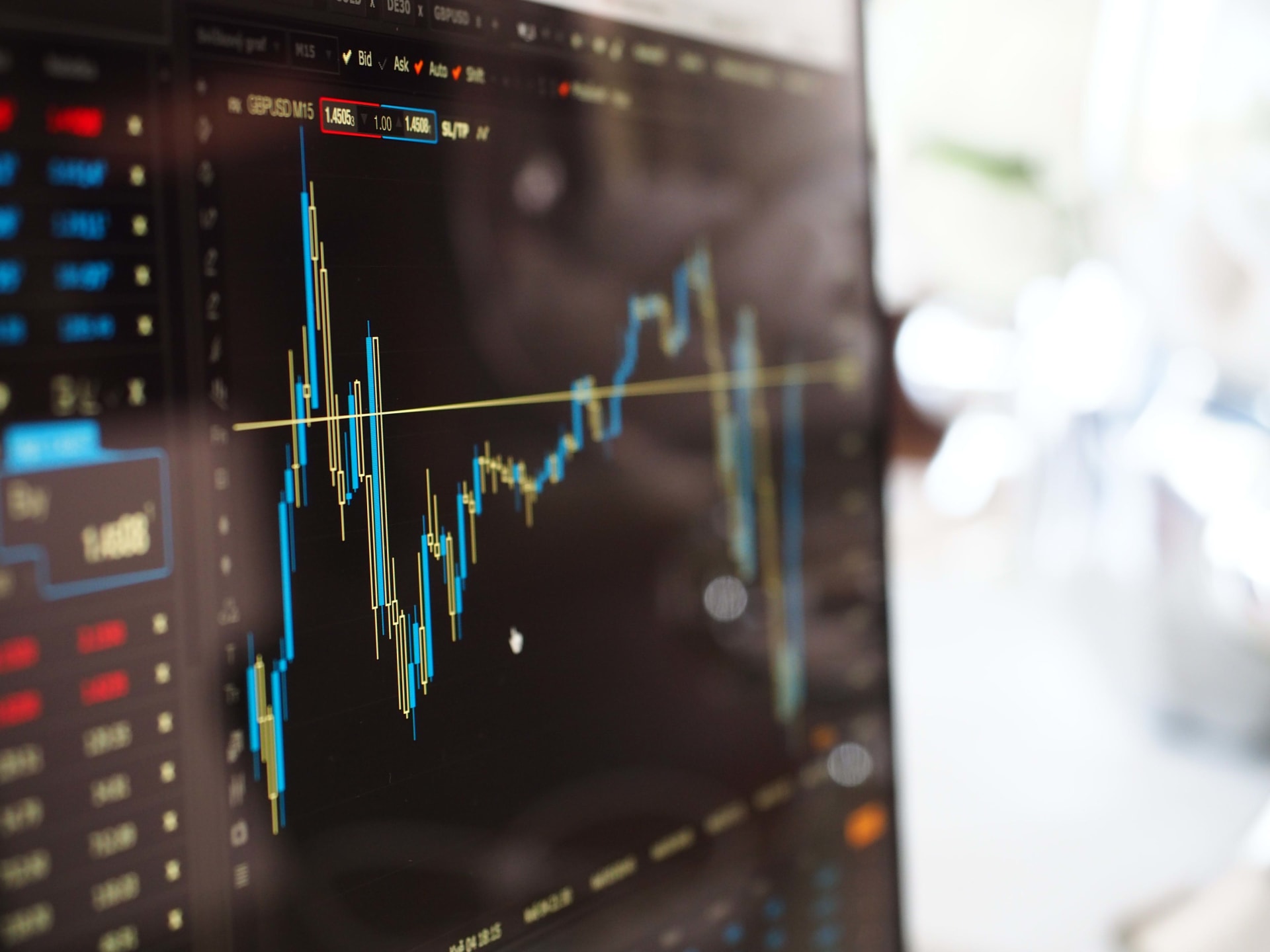 Days on Market Stability
The days on the market for Orange County Real Estate have remained relatively stable, with no significant shifts since interest rates reached 6% in 2022.
Median Closing Prices and Noteworthy Closings
In the Key Stats graphic, the median closing price of single-family homes in Orange County has shown a consecutive increase, now settling at $1,350,000. Last week, out of 212 closings, only 49 were under $1,000,000, with the average closing price standing at $2,066,345. Notably, closing prices range from $562,000 to an impressive $32,000,000.
Notable Transaction Spotlight
Explore the Dana Point mansion that recently closed at a staggering $32,000,000. Interestingly, the current owner acquired the property in 2020 for $6,038,550 and embarked on a substantial remodel, showcasing the potential for significant returns on real estate investments.
Stay Informed and Connected
As the Orange County real estate market continues to evolve, staying informed is essential for making well-informed decisions. We'll keep you updated on the latest trends, notable closings, and market insights. If you have any questions or are considering a real estate transaction in Orange County, feel free to reach out to us. Your real estate goals are our top priority.
Reference: Orange County Real Estate Market Report - November 13, 2023 by Orange County Real Estate, Inc.