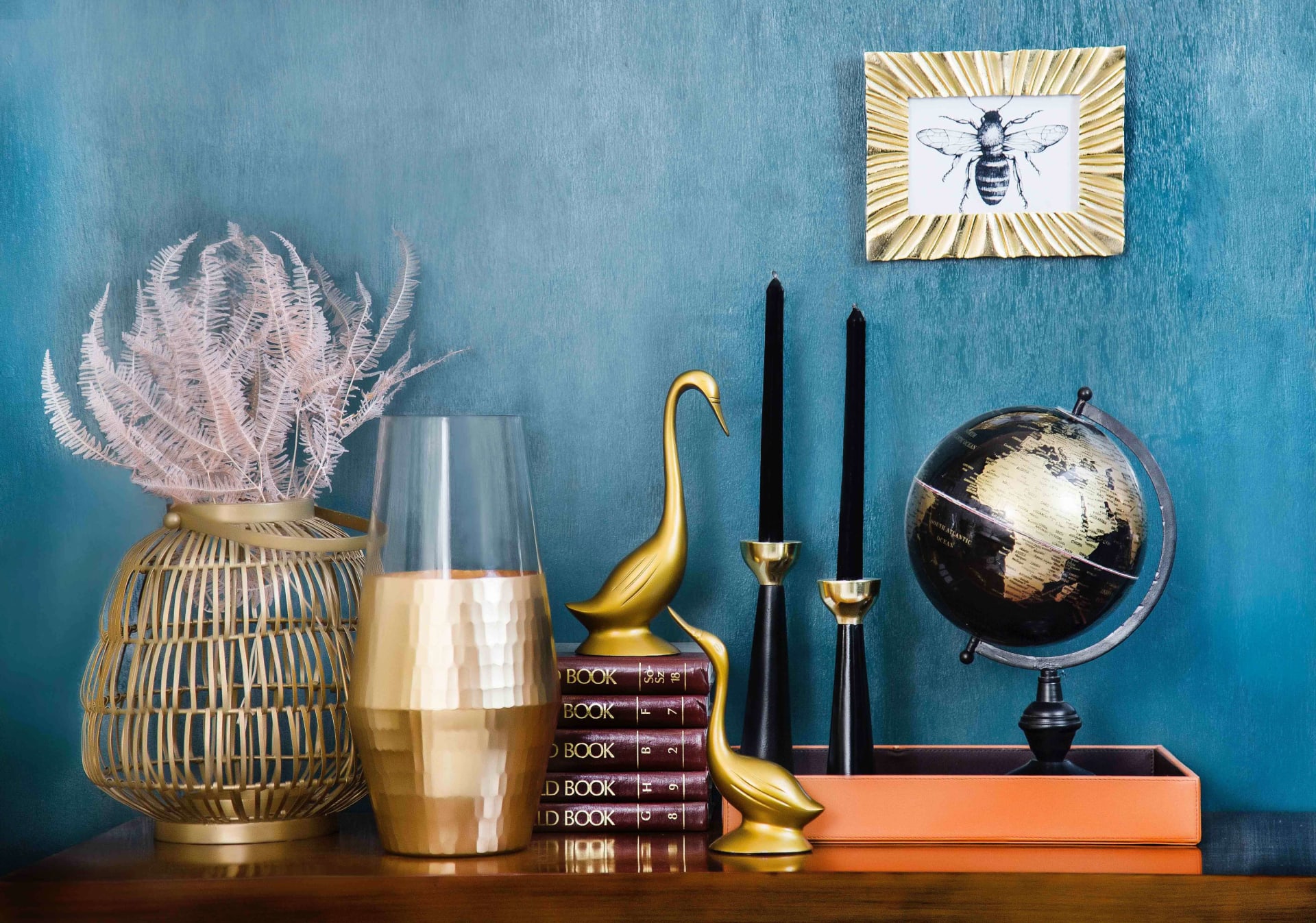 Your home is not just a place to live; it's also one of the most significant investments you'll ever make. Whether you're planning to sell it in the future or simply want to enjoy a more comfortable living space, it's essential to consider small and straightforward do-it-yourself (DIY) projects that can boost your home's value and enhance your lifestyle. In this blog, we'll explore some DIY projects that can make a big difference without breaking the bank.
DIY Interior Projects:
1. Repaint the walls and kitchen cabinets
Over time, the paint on your walls can become damaged or outdated. A fresh coat of paint can rejuvenate your living spaces and make them more appealing. Consider a neutral color scheme to brighten up your home and appeal to a wider range of potential buyers.
2. Replace outdated fixtures
Updating small fixtures like curtain rods, doorknobs, faucets, and light fixtures can give your home a modern and fashionable look. You can even use spray paint to refresh existing fixtures, making this a budget-friendly DIY project.
3. Add space and storage where possible
Storage space is a valuable feature for many homebuyers. Maximize your storage potential by adding cupboards, and shelves, or optimizing underutilized wall and closet spaces. A well-organized home stands out in listings.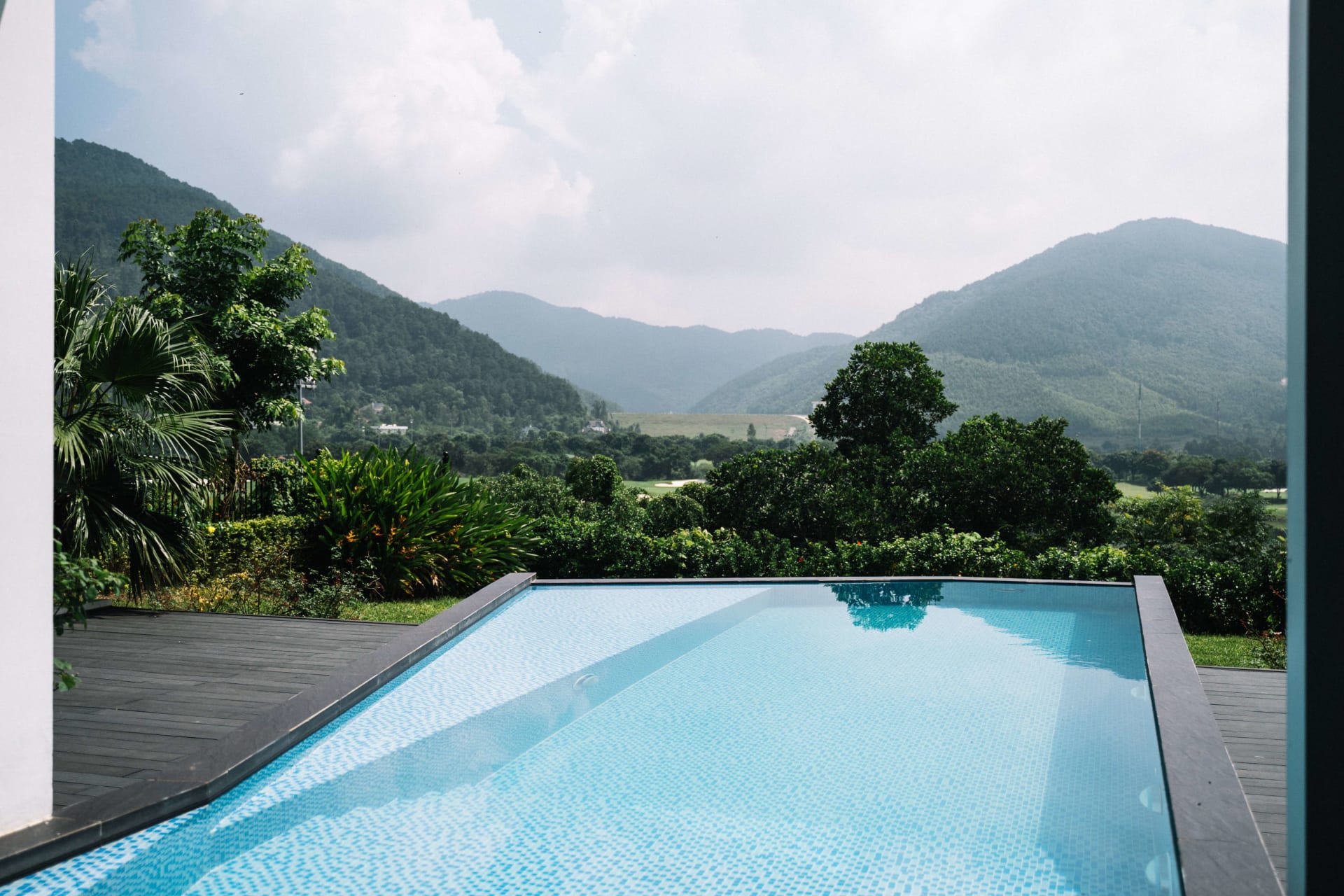 DIY Exterior Projects
4. Upgrade your landscaping
Enhance your curb appeal by creating a vibrant front yard with easy-to-maintain perennial plants, stone pathways, and attractive lighting. Landscaping can be a fun family activity that adds value to your home.
5. Bump up your curb appeal
Your front entrance is the first impression potential buyers have of your home. Simple DIY decor projects, like cleaning up, replacing house numbers, repainting your mailbox, or adding plants, can significantly impact.
6. Check the gutters
Regularly cleaning and maintaining your gutters can prevent costly damage to your home's structure. Proper water drainage is crucial, so don't overlook this essential aspect of home maintenance.
Bottomline
Investing time and effort in these DIY projects can save you money in the long run and increase your home's value. These improvements not only make your home more comfortable but also more appealing to potential buyers. So, roll up your sleeves and embark on these exciting home improvement ventures to create a space that you'll love even more. Happy home improving!