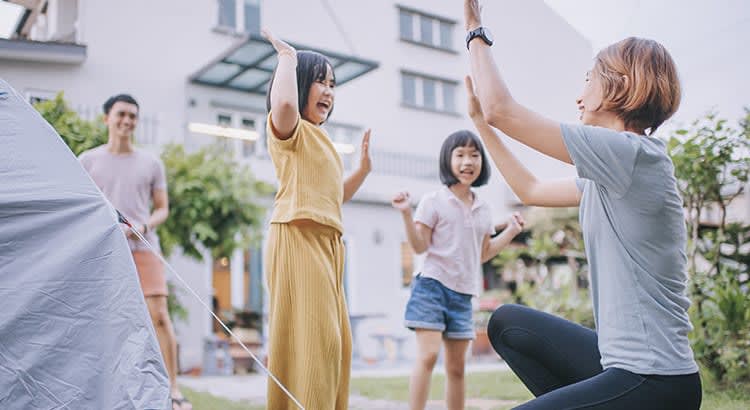 Numerous individuals who own homes have postponed listing their properties for sale, assuming that the current climate isn't conducive to home purchases. If you find yourself in this position, it's essential to recognize that while the real estate market has moderated from the enthusiasm seen a couple of years back, it remains far from stagnant. Despite any misconceptions, prospective buyers actively engage in the market, resulting in a steady flow of home transactions.
The National Association of Realtors (NAR) reveals that considering the present sales rate, slightly over 4 million homes will be sold this year. To better comprehend the implications for you, let's conduct a simple breakdown:
Dividing 4.16 million homes by 365 days in a year yields approximately 11,397 houses sold daily.
Further division by 24 hours in a day results in 475 homes sold per hour.
Continuing to divide by 60 minutes within an hour gives an average of about 8 houses sold every minute.
Hence, an average day, approximately 11,000 homes exchange hands across the nation.
A real estate specialist possesses the knowledge to furnish you with more detailed insights regarding the volume of home sales in your locality. They can highlight the remarkable advantages currently enjoyed by sellers and pinpoint the pivotal aspects that buyers are actively seeking in your vicinity. Collaborating with this expert, you'll leverage this information to tailor your house's marketing strategy to local trends.
Bottom Line
If you've hesitated to sell under the assumption that potential buyers are scarce, it's imperative to recognize the existing dynamism of the market. Every passing day sees the sale of around 11,000 residences. As you read this, eight homes have already changed hands. When you're prepared to embark on your selling journey, let's establish a connection.