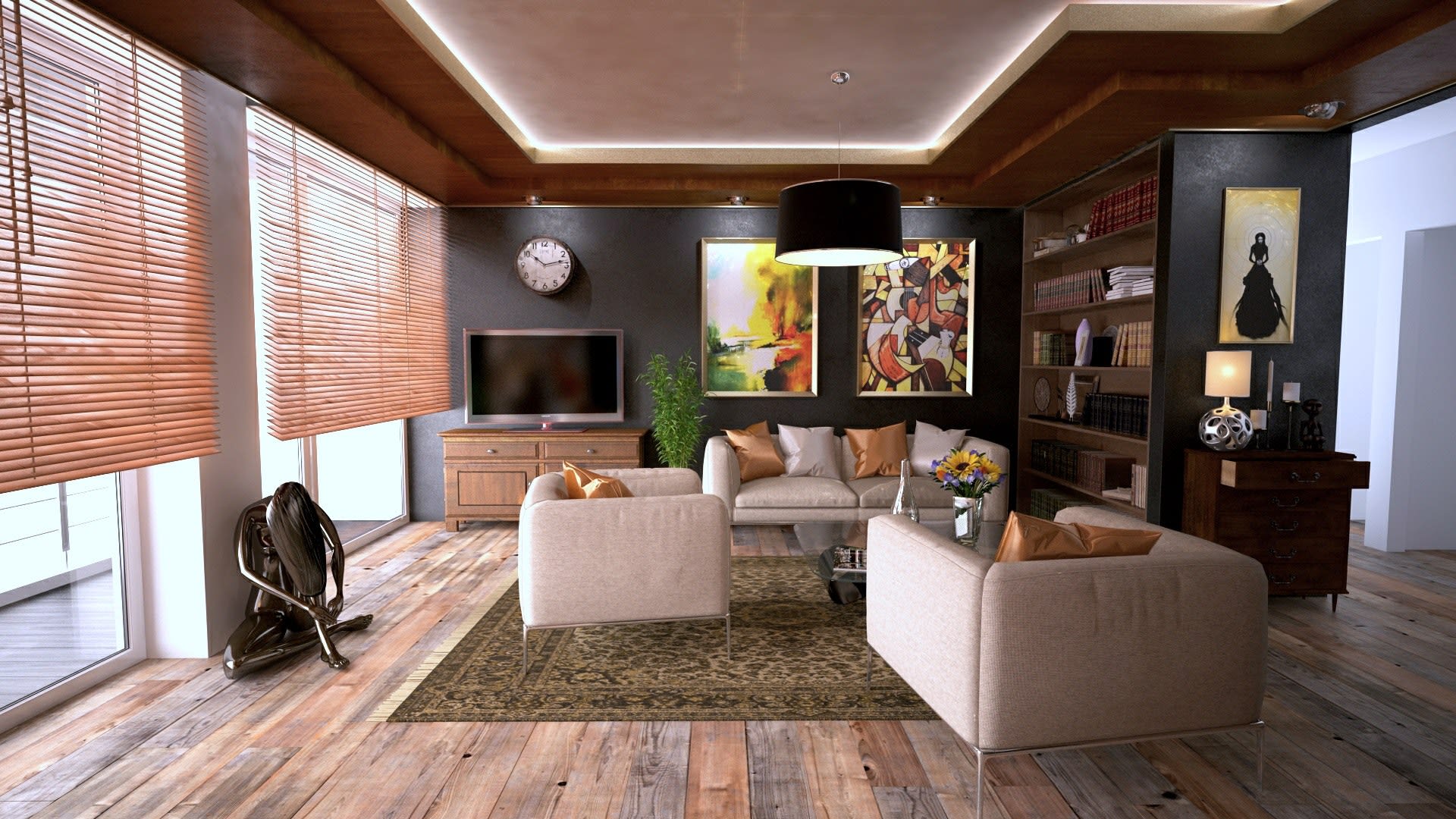 As a realtor and owner of Whitestone Home Collection, I understand that staying informed about the ever-changing real estate landscape is crucial for both buyers and sellers. In today's blog, we'll delve into a recent article titled "Homebuyers Must Earn $115,000 to Afford the Typical U.S. Home," published on October 17, 2023, by Dana Anderson, with updates as of October 18, 2023.
The Current Challenge for Homebuyers
Skyrocketing mortgage rates and continually rising home prices have created unprecedented challenges for prospective homebuyers, especially those entering the market for the first time. According to a Redfin analysis, the average American household must now earn $115,000 annually to afford the median-priced U.S. home. This represents a 15% increase compared to the previous year, a trend that has been exacerbated by a mere 5% increase in wages over the same period.
Factors Driving the Rising Costs
Two key factors are driving the surging costs of homeownership: soaring mortgage rates and increasing home prices. In August 2023, the average rate on a 30-year fixed mortgage reached 7.07%, climbing even higher in subsequent weeks. Simultaneously, the typical U.S. home price hit approximately $420,000, marking a 3% year-over-year increase.
As a result, the typical U.S. homebuyer's monthly mortgage payment has reached an all-time high of $2,866, representing a 20% increase from the previous year. To put this into perspective, in August 2020, during the early stages of the pandemic, the monthly payment was $1,581, requiring an annual income of $75,000 to afford the typical home.
Income Gap Challenges
The income required to purchase a home now surpasses the typical American household income by approximately $40,000. While hourly wages have seen a modest 5% increase over the past year, the income needed to enter the housing market has far outpaced this growth.
Regional Disparities
The challenges vary by region. In some areas, such as Miami and Newark, NJ, homebuyers must earn 33% more than the previous year to afford a typical home. However, even in areas where home prices have declined, the income necessary to buy a home has risen.
Creative Strategies for Prospective Buyers
In this challenging market, prospective buyers, especially first-time buyers, are encouraged to consider alternative strategies. These might include looking at condominiums or townhouses, which tend to be more affordable than single-family homes. Additionally, relocating to more affordable parts of the country or suburbs could offer cost-effective alternatives.
Impact on Different Buyer Categories
All-cash and move-up buyers face fewer challenges, as they are less affected by high mortgage rates. However, first-time homebuyers bear the brunt of the increased costs. Those who bought at the height of the pandemic-era market may find themselves in a particularly challenging situation, potentially losing money on their homes if they need to sell now.
A Nationwide Issue
The issue of affordability isn't confined to specific regions. In 50 out of 100 major metros analyzed, buyers must earn at least $100,000 to afford the median-priced home. Even in more affordable areas, a minimum annual income of $50,000 is required.
High-Cost Markets
The highest-cost markets in the country, such as San Francisco and San Jose, CA, demand annual incomes exceeding $400,000 to afford the median-priced home. These markets have seen nearly a 25% increase in the required income over the past year.
Lower-Cost Markets
On the other end of the spectrum, lower-cost markets like Detroit require around $52,000 in annual income to afford a home. Nevertheless, even in these areas, the required income has risen by 19%.
Bottomline
The current real estate landscape presents significant challenges for prospective homebuyers. Soaring mortgage rates and escalating home prices have created an affordability gap that affects buyers across the country. Buyers are encouraged to explore creative strategies and consider various housing options to navigate this challenging market successfully.
For the complete article and detailed metro-level insights, please refer to Dana Anderson's original piece titled "Homebuyers Must Earn $115,000 to Afford the Typical U.S. Home," published on October 17, 2023.
Reference: Homebuyers Must Earn $115,000 to Afford the Typical U.S. Home. That's About $40,000 More Than the Typical American Household Earns.