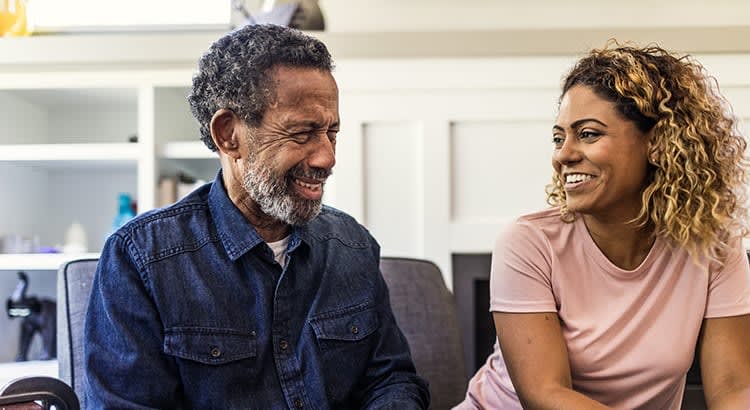 As a homeowner, the decision to put your house on the market might be causing you some hesitation. Perhaps the thought of taking on a higher mortgage rate for your next property is holding you back. If this is your primary concern, familiarizing yourself with the concept of equity could be the key to boosting your confidence and facilitating your transition.
Understanding Equity: Definition and Function
Equity essentially signifies the existing value of your home minus the outstanding loan balance. Notably, this equity has been experiencing a rapid expansion, exceeding expectations in recent times.
During the past few years, the real estate market has witnessed a substantial surge in property prices, leading to a substantial increase in your equity within a relatively short period. Despite a gradual return to market equilibrium, the discrepancy between available homes for sale and eager buyers remains, fueling a resurgence in prices. In the words of Rob Barber, CEO of ATTOM, a prominent property data provider:
"Equity levels were high even during the recent downturn, and now they are going back up and better than ever."
Leveraging Equity's Advantages in Today's Market Climate
In today's landscape of affordability challenges, accrued equity can indeed be a game-changing asset during your relocation. Here's the rationale. According to data derived from ATTOM and the Census, a significant majority (approximately 68.7%) of homeowners have either fully repaid their mortgages or possess at least 50% equity (illustrated in the chart below):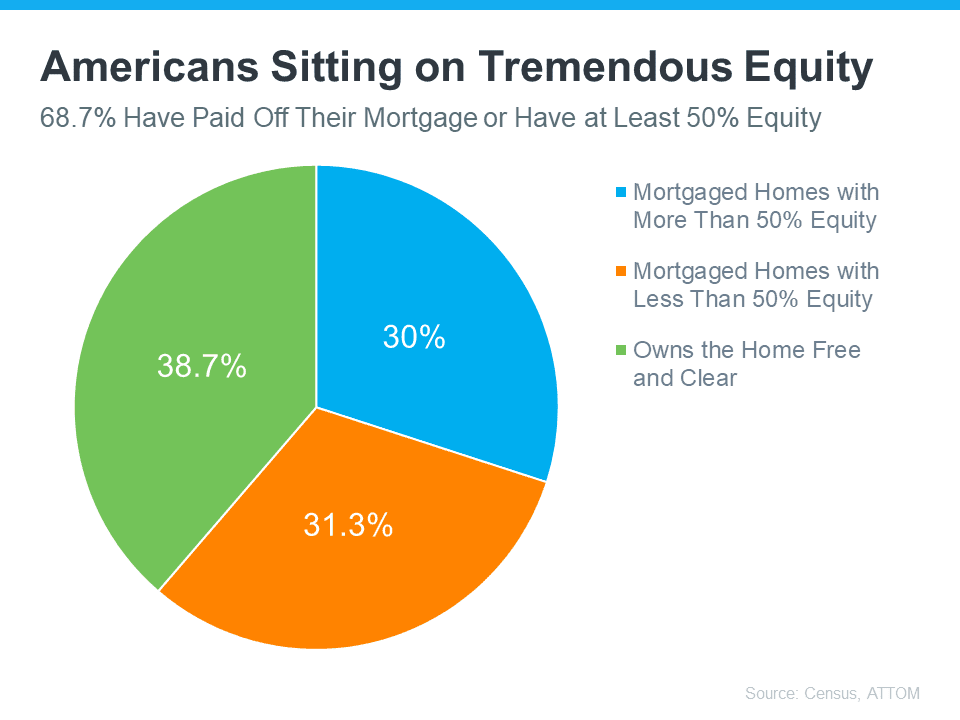 This statistic implies that roughly 70% of homeowners currently enjoy a substantial equity position.
Upon selling your current residence, you can channel your equity to facilitate your subsequent purchase. It may potentially cover a significant portion, if not all, of your forthcoming down payment. In some cases, it might even grant you the capability to make a notably larger down payment, thereby reducing your financing needs. Furthermore, if your tenure in your existing home spans several years, you might have accumulated adequate equity to facilitate an all-cash payment. This scenario would allow you to bypass borrowing altogether, eliminating concerns about prevailing mortgage rates.
Determining Your Equity: A Practical Approach
The most effective means of gauging your equity is to engage a reliable real estate agent and request a Professional Equity Assessment Report (PEAR).
Bottom Line
If you're considering a transition, the accumulated equity can have a significant influence. Let's link up to determine the exact extent of your home's equity and explore ways to harness it for your upcoming investment.