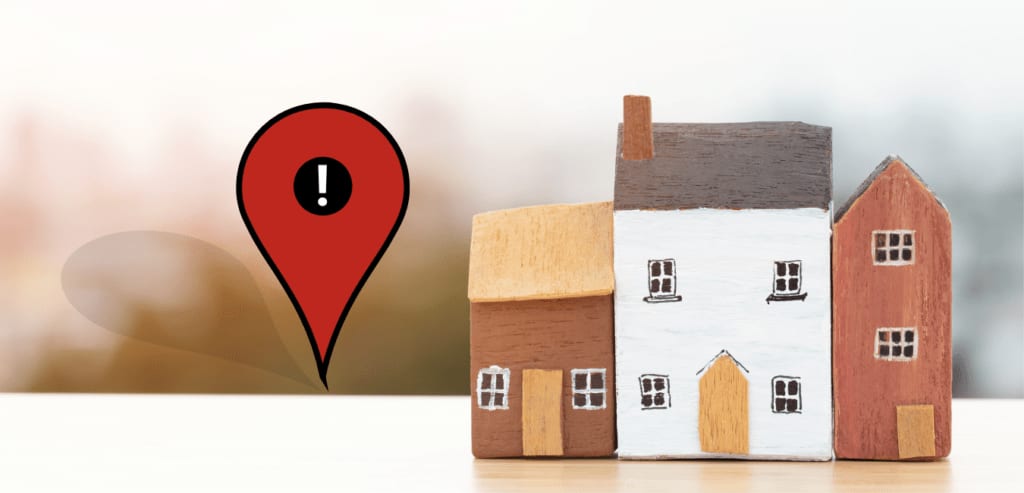 When you're in the market for a new home, it's not just about finding the perfect property; it's also about choosing the right neighborhood. Homeownership is a significant investment, and the neighborhood's characteristics can have a profound impact on both your property's value and your quality of life. Here, we'll help you recognize essential red flags to watch for when searching for a new home in a neighborhood:
1. High Crime Rates
A neighborhood with a higher-than-average crime rate should be a cause for concern, as it may indicate issues related to safety and security. Take the time to research the crime rate in the area you're interested in and consider how it could affect your safety and the value of your property. You can also assess safety by observing the activity in the neighborhood, such as children playing outside and residents feeling comfortable doing so.
2. Poor School System
The quality of the local schools can significantly impact your family's experience and your property's value. Investigate the school system in the area and determine whether it meets your family's educational needs. Indicators of a struggling school system may include a low number of enrollments or a reputation for poor management.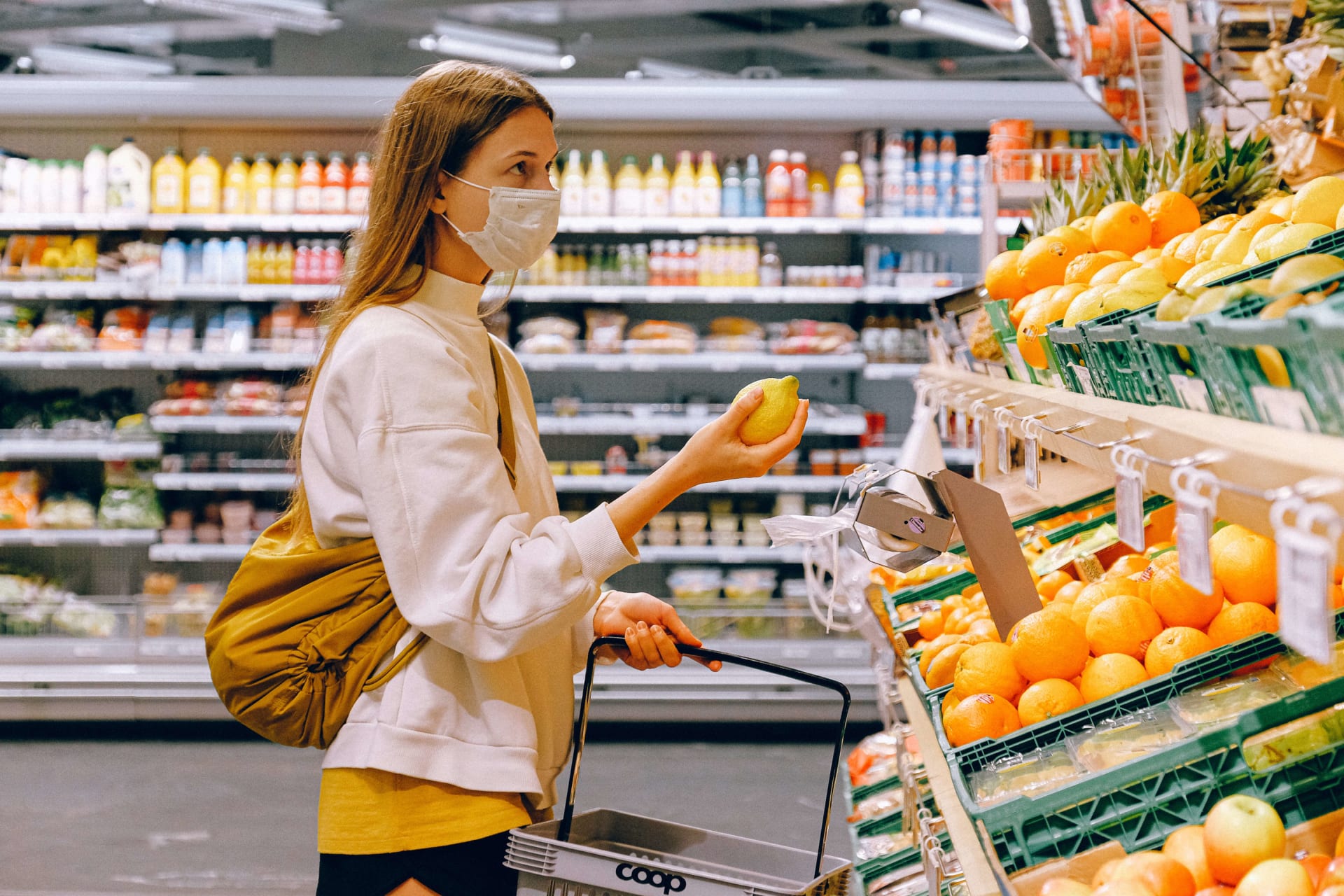 3. Proximity to Amenities
Check whether the neighborhood offers convenient access to essential amenities like grocery stores, banks, and restaurants. A lack of these basic amenities could be a sign that the area may not be desirable. Additionally, research any planned developments in the vicinity, as they can influence property values. A lack of commercial plans may indicate limited growth potential in the area.
4. Noise Levels
High noise levels from sources such as traffic, neighbors, or nearby businesses can significantly impact residents' quality of life. Consider how noise pollution could affect your daily life, stress levels, and overall well-being. To gauge noise levels, visit the neighborhood at various times of the day.
5. Property Values
Evaluate property values in the neighborhood. Are homes well-maintained, or are there many properties in need of repair? Assess whether homes have similar features and sizes. You can also consult market reports to understand whether property values in the area are consistently increasing. Lower property values may suggest a less attractive neighborhood for investment.
Bottomline
When searching for a new home, it's crucial to pay close attention to the neighborhood and be aware of potential red flags. Thoroughly research crime rates, school systems, proximity to amenities, noise levels, and property values to ensure you make an informed decision. While a house may be appealing, it's essential to consider the broader neighborhood context and be mindful of any potential risks or concerns. Don't hesitate to seek guidance from your trusted local real estate agent, who can provide valuable insights to help you assess whether the neighborhood aligns with your needs and expectations.