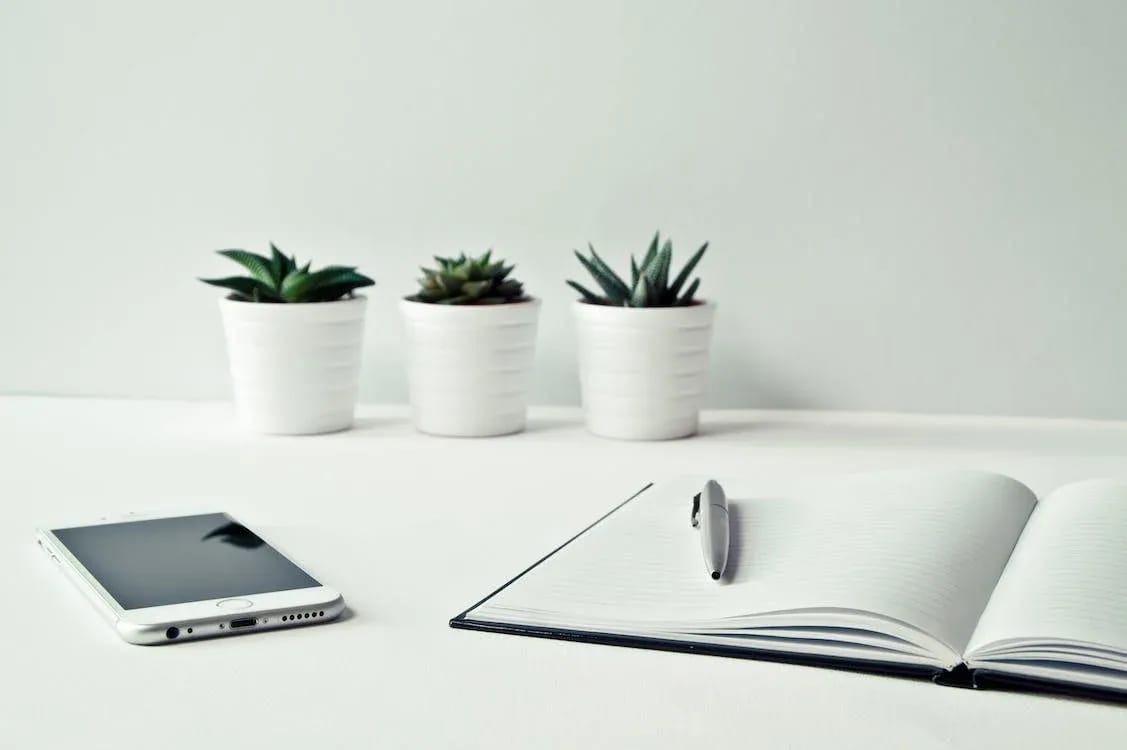 Recent developments in the U.S. housing market have raised concerns among prominent housing trade groups, including the Mortgage Bankers Association, the National Association of Home Builders, and the National Association of Realtors. In a joint letter addressed to Federal Reserve Chairman Jerome Powell, these trade groups have voiced their apprehensions about the Federal Reserve's policies, which they argue are contributing to ongoing market uncertainty. Today, we will explore the implications of the trade groups' concerns, relate them to the real estate market, and offer advice to individuals navigating these uncertain times.
The Warning from Housing Trade Groups
The letter from these influential housing trade groups highlights several key concerns:
Market Uncertainty: The trade groups express their concern that the uncertainty surrounding the Federal Reserve's rate hike policies is contributing to recent interest rate increases and market volatility. This uncertainty has a direct impact on the housing market, affecting both buyers and sellers.
Elevated Mortgage Rates: One of the direct consequences of the Fed's actions, as pointed out in the letter, is that mortgage rates have reached levels not seen since 2000. Higher mortgage rates can deter potential homebuyers, making homeownership less affordable and potentially slowing down the housing market.
Plummeting Mortgage Application Activity: The trade groups also note that mortgage application activity has plummeted to levels not seen since 1996. Reduced mortgage applications indicate decreased interest in purchasing homes, further exacerbating the challenges faced by the real estate market.
High Spread Between Mortgage Rates and Treasury Yields: The letter underscores that the spread between 30-year mortgage rates and 10-year Treasury yields is historically high, reflecting deep-seated uncertainty about the Fed's future actions. This uncertainty can have a cascading effect on the housing market's stability.

Recommendations for Homebuyers and Sellers
Given the concerns raised by these trade groups, here are some recommendations for individuals involved in the real estate market:
Stay Informed: Keep a close watch on Federal Reserve policies and announcements related to interest rates. Being informed about potential changes can help you make more informed decisions as a homebuyer or seller.
Consult Experts: If you are in the process of buying or selling a home, consider seeking advice from real estate professionals who are well-versed in market trends and can guide you through uncertain times.
Financial Planning: If you are planning to buy a home, evaluate your financial situation carefully. Ensure that you have a budget in place that can accommodate potential fluctuations in mortgage rates.
Be Patient: In times of market uncertainty, it's essential to exercise patience. If you're selling your property, be prepared for the possibility of a longer listing period. If you're buying, don't rush into a decision. Feel free to invest ample time in locating the ideal property at a suitable cost.
Consider Refinancing: If you already own a home, consider refinancing your mortgage if rates are favorable. A reduction in your interest rate has the potential to result in substantial savings throughout the duration of your mortgage.
Bottom Line
The concerns expressed by housing trade groups regarding Federal Reserve policies highlight the interconnected nature of the real estate market with broader economic forces. While these uncertainties can be unsettling, individuals involved in the housing market can take steps to mitigate risks and make informed decisions.
Remember that the real estate market is cyclical, and market conditions can change. By staying informed, seeking expert advice, and carefully managing your finances, you can navigate these uncertain waters with confidence and make the most of opportunities that arise.
Reference:
"Housing Trade Groups Warn Powell That Fed Policies Fuel 'Ongoing Market Uncertainty'" by Phil Hall | Oct 9, 2023 | Industry Updates, Mortgage Information, News/Current Events, Real Estate News, U.S. Housing Market, WRE News Exclusive