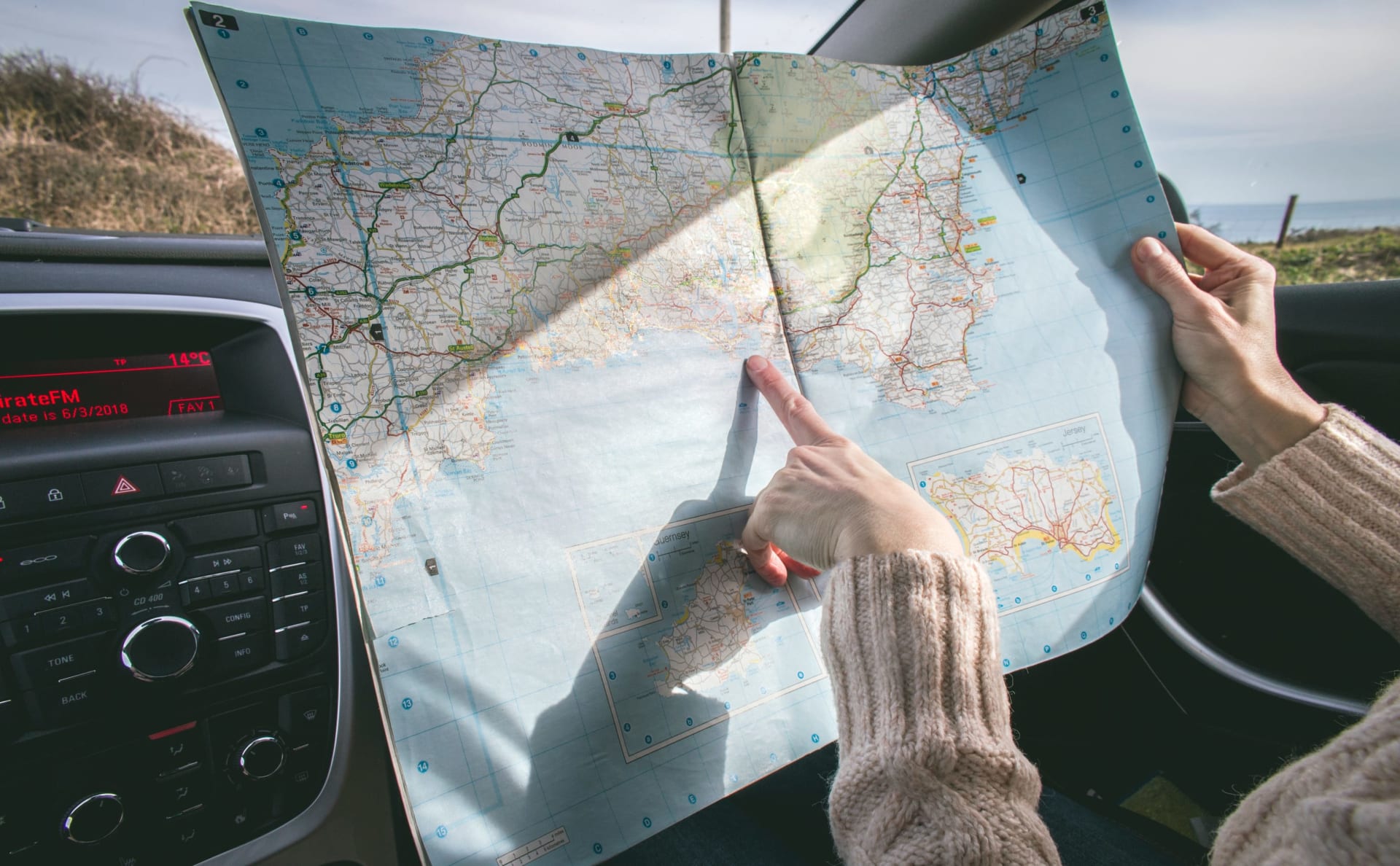 Welcome to Old Towne Orange, a hidden gem nestled in the heart of Orange County, California. This charming neighborhood is a testament to the region's rich history and vibrant culture. Join us on a journey as we uncover the unique features, attractions, and character of this remarkable area.
Historic Charm
Old Towne Orange is a place where time seems to stand still. As you stroll down its tree-lined streets, you'll be transported to a bygone era. The neighborhood is renowned for its exceptionally well-preserved historic architecture, which includes Victorian, Craftsman, and Mediterranean Revival-style homes. The Historic District, listed on the National Register of Historic Places, is a testament to the community's commitment to preserving its heritage.
Antique Shopping
One of the neighborhood's most charming draws is its antique shops. Antique enthusiasts and casual shoppers alike will be delighted by the treasures awaiting discovery in the numerous antique stores that line the streets. From vintage furniture and collectibles to rare books and retro clothing, Old Towne Orange offers an antique shopping experience like no other.
Local Eateries
Foodies rejoice as Old Towne Orange boasts a diverse culinary scene. Whether you're in the mood for a cozy brunch, international cuisine, or classic American fare, you'll find something to satisfy your taste buds. Don't miss out on visiting one of the local restaurants, cafes, or bakeries for a delightful meal or a sweet treat.
Weekly Farmers' Market
Immerse yourself in the community spirit of Old Towne Orange by visiting its weekly farmers' market. Held every Saturday morning, this market is a hub of activity where locals gather to purchase fresh produce, artisanal goods, and handmade crafts. It's a great opportunity to connect with the friendly residents and get a taste of local life.
Events and Festivals
Throughout the year, Old Towne Orange comes alive with various events and festivals. From vintage car shows and art fairs to holiday parades and cultural celebrations, there's always something happening in this vibrant community. Check the event calendar to plan your visit around these special occasions.
Parks and Green Spaces
For those seeking outdoor recreation, Old Towne Orange doesn't disappoint. The neighborhood features several parks and green spaces where you can relax, have a picnic, or enjoy a leisurely walk. The greenery provides a peaceful contrast to the bustling streets.
Local Art and Culture
Art and culture thrive in Old Towne Orange. Explore the neighborhood's galleries, theaters, and cultural institutions that contribute to its artistic vibrancy. You'll find local artists' work on display, and you might even catch a live performance or art exhibition.
Getting There and Parking
Getting to Old Towne Orange is convenient, with easy access from major freeways in Orange County. Once you arrive, you'll find ample street parking and public parking lots throughout the neighborhood. Plan your visit and check for any parking regulations or restrictions in advance.
Bottomline
Old Towne Orange is a hidden gem that beckons explorers, history buffs, and anyone seeking a taste of the past mixed with a vibrant present. Its historic charm, antique shops, local eateries, community spirit, and cultural richness make it a must-visit destination in Orange County. Take your time to explore the hidden gems of this remarkable neighborhood, and you'll leave with cherished memories of your visit.
And if you find yourself falling in love with the unique character of Old Towne Orange and wish to make it your home, or if you're considering selling your property in this beautiful area, remember that Whitestone, our trusted real estate company, is here to assist you every step of the way. Whether you're looking to buy a historic home or sell your property for the best value, our experienced team can provide the expertise you need in the Old Towne Orange real estate market. Let's connect to explore the possibilities and make Old Towne Orange your home.